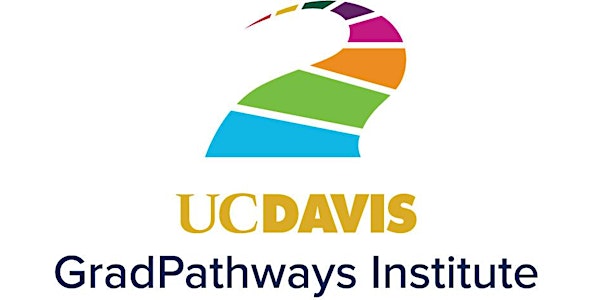 GradPathways Institute Open House for Faculty and Staff
GradPathways Institute Virtual Open House
About this event
This workshop is for UC Davis Faculty and Staff.
All UC Davis faculty and staff are cordially invited to join us for a virtual open house. Learn more about the GradPathways Institute and how to support graduate student and postdoctoral professional development.
Join us for more information and a chance to win prizes!
Sponsored by GradPathways Institute for Professional Development (Graduate Studies).