The Grades K-2 Mathematics Institute from MSC qualifies as an evidence-based strategy for mathematics on the PA Evidence Resource Center.
About this event
For 2021-2022, the Grades K-2 Mathematics Institute is being offered in a hybrid professional learning format* with the option of including a content-based on-site coaching component in your professional learning model.
Institute includes four, full-day f2f sessions* mixed with eight virtual synchronous half-day sessions for $1300. Participants may include on-site coaching for a combined fee of $2900. 
*Fully virtual option available for non-local participants.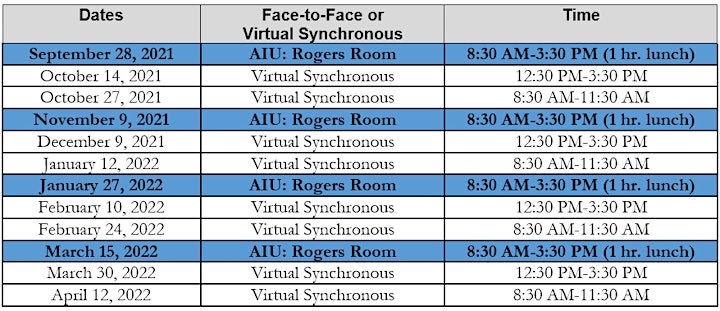 Content Focus
• Number Sense
• Base Ten Understanding
• Addition and Subtraction
• Measurement including length, time and money
• Shapes and Spatial Reasoning
Participants in the Grades K-2 Mathematics Institute will explore the progression of content standards through the primary grades, enabling teachers to address unfinished learning from prior grade levels.
Attendees will experience effective instructional practices including how to establish a collaborative classroom culture, how to engage students in meaningful math discourse, how to engage children in collaborative learning, how to use multiple representations to support reasoning and sense-making, and how to formatively assess student thinking.
Participants will engage with numerous hands-on and online tools including manipulatives. Instructional Practices will emphasize delivery of effective instruction in a variety of learning environments, including virtual and face to face.
This course is approved for 4 Continuing Education Credits.
Questions? Contact michael.fierle@aiu3.net, 412-394-4628
Organizer of Grades K-2 Mathematics Institute 2021-22
The Math & Science Collaborative is a program of the Allegheny Intermediate Unit that focuses on STEM education. The MSC brings innovative and effective approaches in curriculum and instruction to the region, preparing educators to support all students for work and career in the 21st century.
The Math & Science Collaborative reaches out to more than 135 public and non-public schools/districts in Allegheny, Armstrong, Beaver, Butler, Fayette, Greene, Indiana, Lawrence, Mercer, Washington, and Westmoreland counties.
To learn more about the AIU MSC, visit http://www.aiumsc.net/