Description
We welcome students from grades 1-11 to come take a FREE diagnostic test!
ASC A+ Program has over 25 years of experience in helping students increase their test scores and providing the best education service to students in Greater Boston.

We invite students from grades 1-11 to come take our free diagnostic to find their weaknesses and strengths. This will especially help with those who will soon be taking the MCAS and the SAT!
We are also going to hold an info session for parents on how to help their child get a high score on the standardized test! Our experts will present info on:
what is a standardized test and why it is important;

how to prepare for the test effectively (it is extremely important!)

time management and reducing anxiety

and more!
Come take the free test, see the result and discuss with our experts!
Available tests: for grades 1-8: English and math; for high schooler: SAT writing and verbal
---


欢迎1-11年级学生及家长莅临参加2018年首场Open House


1月27日的星期六,A+ Program Open House大型公开日欢迎1-11年级学生莅临参加免费英文、数学、高中写作和词汇测试,届时A+教育专家还将为您解密如何让孩子在标准化考试中智取高分,减轻考试焦虑!
时间

:1月27日,星期六,下午1-4点
地点

:1106 Commonwealth Ave., Boston, MA 02215
学生对象

:1-11年级学生
测试科目

:英文(1-8年级)、数学(1-8年级)、高中写作或词汇
Q: 为什么要现在做学习能力鉴定测试?
A: 从3月起,面对所有中小学校,麻省将开始MCAS统考,为了在统考中考取高分,我们为您的孩子提供一次免费测试的机会,提前知道学习上的优势和劣势,及时查漏补缺,提高成绩;同时SAT也将于3月恢复考试,所以现在正是9-11年级高中生测试自己水平的最佳时机。
Q: 这个测试适合谁?
A: 我们将为1-8年级的学生提供免费英文和数学测试,为9-11年级的高中生提供免费写作和SAT词汇测试,试卷严格按照麻州教育部针对每个年级特定的标准和要求来鉴定学生的学习能力。
Q: 家长能学到什么?
A: 当学生在考试的时候,我们将为家长就标准化考试举办一场详细、专业的讲座,辅导家长了解学生即将面对的考试。我们的教育专家将讨论:
什么是标准化考试及其重要性
如何高效率的准备考试
时间管理和压力管理
以及更多有用的tips!
欢迎所有1-11年级家长和学生报名!名额有限,现在就报名占位吧。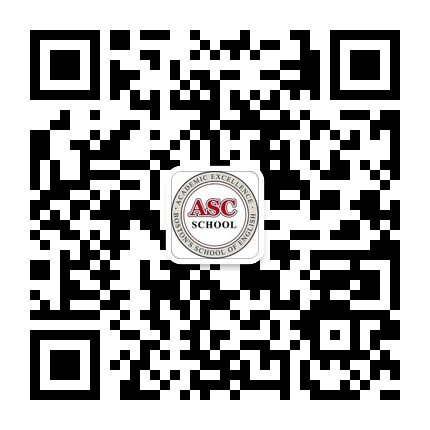 关注我们的微信公众号,了解最新教育资讯!