Description
Want to be part of a fun, inspiring, experiential roundtable and "coffee chat" about

GRACE

, juxtaposing the feminine and divine power?
Join me, Chloé Taylor Brown, international lifestyle strategist, life coach and author with a small group of phenomenal women to engage, build rapport and connect on higher levels of authenticity and creativity with ourSELF first, and with other women about things that truly matter to us, personally, professionally and spiritually.
Bring a girlfriend and get two tickets for the price of one wile we learn how to activate GRACE in your daily life simply by being genuine, aware and delighted.
GRACE is about feminine power and knowing how to honor who we genuinely are. GRACE is about declaring boldly who we want to become from our own individuality and personality. GRACE is what determining what we want to accomplish and contribute right now and in the future. Grace is about asking for what we want and expecting to get it. GRACE is about living our heart's desires and knowing that God wants the same for us too.
BE WILLING TO CONNECT, HAVE FUN, AND EXPERIENCE SOMETHING NEW, ENERGIZING AND GOOD FOR THE WHOLE "YOU".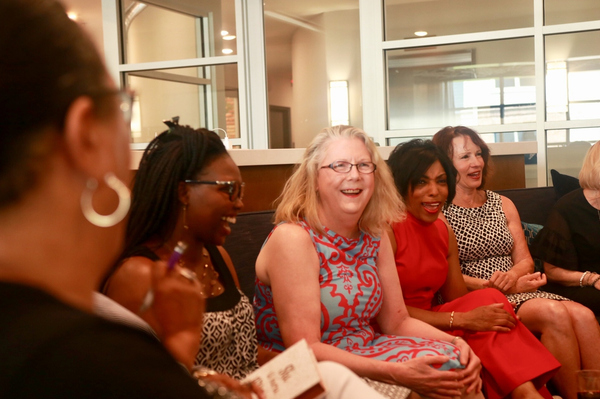 Space is very limited. Get more information here.
Thank you,
Chloé Taylor Brown