About this Event
The Grab Your Wheel Workshop goes a little something like this...
We are going to meet from 8am to 4pm in an intimate and focused small group setting.
We will enjoy a health breakfast from 8am to 9am getting our bodies and minds ready for the day.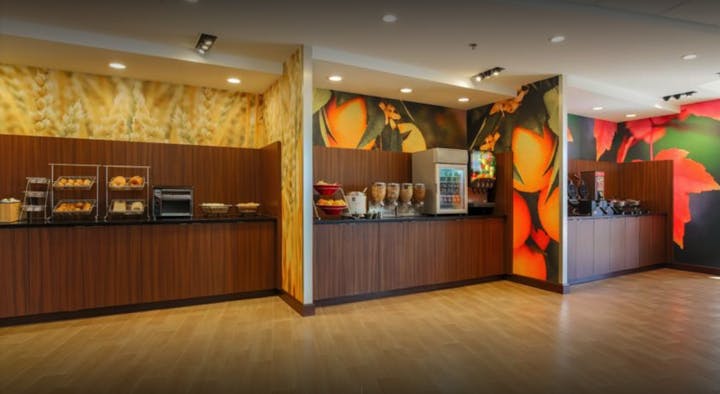 At 9am, Things will get Cranking!!! I am going to walk you through identifying the top goals for your life, what is currently holding you back and how to achieve your next, what we call, LEVEL UP!
Next we we are going to really dig deep into what you were meant to do and what your Purpose is. Here we will crush any limiting beliefs that you may have and talk through their utility. We will then explore how to use your purpose to skyrocket what you can achieve in 2019.
You will then be asked my LIFE CHANGING Question that will completely change your perspective on life. Literally if this was the only thing that you got at the workshop, it alone would be worth your time and investment!!!
You will then hear from the SIDE HUSTLE KING!!! This guy is truly amazing and has made piles of money on the side while working a full time job. His tips and tricks will help you understand what all goes into creating side income and key steps for you to take to get the money flowing!
Before we finish the morning you will have discovered your Top Goals, Found your #1 Purpose in your life currently and Crushed any Limiting Beliefs you may of had. From there we will begin to build your step-by-step plan to crush this path so that you can achieve EXACTLY what you what, need, and desire ASAP!!!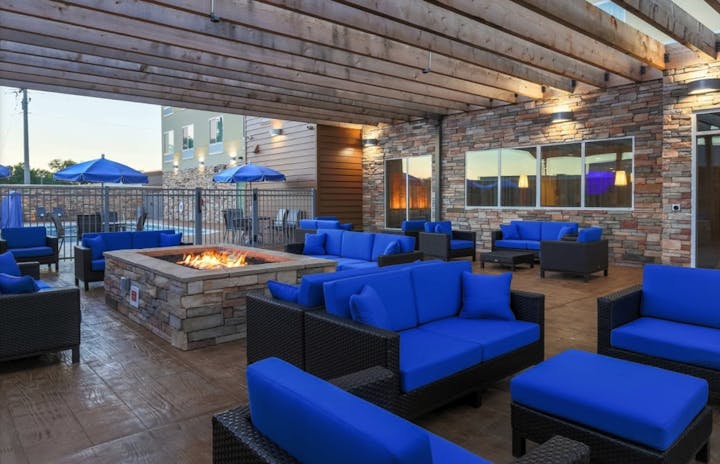 At lunch we will relax and power up while continuing to build powerful, supportive relationships with the other positive, high performers in the room. At this time you can take a chance to exchange information, share success stories and identify ways to support one another moving forward.
I can guarantee you, by the end of the day you will find that you are going to have some great new connections and newly found accountability that you will need to achieve amazing results in every aspect of your life.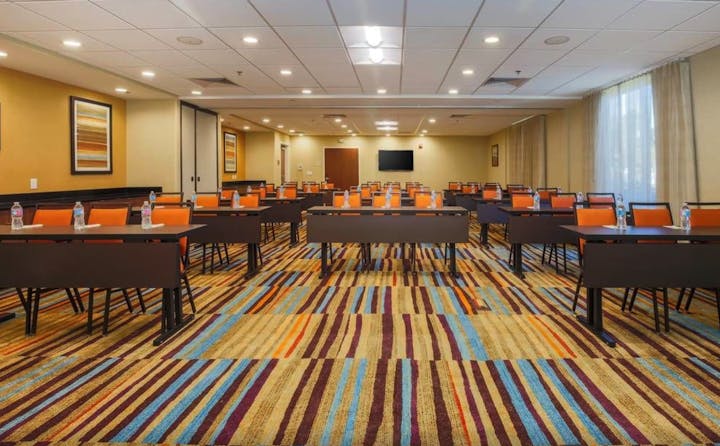 In the afternoon we are going to ERASE your temptations, distractions, excuses and procrastinating behaviors with our signature "LOCK IT DOWN" exercise. STUCTURE = FREEDOM
Once we "LOCK IT DOWN", we are going to re-design your schedule allowing you to have a healthy balance between work and life. This alone will help you get more done, get it done quickly, and make time for what really matters in life.
By the end of the day you will leave with CRYSTAL CLARITY on how to get EXACTLY what you want in your personal and professional life, a spot on game plan to get EXACTLY what you want, and new found connections to high performers just like you!!!
REMEMBER.....This is a judgement and fear free zone!!! Everything that we share is confidential and will not go past the walls of the event. We encourage sharing without judgment and fear because we know this will allow HUGE Breakthroughs for everyone. It may be a little intense, but it is absolutely worth it.
So Sign Up Today, We Can't Wait To See You and Lets Make 2019 your Best Year Yet!!!