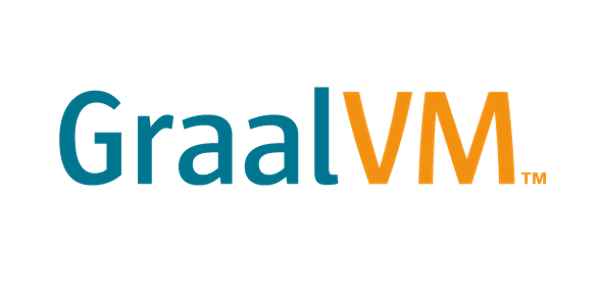 GraalVM - the Supercharged JVM that will change your life
Learn how the GraalVM improves performance, enables Polyglot programming, and can reduce startup time to MILLISECONDS
About this event
GraalVM is a universal virtual machine for running applications written in Java, JavaScript, Python, Ruby, R and LLVM-based programming languages. In this talk we will cover all the different parts of GraalVM.
We will see how easy it is to improve the performance of your Java application by just switching from your current Java VM to GraalVM. And we will go in-depth into GraalVM Native Image, the ahead-of-time compilation of Java applications that reduces the startup time to milliseconds and reduces memory footprint.
Christian Wimmer has been part of the GraalVM team since its beginnings as a research project of Oracle Labs. He is leading the Native Image part, but has also worked on the compiler and the Truffle language implementations. Before GraalVM, he worked on the Java HotSpot VM and the Maxine VM, as well as on other projects that involve dynamic compilation and optimizations. His research interests span from compilers, virtual machines, and secure systems to component-based software architectures.
Sponsored by Oracle Labs
Oracle Labs is a research and development organization within Oracle. Our research is focused on real-world outcomes: our researchers aim to develop technologies that will play a significant role in the evolution of technology and society.