| | |
| --- | --- |
| | |
Event Details
Please click on the highlighted & underlined words or phrases to expand
Get connected, productive & proactive with GPN, The LGBT platform to promote your causes, companies, venues & businesses.
Profile of people attending            Timing
All very nice people in a relaxed atmosphere.
The registration fee of £20 includes a wine reception, £10 only if booked in advance.
When: Thursday 21th July at 6:30. Talks starts at 7:30pm
Where: The Village on the first floor, exclusively reserved for GPN & GBA 

Why: Networking: chat, drink and make meaningful social and business contacts.
1) Bobby Drewett: Guydle app (It's a social network app)
2)Steve Pankhurst: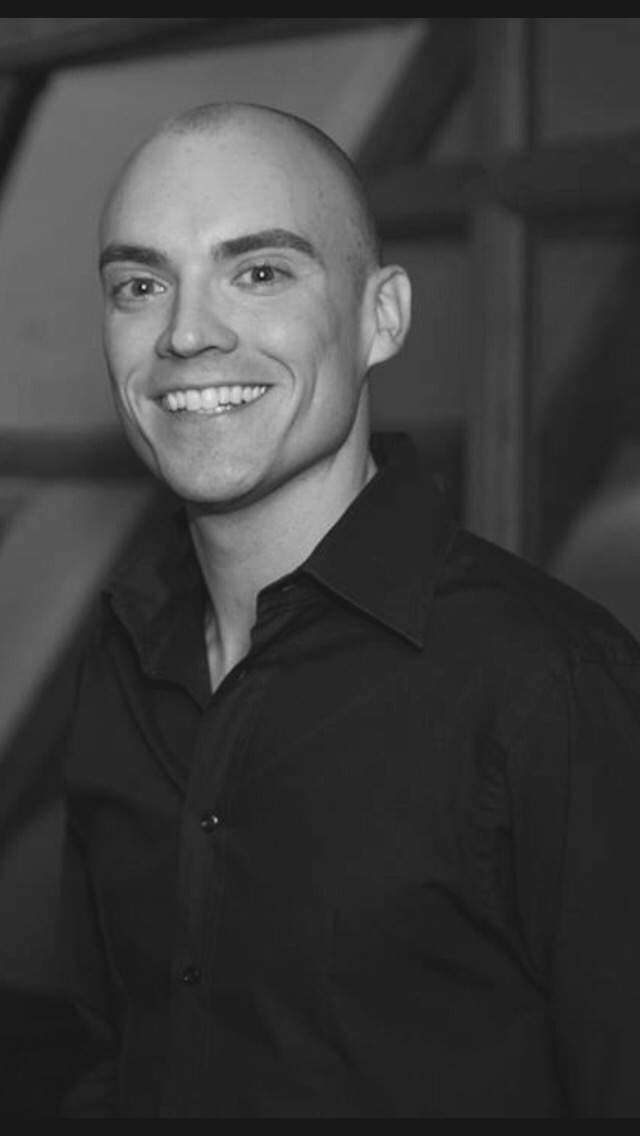 Steve is a great example of someone who has chosen to turn convention upside down.

A singer by trade, six years ago he was juggling three jobs and rather than do what many people do, and just carry on along that path, he opted to start working from home in his spare time as a Partner with Utility Warehouse - a London Stock Exchange listed FTSE250 company.

Within four years, he had turned his situation around to the point to which he was able to leave his jobs and choose his own hours from home, whilst still singing when he wishes.

This has been done by helping other people start their own home-based business also, so they can make extra money and create more free time with this passive income stream.

By introducing customers to the Discount Club that is offered by Utility Warehouse, where people can bring all their utility bills together to just one single bill (for gas, electric, broadband, phone and mobile), at cheaper prices, with better customer service (from here in the UK), saving a typical household £300-1500 per year - everyone is happy!

Open to building a business in your spare time from home; or saving a few hundred pounds and getting a better, personal service at the same time? In which case, speak to Steve.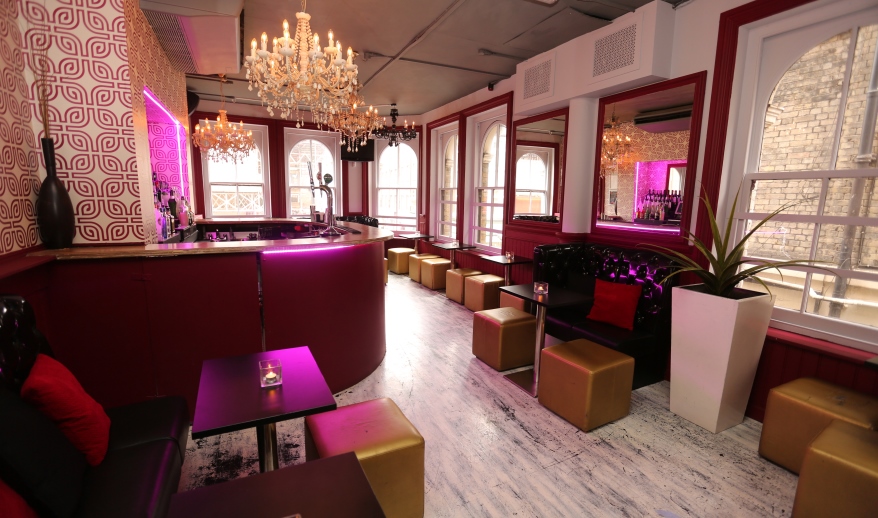 If you have yet to come or have not been for sometimes: please read here.
During the course of the evening you  have the opportunity to promote your business or yourself, please indicate that you wish to do so on the registration page.
When you register you are  asked for your name and email address for you and your guests  and a few simple questions so that we can better match your requirement of the evening and to help you further your business or career.

Expect a mix of great people and conversation to make meaningful social and business contacts.
Do bring your business cards to network .
Look at pictures from previous events on YOUR WebSite.
Registration/membership usually includes a drink on arrival or more and sometimes nibbles, we pay for it unless it is sponsored. Most events break even. GPN has operated since 2010 on a non profit basis. The excess pays for websites, promotion, stationary, transport & banners. We rely on the venues to sponsor this in exchange of considerable publicity to our Network worth several thousand of pounds and we support venues owned and managed by LGBT people). If you do know someone who would like to host our events please let me know.

If there is a photographer in the room, please let him/her know if you do not wish your picture to appear on the website or facebook page and tagged. It is assumed that everyone is happy to have their pictures to be used for the promotion of the network. 
The Gay Professional Network is your platform to promote your cause, your business, venue and yourself. It  helps your further your business or career and makes meaningful business and social contacts. You get connected, proactive and productive.


It is also a get together of like minded people who enjoy meeting other people. All very nice people in a relaxed atmosphere.

Read the statistics of  GPN here. We are several million in the world! Probably the biggest network anywhere.

The cost of being a fully fledged member of  GPN is only £20 a month ( £10 if taken in advance) or £200 a year payable on a recurring basis. This gives you FREE registration to all the networking events including those in the City, Walthamstow and more to come. If you are ready for this, proceed here
There are many advantages to be a member such as free legal, financial, property or events consultation and free entries to many clubs, discount and other perks. (Registration/membership does not necessarily include drinks and canapes, we rely on the venues to sponsor this in exchange of considerable publicity to our Network worth several thousand of pounds, we endeavour  to support venues owned and managed by LGBT people)  
Full cash bar in operation once the allocation of drinks has ended and further nibbles can be purchased from the bar. 

We also invite you to join the LGBT Social group, free of charge, every 2nd Wednesday of the month for the London Gay Network
I very much look forward to seeing you and your friends and colleagues to make meaningful business and social contacts.
With best wishes,
Yours truly,
Jean-François for the GPN



Share this event on Facebook and Twitter


Save This Event
When & Where

The Village
81 Wardour Street, London,
W1D 6QD London
United Kingdom