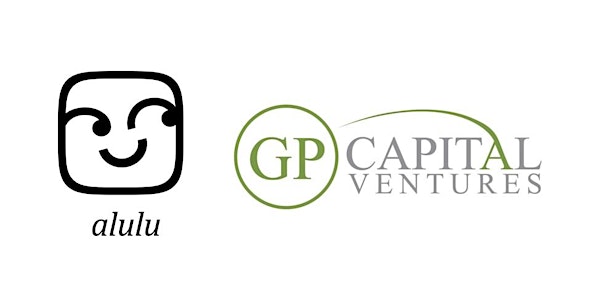 GP Capital Ventures - Tech Startup Opportunity Overview (alulu)
A joint partnership between GP Capital Ventures and alulu, a Web 3 SocialFi mobile app powered by next generation AI and machine learning.
About this event
alulu aims to give users ownership and control of their data, content and creations. It offers an immersive digital experience where users share, monetize, interact with digital contents, and connect with each other in a more engaging way.
Our shared vision is for alulu is to be the most comprehensive Web 3 Social-Fi platform used by individuals, businesses, educational and government institutions.
*This event is for accredited investors only. If you are an accredited investor, please register.