Location
Pickwick Gardens
1001 West Riverside Drive
Burbank, CA 91506
Gowns and Gardens ™-Living Your Dream, Women's Garden Party. It's time to shimmy into your lovely summer gown, and have delightful treats!
About this event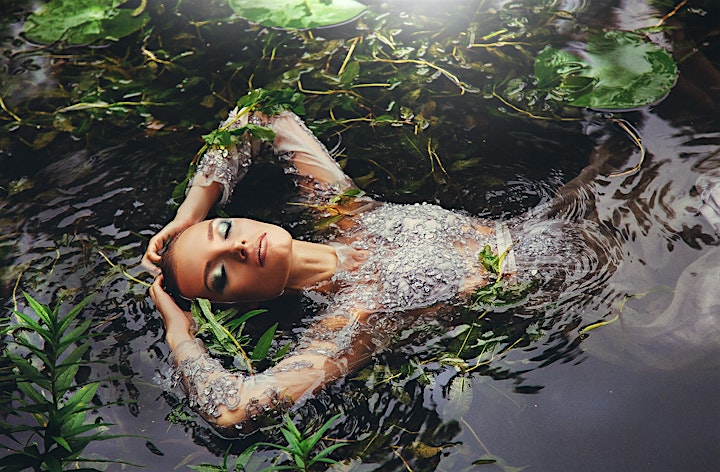 YOU ARE INVITED!
You are invited to the Living Your Dream Women's Summer Garden Party! It is time to pull out your summer gown and join us for an afternoon of relaxation, beauty, fun, and entertainment!
Do you have hopes, dreams, and aspirations that may appear to be lost in the whirlwind of your busy life crying to be realized or heard. However, a beautiful dress and an afternoon in a lovely garden can inspire you to focus on your dreams again.
WELCOME TO OUR COMMUNITY:
We would like to welcome you to our community of women going after their goals, networking, and being a part of a fun and glamorous community!
KEYNOTE SPEAKER:
Want to know how to live your dream? Want to know what may be stopping you from getting there?
Come hear Sandi Derby, AGRMS, Author, Founder, Life Coach, and Advanced Certified Grief Recovery Specialist® & GRI Trainer share her expertise to help you identify and overcome the obstacles that are preventing you from achieving your goals.
LIVE MUSIC
Come hear Pheobe Madison Schrafft, Expert Harpist sooth your soul, enchant your spirit, and inspire your hart!
EXPERIENCE IT:
The Living Your Dream Women's Summer Garden Party 2022 is the experience to pause and dream again. It is an enjoyable event where ladies will come together to make new connections, network, enjoy delicious refreshments, and entertainment, participate in a raffle, and learn from experts who will help you discover how to live your dream life.
PHILANTHROPY:
A percentage of proceeds from our silent auction will be used to help foster care and orphanages in the surrounding area.
RED CARPET: 1pm - 2pm
LOCATION:
Join us at the beautiful Pickwick Gardens
2.5 acres of manicured beauty! A strategic location designed to stay 10 degrees cooler than the surrounding area year-round, with towering tree coverage.
PARKING: Free venue and street parking