Governor McDonnell's Year of the Entrepreneur Roundtable hosted by the Lynchburg Regional Chamber of Commerce and Region 2000

Thursday, June 7, 2012 from 1:15 PM to 2:15 PM (EDT)
Event Details
The Lynchburg Regional Chamber of Commerce and Virginia's Region 2000 Partnership invite you to attend a roundtable discussion hosted by Governor Bob McDonnell from 1:15 p.m. to 2:15 p.m. on Thursday, June 7th at Central Virginia Community College, Merritt Hall.

The Year of the Entrepreneur regional roundtable at Central Virginia Community College will highlight groundbreaking projects:  the Young Entrepreneurs Academy (YEA) which is the first one to be launched in Virginia, and the Building a More Entrepreneurial Region 2000 strategy with its corresponding Initiative for Higher Education. The roundtable will also feature a discussion on the region's business climate and what local and state policymakers can do to ensure Virginia remains the best state in which to do business. Attendees will have the opportunity to listen to the presentation and discussion among roundtable participants.

Roundtable Participants:
Governor Bob McDonnell

Secretary Jim Cheng, Secretary of Commerce and Trade

Delegate Kathy J. Byron, Virginia House of Delegates

Delegate T. Scott Garrett, Virginia House of Delegates

Senator Stephen D. Newman, Senate of Virginia

John Capps, President, Central Virginia Community College

Rick Huff, Huff, Stuart & Carlton

Eric Hansen, Innovative Wireless Technologies

Thomas Johnson, Thomas Johnson Furniture

Mark Sheehan, Executive Director, Boys and Girls Club of Greater Lynchburg

Stephanie Prokity, Successful Innovations, Inc.

And others

 Governor McDonnell declared 2012 "The Year of the Entrepreneur" in Virginia, saying "Virginia is an incubator for good ideas and we have the right tax, regulatory and business climate for entrepreneurs to turn those ideas into job-creating businesses. We have one of the best K-12 education systems in the country where we not only tell our young people to dream big, but more importantly provide tools for learners of all ages to follow through on their dreams. We have some of the top research institutions in the country over a wide spectrum of fields, with the infrastructure to develop ideas and begin to put them into practice. Perhaps most importantly, we have a community of entrepreneurial individuals who in spite of the very real risk of failure put their energy and sweat and savings into creating opportunities for themselves and others. I am declaring 2012 "The Year of the Entrepreneur" in Virginia to recognize these individuals, to study why they're successful in Virginia and to inspire others in Virginia and around the world to turn big ideas into reality here in the Commonwealth.
In partnership with: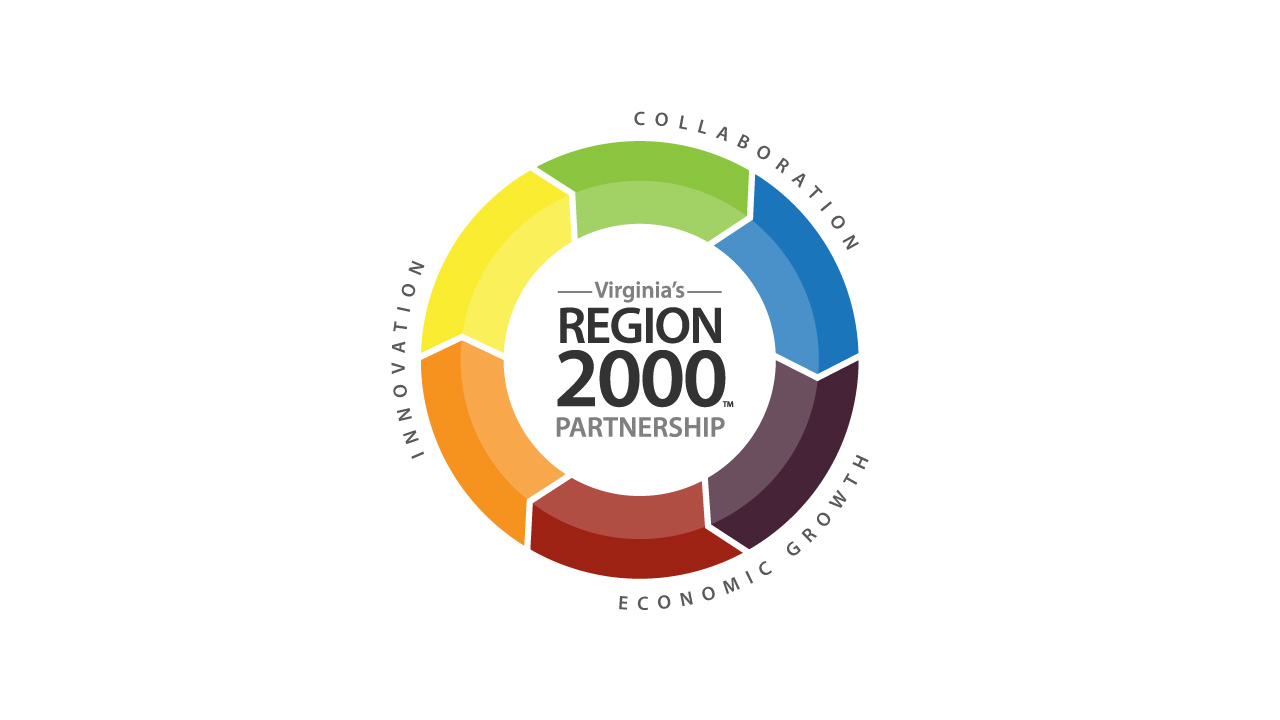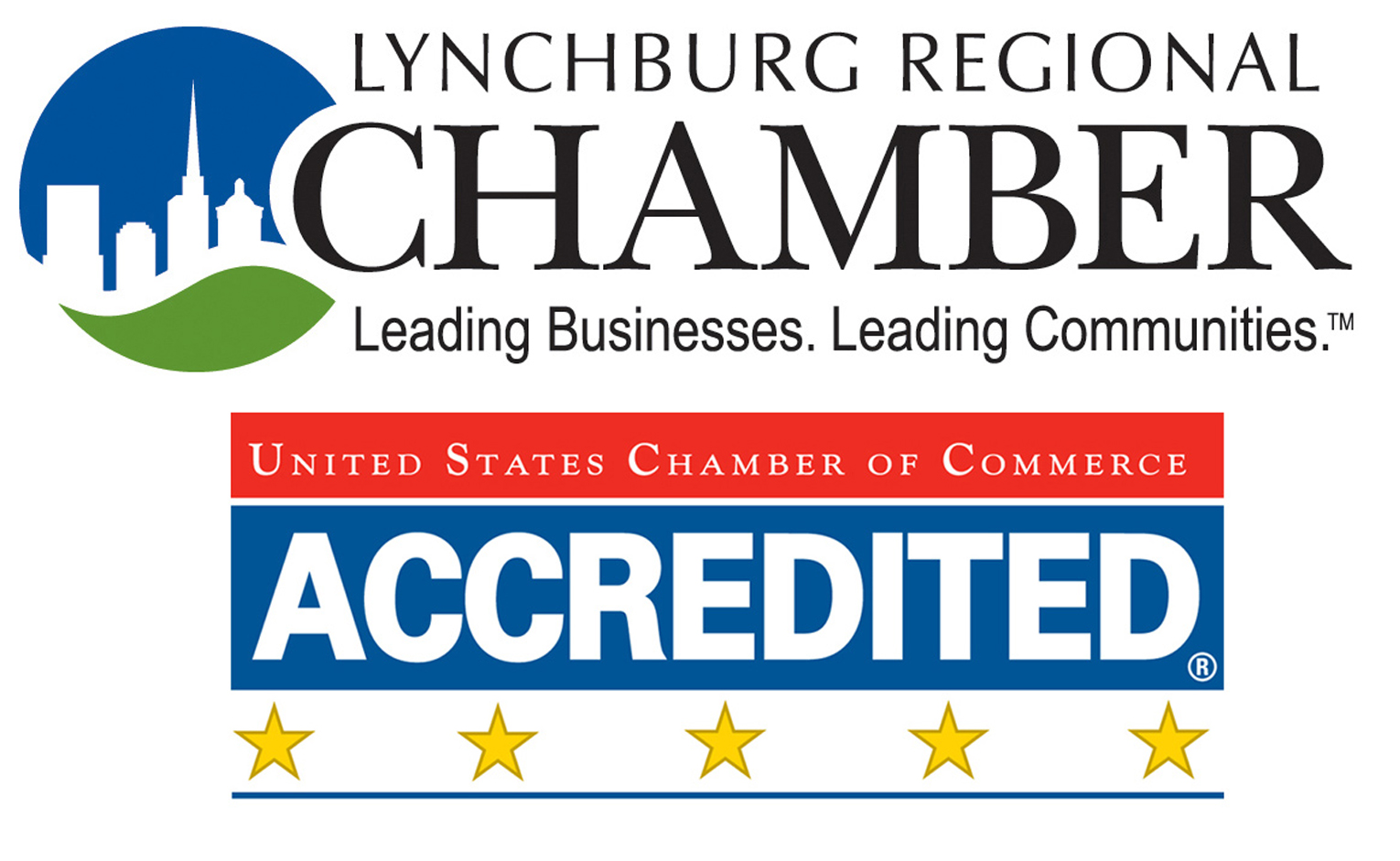 Hosted by:

When & Where

Central Virginia Community College
3506 Wards Road
24502


Thursday, June 7, 2012 from 1:15 PM to 2:15 PM (EDT)
Add to my calendar