Government funding: leveraging public resources to bring technologies out of the lab

Wednesday, September 23, 2015 from 6:00 PM to 9:00 PM (PDT)
Event Details
Government funding: leveraging public resources to bring technologies out of the lab


Starting a company based on your research can seem arduous, as the technology might not be fully ready yet for commercialization. There are various ways to cross what has come to be known as the "Valley of Death".
The government has specialized funding awards to support the growth of small innovative companies, and dedicated programs to transition between basic research and applied technology. And all this without diluting your equity -- free money to advance your research and turns into a viable product to attract investors.
Three speakers will present how an innovative start-up can use government measures such as the Small Business Innovation Research (SBIR) and Technology Transfer (STTR) awards, and a Berkeley entrepreneur who went through the process will share his experience. Finally, the "Cyclotron Road" program, a pre-early stage incubator hosted at Lawrence Berkeley Lab will be presented, just a few days before the opening of their new application round.

The presentations will be followed by a panel discussion and a networking event.
The event is free; great food and good drinks will be provided.
Speakers: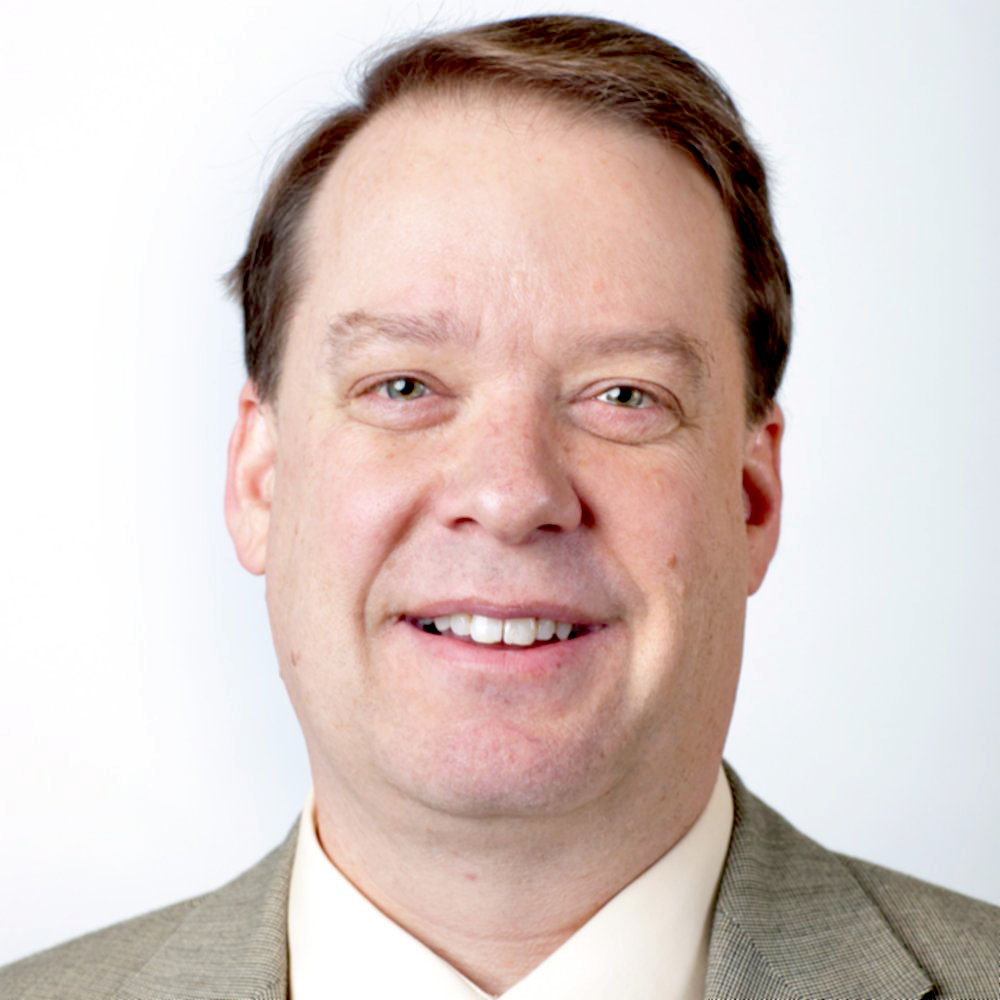 Charles Eason, MBA is the SBIR/STTR Specialist with the Norcal Small Business Development Center (SBDC) Tech Futures Group and has been providing counseling and training on SBIR/STTR since 1995. In addition to providing training and counseling through the SBDC, Mr. Eason has direct experience with the SBIR/STTR program through his company, OPTEMA Development Corporation, which is a past National Science Foundation (NSF) Phase I, Phase II, and Phase IICC STTR award winner.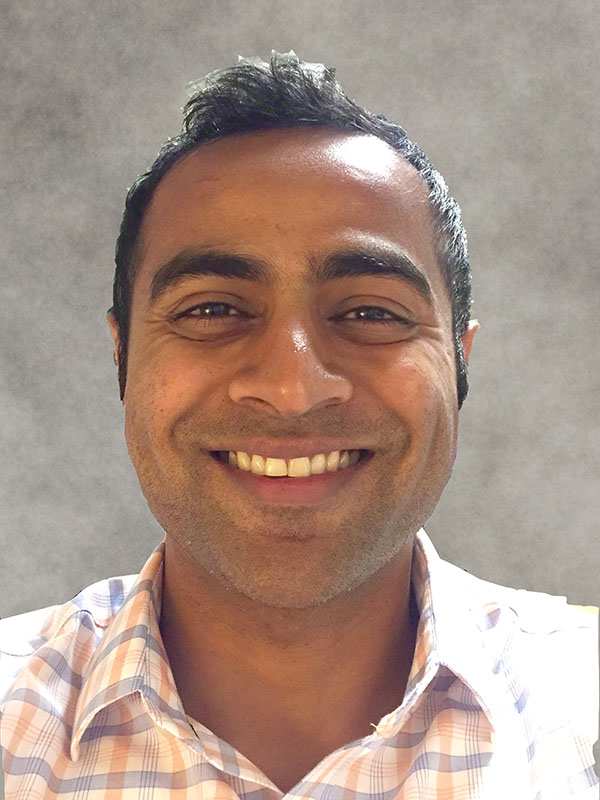 Shyam Patel, PhD is the CEO/Chief Science Officer for NanoNerve, Inc, a medical device company developing tissue engineered implant solutions for neurosurgery. At Nanonerve, Shyam co-invented the company's core technology platform, directed product development, managed the intellectual property portfolio and raised private and non-dilutive federal funding. He has been awarded NIH SBIR Phase I and Phase II grants as well as DOD R&D grants. Shyam has over 12 years of industry and research experience in biomaterials, medical devices, drug/device combinations, stem cells and tissue engineering. Shyam earned his Ph.D. in Bioengineering from the Universities of California, Berkeley and San Francisco.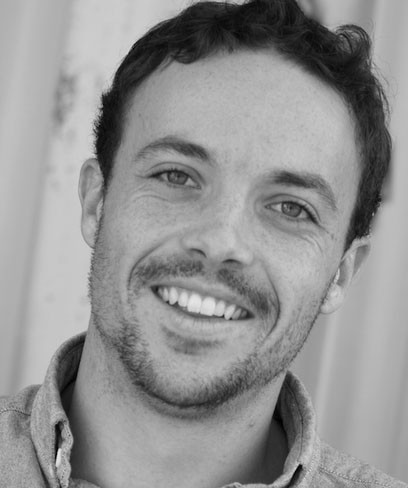 Sebastien Lounis, PhD is the director of communication at Cyclotron Road, an early-stage incubator hosted by Lawrence Berkeley National Laboratory. Before joining Cyclotron Road, he completed a PhD in Applied Science and Technology at U.C. Berkeley. While at Berkeley, he was co-president of the Berkeley Energy and Resources Collaborative (BERC), an organization connecting over 3,000 students. He served as Editor in Chief of the Berkeley Science Review.
When & Where
105 Stanley Hall, Berkeley, CA
Berkeley, CA 94720


Wednesday, September 23, 2015 from 6:00 PM to 9:00 PM (PDT)
Add to my calendar
Organizer
Berkeley Postdoc Entrepreneur Program (BPEP)
The Berkeley Postdoc Entrepreneur Program (BPEP) provides UC Berkeley scientists and scholars with the skills needed to turn their ideas into startups.  Through informal, on-campus workshops, members are able to mingle with entrepreneurial experts, MBAs, and scientists. 
Government funding: leveraging public resources to bring technologies out of the lab