About this Event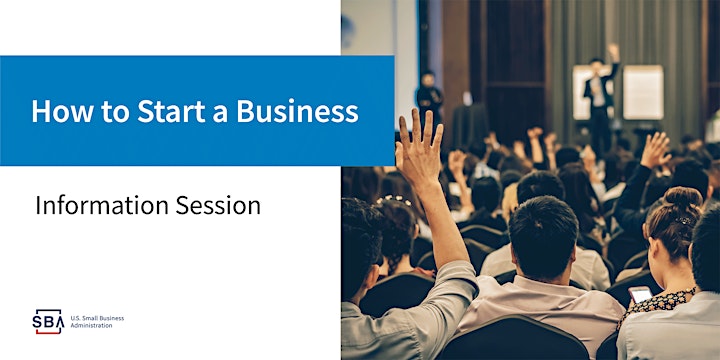 The Small Business Administration and the Fairbanks North Star Borough (FNSB) have teamed up to provide you a monthly series of no-cost workshops aimed at helping you start and grow your small business. Every month, the SBA and the FNSB Libraries will provide an hour-long workshop to help entrepreneurs. This month's initial class will introduce you to government resources to help you start and grow your business. During this workshop, you will learn about the following resources:
Mentors and business advisors
Organizations to assist you at various stages of the business life cycle
Funding programs to finance your business
Space is limited. Registration recommended but not required.
Webinar access is available and will be emailed to you the day before the event.
This workshop is offered in conjunction with the Fairbanks North Star Borough Libraries.