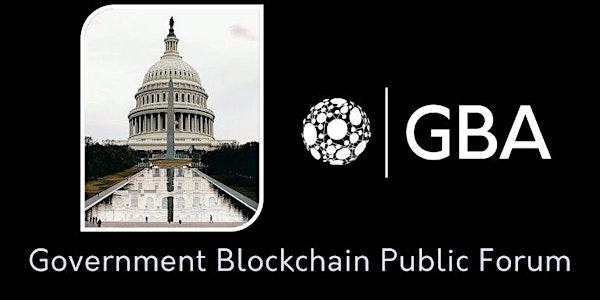 Government Blockchain Public Forum
Governments around the world are adopting blockchain. How should they best move forward?
About this event
The purpose of this group is to share the use of blockchain in the public sector. It is open to the public and should be used to share lessons learned with respect to blockchain use in the public sector. This group meets Fridays at 10:00 AM (New York).
Click here to join the meeting
or copy this link into your browser:
https://teams.microsoft.com/l/meetup-join/19%3ameeting_ZGQzY2IzOWYtYjBjYS00ZGMzLWFlMWMtMDRmMmFkZWRkMDAw%40thread.v2/0?context=%7b%22Tid%22%3a%22e95f1b23-abaf-45ee-821d-b7ab251ab3bf%22%2c%22Oid%22%3a%220a3f27da-c82e-41b0-8563-ef801531aee1%22%7d