Our classroom training provides you the opportunity to interact with instructors and benefit from face-to-face instruction.
About this event
Course Overview:
Information Security is a critical topic given the huge amount of information that is handled electronically and the associated Risks of mobile communications, the internet, portable storage devices and cybercrime. However, implementing effective security is a challenge because the topic is complex and technical, poorly understood and often not addressed in a business-like or systematic manner.
This Course provides a broad range of stakeholders with an appreciation of how to drive the implementation of an effective information security improvement program driven systematically by business needs. Using an "information security Management system" approach combined with governance and Management Practices will enable participants to ensure that implementation has appropriate support from board level and senior executive Management and addresses security in a sustainable and practical way.
The Course is based on COBIT 5 and ISO/IEC 27000 Principles but at a level that can be understood by everyone, not just governance or technical security experts.
Target Audience:
This Course is aimed at business and IT managers, auditors, and consultants as well as Information Security professionals
Learning Objectives:
Effective governance and Management Practices.
The challenges faced by the organizations while implementing improved information security.
The strategies and techniques to effectively manage the challenges of implementing improved information security.
The components of the COBIT 5 Framework and an Information Security Management System (ISMS) based on ISO/IEC 27001:2013.
The role of the COBIT 5 framework in guiding an effective improvement programme.
The Process of initiating and sustaining continual improvement of Information Security based on the ISMS.
Agenda:
Day 1
Introduction
Governing and Managing Information Security
Break
COBIT 5 and ISO27000
Lunch
Establishing the ISMS
Implementing the ISMS
Sustaining the ISMS
Wrap up and Close
Course Outline:
Overview of Governance and Information Security
Governance and Management Challenges of Information Security
Overview of COBIT 5
Overview of ISO 27000
Establishing an ISMS
Organizing ISMS roles and responsibilities
Aligning the ISMS with business
Initiating continual improvement
Sustaining the ISMS
Monitoring the ISMS
Prerequisites:
There are no prerequisites for this course.
Course Materials:
Students will receive a course manual with presentation slides and reference materials.
Examination:
There is no exam.
Technical Requirements:
For eBooks:
Internet for downloading the eBook
Laptop, tablet, Smartphone, eReader (No Kindle)
Adobe DRM supported software (e.g. Digital Editions, Bluefire Reader) eBook download and activation instructions
Organizer of Governance of Information Security Foundation 1 Day Training in Mississauga
Click here to subscribe to our text messages.
Who we are
Mangates is one of the Leading Competency developers, Mangates has developed a proven foundation for building specialized training programs. No matter which Mangates training division you are working with, you can expect the same high-quality training experience and expertise that makes Mangates stand out above the competition.
All of our instructors are recognized experts in their fields with hands-on experience on the topics they teach. We combine proven adult educational training methods with leading-edge industry expertise to provide you an exceptional training experience. Every instructor must meet rigorous standards with the proven background in their given field of expertise. It is the difference that our customers covet and participant appreciates at the completion of the course.
What we do
We deliver training solutions to Corporate, Government Agencies, Public sectors, Multinational organizations and Private Individuals. Our Primary focus is to train in a wide range of areas from IT Technical, Personal Development, Human Resources and Management Courses to Project, Program and IT Service Management.
We have most experienced trainers in the Industry. Our Trainers are highly skilled in their subject areas and are uniquely positioned to provide participants with deep industry experience. They are motivated to transfer knowledge through practical support post and pre-training to provide participants with additional support outside the classroom.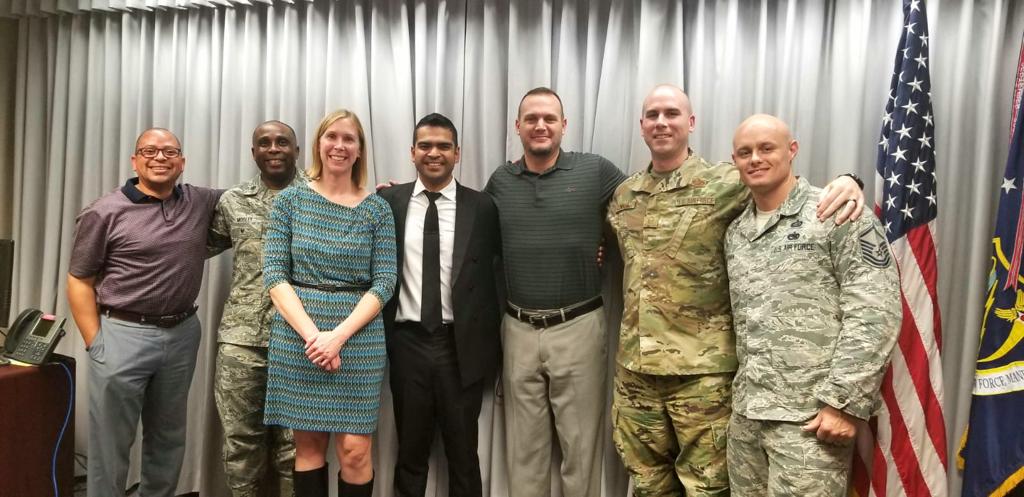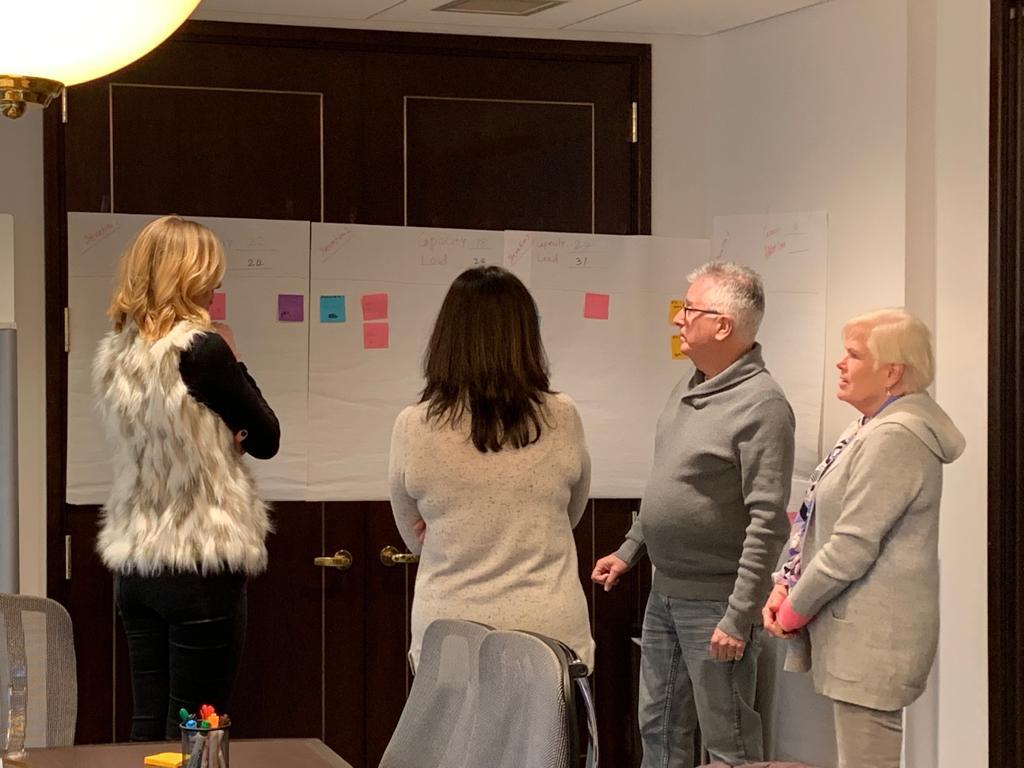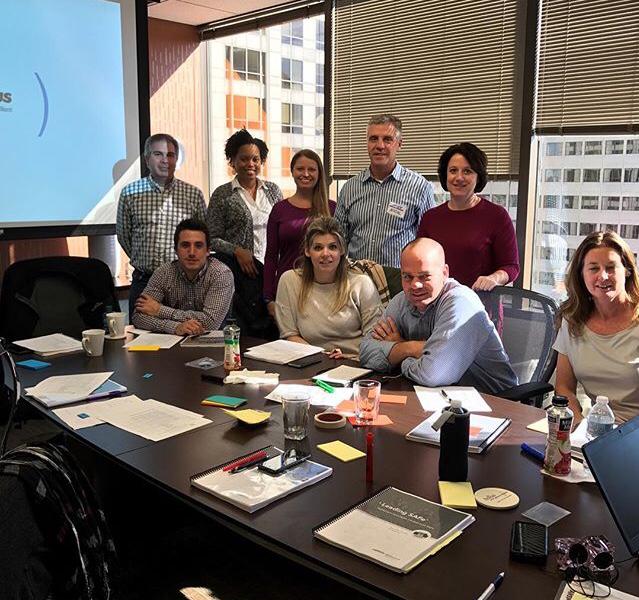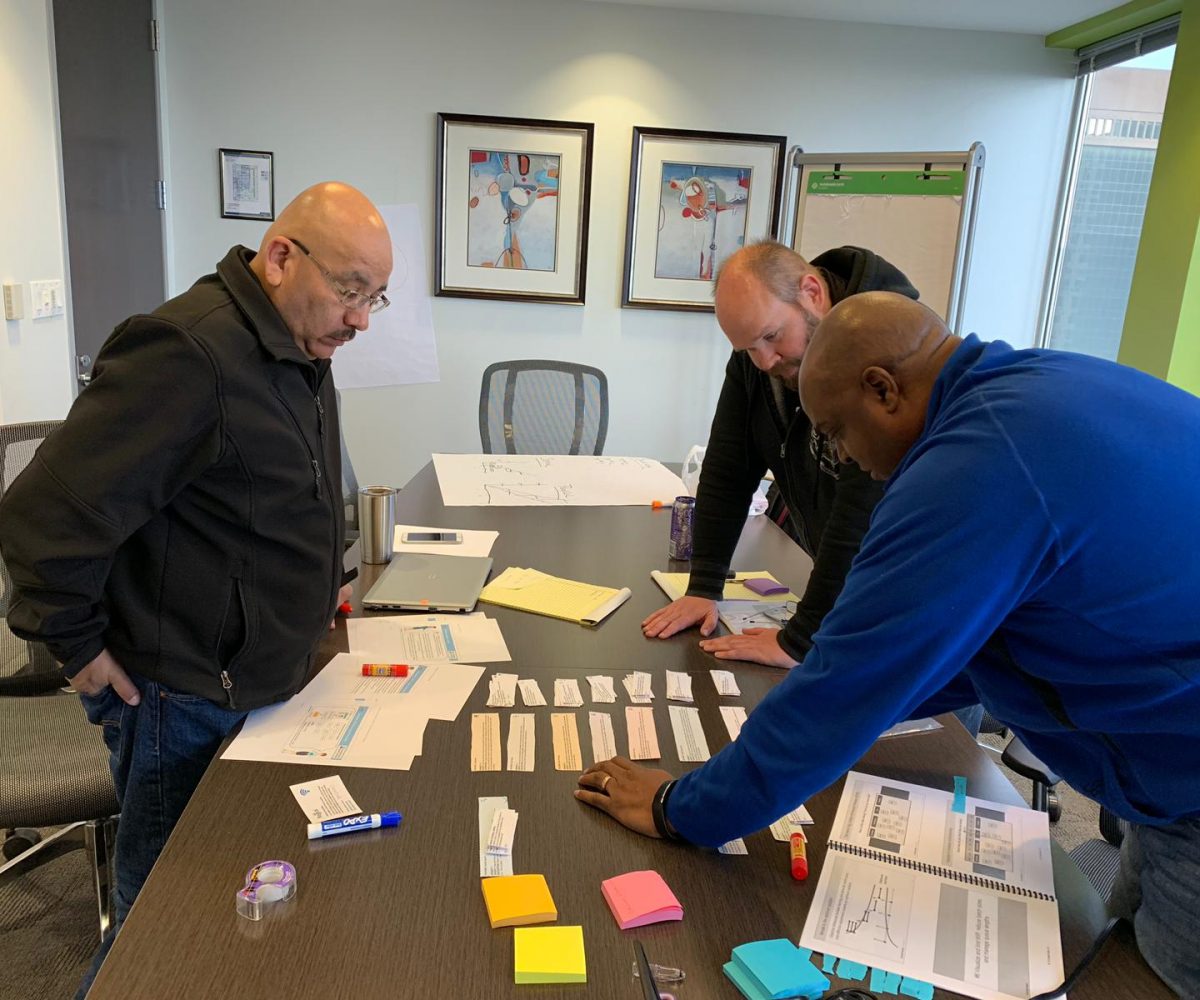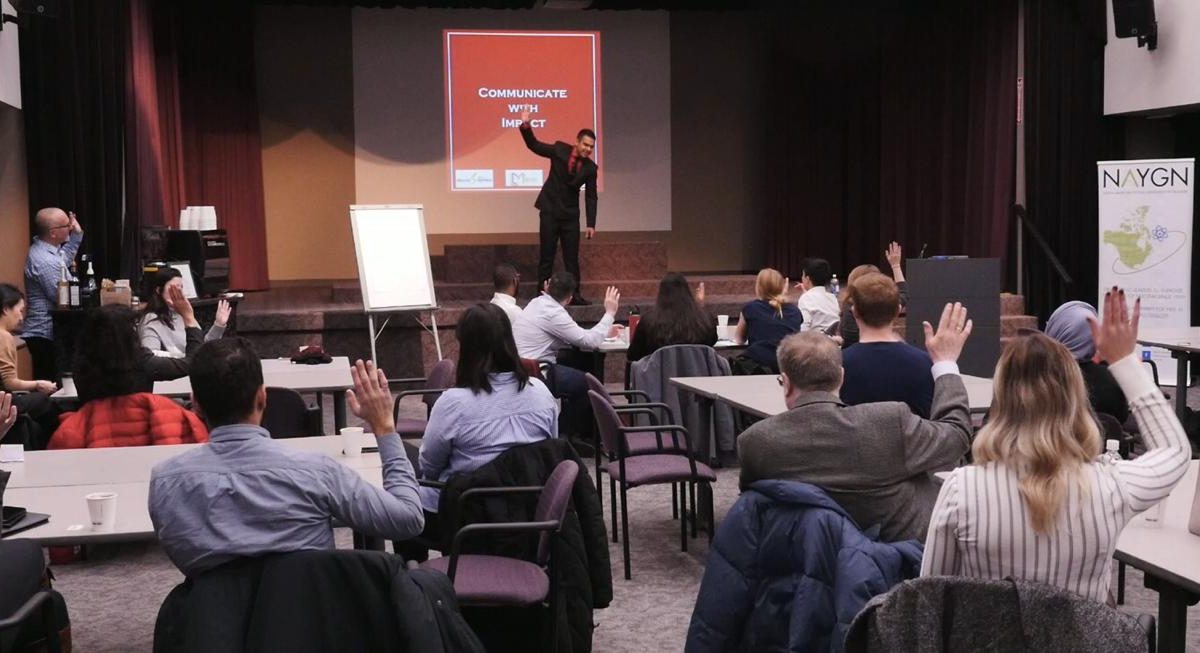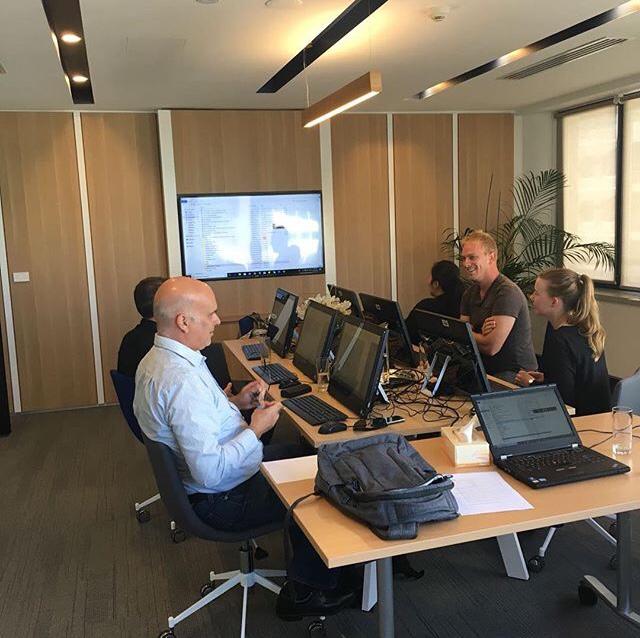 https://www.youtube.com/watch?v=ca-9iJ4zw0Q