Description
The GovCon Summit Mission:
Join Federal and Government Contracting visionaries, influencers, and leaders in attending the GovConSummit on Thursday, October 4th. We have assembled two dynamic sessions with compelling speakers to provide their perspective on the industry.
Event Highlights:
Registration 2:00 pm - 2:45 pm

Two lively, impactful and time efficient sessions:

2:45 - 3:45 - The State of Government Contracting

15 minute break

4:00 - 5:15 - M&A Roundtable

5:15- 8:00 - Cocktails & Networking

6:30- 7:00 - RecognizeDC - Honors the leading Government Contracting Companies in a High-energy network awards celebration


Tickets
For professionals working in the Government Contracting industry:
Sessions, Cocktail Networking & Awards $50
Cocktail Networking & Awards Only $35
For Non Government Contracting professionals:
Sessions, Cocktail Networking & Awards $75
Cocktail Networking & Awards Only $50
To maintain the integrity of the event, the number of service providers will be limited.
This event sold out last year and are a limited number of session tickets, so act quickly.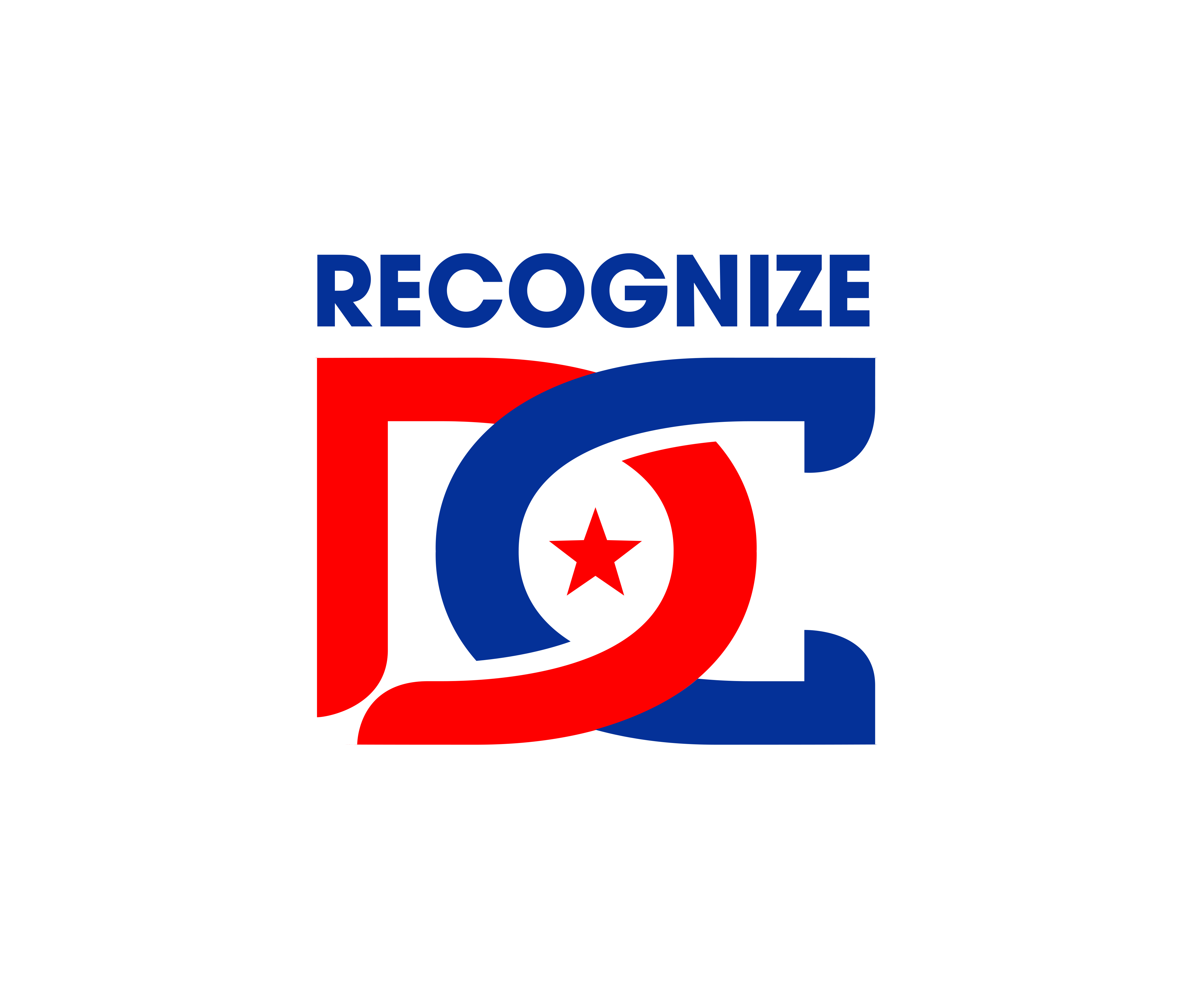 WHAT IS RECOGNIZE DC:
RecognizeDC is not your average awards program: Our formula is to drive mentorship, ignite collaboration & celebrate the movers and shakers of Greater Washington, DC. We are, RecognizeDC.
ABOUT THE PROGRAM:
The GovCon Summit – RecognizeDC Celebration is the premiere fall awards program that recognizes 30 government contracting companies and their contributions to the local economy and the marketplace, as well as their impact, innovation, vision, and focus on veterans. Government contracting is the leading industry for the DMV. The program's goal is to recognize the meritorious virtues of government contracting companies striving for excellence in their communities through mentorship, economic growth, passion for country in this intricate and ambitious industry.