#GOV101: Playing a Vital Role with the 2019 Missouri State Legislature
Description
Clark-Fox Policy Institute at Washington University and ProgressWomen.com present #GOV101 with Hon. Stacey Newman, recently retired Missouri State Representative.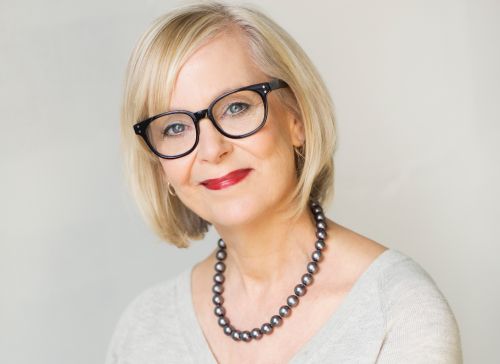 Join us for the third season of this popular seminar that demystifies the state legislative process, encourages effective advocacy and promotes citizen participation with state government. In this interactive event designed and hosted by Hon. Stacey Newman, former state representative, participants will learn how the state capitol really works, will hear from various leaders who are involved with legislation, and will get the opportunity to vote with the audience on real life bills in "You Be the Legislator".
The program will also include a dynamic panel discussion with nonprofit leaders involved in policy:
Rev. Dr. Cassandra Gould, Executive Director, Missouri Faith Voices; Executive Board, Missouri NAACP
Dr. Colleen McNicholas, DO, Obstetrics and Gynecology, American College of Obstetricians and Gynecologists Fellow
Jeffrey Mittman, Executive Director, ACLU Missouri

Becky Morgan, Chapter Leader, Missouri Chapter of Moms Demand Action
We highly encourage you to provide complete registration details as we will be providing personalized information on your elected officials.

---
Arrival and Parking:
Please plan to arrive by 5:00 pm for registration and check-in, program begins promptly at 5:30 pm.
The Brown School is located in the southeast corner of Washington University's Danforth Campus. Visitor parking is available at the Danforth University Center (DUC) underground garage, approximately half a mile west of the Brown School. For GPS navigation, use: 6475 Forsyth Ave., St. Louis, MO 63105.
Visitors will need to pull a ticket at the entrance to gain access, park in a designated visitor space on the first level or ramp to the second level, and display the pulled ticket on their dashboard.
Taxis, campus buses, shuttles and MetroLink are all convenient to the DUC. Please visit the Metro St. Louis website for the latest schedules and routes.
For more information and maps, visit: https://duc.wustl.edu/visitors/maps-directions/