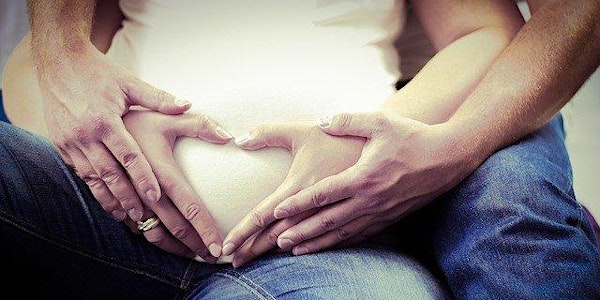 Gottman Institute's "Bringing Baby Home" for New and Expecting Parents: 4 Week Online Class
When and where
Location
Sequence Institute: ONLINE PROGRAMS MD 20910
Description
-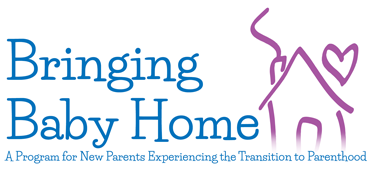 "BRINGING BABY HOME" Workshops for Couples
The state of the art program for couples, designed by nationally renowned couples experts John and Julie Gottman of the Gottman Institute, combines scientific research and public education to improve the quality of life for babies and children by strengthening their families:
"What now?" is the question most parents ask when they bring home a new baby. As exciting as the birth of a child can be, it can also be an incredibly stressful and tiring experience. Couples find it difficult to find the time and energy to focus on each other as they deal with this "new normal."
While many supports and services can improve our lives, nothing beats the head start of being raised by adults who are in a loving relationship, and are able to weather the stress of this significant lifestyle change, so that the joys of parenthood and family can be maximized. The children, and the adults they will become, are the true winners of this great start.
As a new or expecting parent, you and your partner will learn how to gain relationship satisfaction and create healthy social, emotional and intellectual development for your child. The carefully designed workshops allows you to follow along with the workbook (yours to keep) while you learn about how couples cope with these changes, what to expect for each other and yourself, and how to understand and connect with your child. Activities that you and your partner do together and with the group will enhance the learning and offer more than a few chances to laugh, gain a sense of empowerment, ask questions and get emotionally prepared in remarkable ways.
Promote Positive Parent-Baby Interactions

Promote Quality Involvement for Both Parents

Reduce the Incidence or Severity of Postpartum Mood Disorders

Maintain Relationship Satisfaction After Having a Baby
Research indicates that participation in this program has long lasting positive outcomes for parents and their babies, learn more by visiting:www.gottman.com/about-the-bringing-baby-home-program/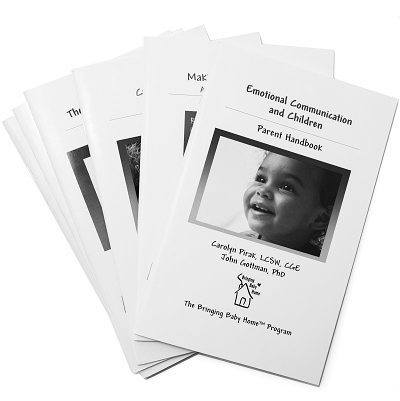 UPCOMING "DATES NIGHTS"
---
May 6th
TRANSITION TO PARENTHOOD
This class will help you understand the psychological, physical and emotional changes that accompany parenthood; how your relationship influences your children; and identify ways to maintain the friendship in your relationship with all these new changes. Lecture and discussion format.
May 13th
MANAGING STRESS AND CONFLICT RESOLUTION
The stress of parenting adds an additional layer of complexity to an already busy life. This workshop will help you identify the warning signs of stress, learn about effective and ineffective ways to manage your stress, and most importantly, tools you can use to soothe your children after you have an argument. Lecture and discussion format.
May 20th
EMOTIONAL COMMUNICATION AND CHILDREN
The emotional development of babies and children is critical to their overall wellbeing. It is not uncommon for parents to feel overwhelmed in satisfying the emotional needs of children. This workshop will help you in learning the five basic steps of emotional coaching that will get you to be more in tune with your children and help them develop a range of emotional experiences. Lecture, Discussion and Video.
May 27th
MAKING THE MAGIC LAST
Couples notice a decline in their emotional and physical intimacy and connection after having a child. This class will provide you with an opportunity to learn about what makes a relationship successful and what negatively impacts a relationship. Facilitators will also guide you through steps that will help you refuel the "magic" in your relationship, which in turn will positively impact your child and your overall parenting. Lecture and discussion format.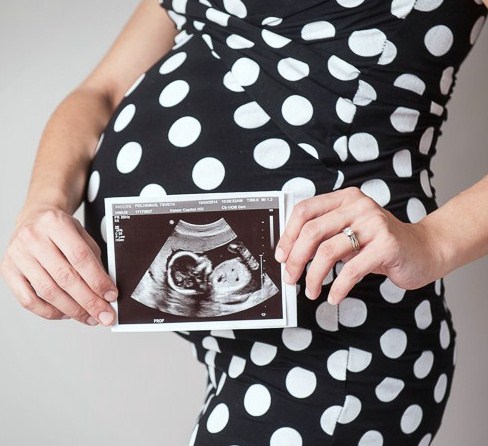 MEET THE PRESENTER:
Individual, Couples and Group Therapist, Level 3 Gottman Couples Therapist, Certified Gottman Educator
akhanna@sequenceservices.com
240-200-5401 ext 711
Anchal Khanna MS, LCMFT is a licensed clinical marriage and family therapist with over sixteen years of experience as an individual and couples therapist, group facilitator and trainer. She works with adults from diverse backgrounds who are concerned about a range of issues.
Her work experience as a therapist has included working in outpatient settings such as university counseling centers, private practice and mental health agencies. Along with working as a therapist with Sequence, she is also a therapist at the Universities of Shady Grove in Rockville.
Anchal has completed the advanced level of the Gottman method of couples therapy. She is certified as a Gottman Educator to facilitate a program for new and expecting parents that helps them sustain their relationship and be effective parents. She has significant experience in leading workshops on varied topics for clinicians, paraprofessionals and non-mental health groups. A working, (and still married!) mother, Anchal is delighted to offer the Gottman workshops to expecting parents and parents of toddlers!
Jackie Bookman, MS, MSW, LMSW
Individual, Child and Couples Therapist, Level 1 Gottman Couples Therapist
jbookman@sequenceservices.com
Jackie Bookman MS, MSW, LMSW works with children, individuals and couples at Sequence. With an interest in supporting expecting and new mothers and new parenting couples, Ms. Bookman will be assisting with this online program this spring.
PROGRAM DETAILS:
DAY AND TIME:
The program is offered in four 90 minute LIVE online sessions: Wednesday evenings 7:30- 9:00 online via ZOOM. Log-On Zoom information will be sent to the registration email 24 hours before the schedued session start time.
This event will be live for each of the four sessions, it is not a recorded event and participants will be encouraged to ask questions as they are comfortable, through the chat feature.
FEE:
$325.00 for the full series, per couple. For registration questions please contact: 240-200-5401 ext. 3, or email info@sequenceservices.com
NOTE: This program is offered in this setting for couples. Same-sex partners and couples adopting an infant are welcome. Couples expecting by surrogate are also welcome. If you are interested in scheduling an individual training, please contact the facilitator of your choice at the numbers listed above to discuss this option.

Refunds & Policies:
No refunds are offered after registrations have been accepted.
Sequence reserves the right to cancel workshops that are undersubscribed. Registrants will be notified no later than one week prior to the cancelled training. Registrants of workshops cancelled by Sequence can request either a full refund or schedule an individual session to experience the material.