GOTO Night; Scrum

Thursday, September 19, 2013 from 6:00 PM to 9:00 PM (PDT)
Event Details
Talk: "Scrum in distributed teams - The 4 don'ts to be successful"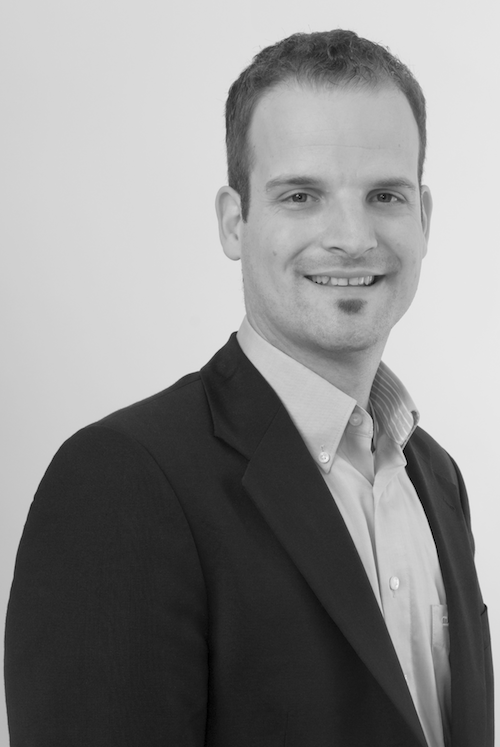 This Session is about why youngculture decided to implement Scrum within it's decentralized organisation. We will share with you our experiences about how to set up and practicing Scrum as an effective software development strategy, facing the challenge of virtual collaboration. We will visualize according the 4 main DONT's in a distributed Scrum from our experience and we will show you the benefits that you'll get by following them.
With our own Nearshore Centers in eastern Europe and currently more than 160 distributed employees youngculture's got a lot of experiences in setup and cooperation of distributed Scrum Teams.
Short Bio: Mirko Kleiner
Mirko Kleiner (Master in Business IT) is a blogger, speaker, trainer, leader and Head of Project Management at youngulture AG, a Swiss software engineering company operating at 6 locations within Europe. Mirko successfully introduced Scrum and centralized collaboration with an appropriate toolset throughout youngculture's decentralized organization. As Head of Scrum Competence Center at youngculture AG he's in daily contact with questions all around a distributed Scrum. 
Jeff Sutherland: Why you should use Scrum - Q&A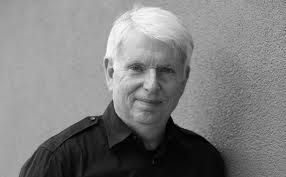 Dr. Jeff Sutherland is the co-creator of Scrum, and was a signer of the Agile Manifesto, which marked the start of the Agile movement. Jeff has served as VP of Engineering or CTO at eleven software companies, managing the last seven entirely using Scrum, and achieved industry-leading, hyper-productive results. Jeff is the Chairman of the scruminc, and Senior Advisor to OpenView Venture Partners where he is Agile coach for portfolio companies.
Agenda
1. Introduction by Trifork (5 min. Hoster of current Scrum Master Course)
2. Presentation by Youngculture (45 min.)
3. Break with Snacks and Drinks (30 min.) 4. Q&A with Jeff and Speaker facilitated by Trifork (30 min)
5. Networking (Open End)
Target Audience
This GOTO Night will focus on Scrum in distributed teams, which is a topic most companies are interested in discussing and learning about. The speech is useful to everyone, even to the Management and people from the business, that are interested in experiences in setup and practice of distributed Scrum. Learn how young culture brought its cooperate to susscess and meet Jeff for a Q&A Session!
Date Thursday, September 19, 2013
Time 18:00 / 6pm
Venue/Host Holiday Inn Oerlikon
Address Wallisellenstrasse 48, 8050 Zürich
Cost Free of charge - snacks & refreshments included
Speakers Mirko Kleiner, youngculture
Max seats: 60 (first come – first served)
Registration: Register now!
For questions or in case of cancellation, please send an e-mail to Bianca Legorreta via ceo@trifork.com
No-shows will have to pay a fee of 50 CHF if they do not inform us on before hand.
 Organizer
When & Where

Holiday Inn Oerlikon
48 Wallisellenstrasse
8050 Zurich
Switzerland


Thursday, September 19, 2013 from 6:00 PM to 9:00 PM (PDT)
Add to my calendar