Description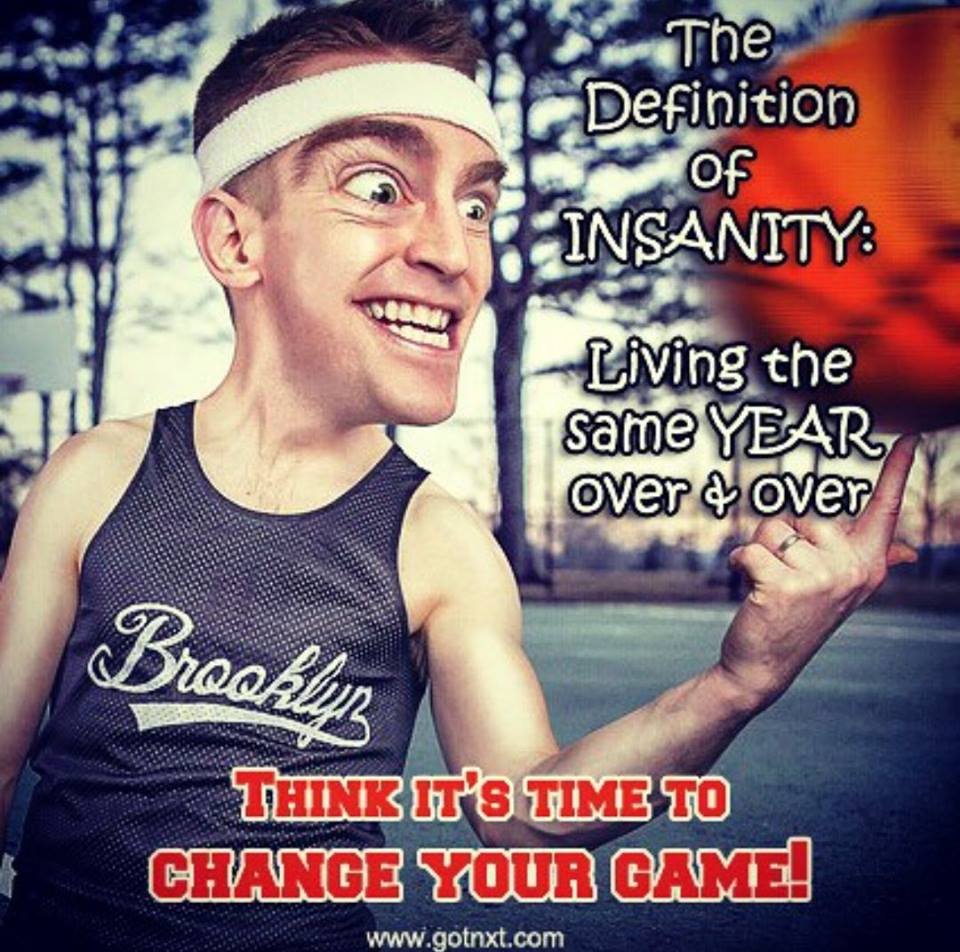 Are you in DENIAL?
D- DANGEROUSLY
E- EVOLVING
N- NEGATIVELY
I- IN
A- AREAS OF YOUR
L- LIFE
AND FED-UP WITH YOUR CIRCUMSTANCES?
ARE YOU READY TO RIDE THE WAVE OF CHANGE THAT THE NEW YEAR BRINGS, THIS TIME WITH CONSISTENT & LASTING RESULTS THAT WILL GET YOU 'UNSTUCK' AND ON THE ROAD TOWARD CREATING AND ACHIEVING YOUR GOALS AND DREAMS IN 2018 & BEYOND?
The definition of INSANITY is living the same YEAR over and over again, expecting different results in your life. If you want something DIFFERENT, you've got to DO something DIFFERENT!
Don't you owe it to yourself at this stage of the game, to take ACTION and make a COMMITMENT to yourself to change your life for the better? Together we can kick start mindset momentum for 2018 by helping you tune, tone & stretch your mind in order to create a new and exciting life for yourself, one full of new and empowering possibilities & opportunities!
If you've GotGOALS, GotDREAMS but have ever felt STUCK ON THE HAMSTER WHEEL, OVERWHELMED, TRAPPED in your CIRCUMSTANCES and are READY to move forward once and for all it's time to Change Your Game by joining the GotNXT MINDSET FITNESS CHALLENGE!!
This is your life changing invitation-- to join us for 2 action packed hours of soul 2 soul group interaction with Q&A, food, prize giveaways and FUN, that could mean the difference between another year in the same set of circumstances or starting 2018 on a different LEVEL altogether!!
Featured topics to get you on track for a fabulous 2018:
OPENING TO CHANGE
THE POWER OF CHOICE
LETTING GO OF FEAR
CREATING YOUR OWN DESTINY
You'll leave with lots of great new life empowering tools and your very own LIFE PLAN to help you stay focused and consistently on track for your maximum benefit and a whole new way of BEING for 2018 & BEYOND!
Workshop facilitated by yours truly, Lianna Gardner, President/CEO & Founder, GotNXT, LLC Life Coaching & Empowerment...Since 2010 empowering people to 'Change Your Game' and DARE TO LIVE YOUR PASSION!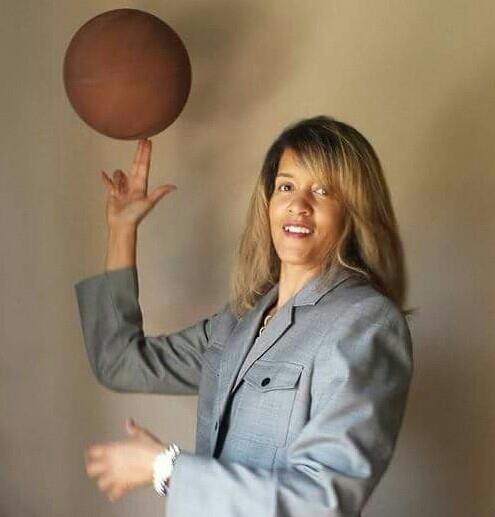 FAQs
Are there ID or minimum age requirements to enter the event?
This is a 16 and over event. Special Student Pricing for Students 16-24 just $10.00 with Valid School ID. Available at DOOR ONLY. NOTE: ALL STUDENTS MUST RSVP ONLINE BUT PAY AT DOOR!!