Event Information
Refund Policy
Contact the organizer to request a refund.
Eventbrite's fee is nonrefundable.
GothamEd: Online Courses in New York City History for Adult Learners
About this Event
GothamEd offers year-round digital courses in New York City history, providing intimate experiences with leading scholars and opportunities for deep learning that fit your schedule. View our full catalog here.
Nikola Tesla's City of Invention
Dates: April 19 – April 29
Format: 4 sessions, 90 min. each
Schedule: Mondays & Thursdays 6:30-8PM (ET)
In June 1884, a young Serb stepped off a ship in New York. His name was Nikola Tesla. For the next sixty years, he made New York his home, and the city served as the backdrop for all of his inventions. It was on Liberty Street in the Financial District that he perfected the first practical alternating-current motor, and it was Houston Street in Greenwich Village that he experimented with how to broadcast electric energy through the earth's crust. He dined with the rich and famous at Delmonico's, while rubbing elbows with architect Stanford White at the Players Club. Tesla spent his last days living in the Hotel New Yorker while feeding the pigeons in Bryant Park behind the New York Public Library.
But the city was not just a backdrop to Tesla's creativity; it also provided the resources that he needed to invent. In this course, we'll discuss how Tesla found financiers on Wall Street, how he relied on local professional societies such as the American Institute of Electrical Engineers to provide audiences for his demonstrations, and how he took advantage of the new tabloid newspapers to become a celebrity. Overall, you will come to see how the invention process does not take place in a vacuum but is strongly shaped by the context surrounding an inventor.
Register on this page and meeting information and course materials will be shared by the instructor prior to the start of the course.
Instructor:
Bernie Carlson is the Vaughan Professor of Humanities and Chair of the Department of Engineering and Society at the University of Virginia, as well as a lecturer in the TechInnovate program at the National University of Ireland, Galway. He has written widely on the innovation process as well as on the role of technology in the rise and fall of civilizations. His books include Innovation as a Social Process: Elihu Thomson and the Rise of General Electric, 1870-1900 and Technology in World History (seven volumes). His most recent work, Tesla: Inventor of the Electrical Age, has been translated into nine languages. Professor Colson has also filmed thirty-six lectures on "Understanding the Inventions that Changed the World" for The Great Courses, and is a regular contributor to Forbes.com, writing on innovation and the modern economy.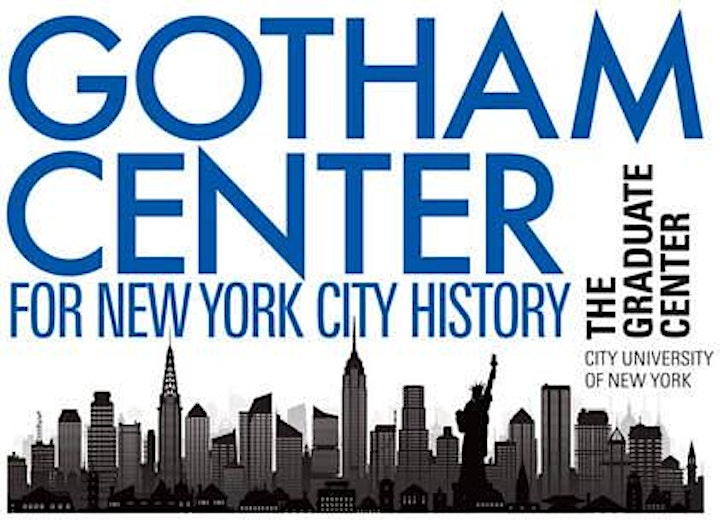 Date and Time
Location
Refund Policy
Contact the organizer to request a refund.
Eventbrite's fee is nonrefundable.