Description
INCLUDES A PANEL, PITCHES, FOOD AND DRINK
Please join us for a great evening of discussion and pitches from the world of HALO (Health, Active Lifestyle, Outdoor). HALO is now a $4.2 TRILLION dollar industry and one of the hottest sectors in the world economy. Our panels of mentors, investors will discuss what they're doing in the market and then hear from a cross-section of vetted companies who will pitch to our audience in a "quick pitch" format. It will be a great evening of content and networking. We look forward to seeing you there.
If you're interested in having your company considered for the pitch portion of the evening please send your deck to gplatt@gothammediastrategies.com. You'll also qualify for an event discount if you submit a deck, even if you're not selected to present.
If you are one of the companies selected to present your registration is free. If you don't make it this time (and there will be other opportunities), we'll send you a special VIP discount code for $20 after your submission.

PANEL INCLUDES: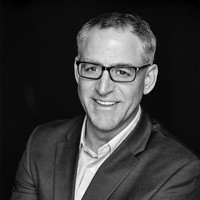 Peter Moore Managing Partner, Integrity Square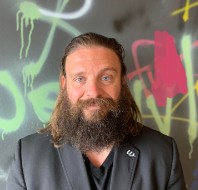 Christopher Krietchman Founder of Wellvyl & CEO of STRVYN Inc.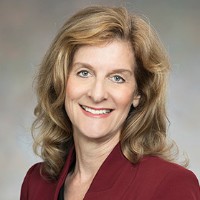 Barbara Miller Vice President/Portfolio Manager, Federated Kaufmann Fund; Investor and Advisor, HBS Alumni Angels of New York
EVENT AFFILATE