The Gotham Sound Expo returns to Long Island City (although obviously with certain concessions to safety).
About this event

A time-ticketed RSVP will be required for entry, so register for free now to guarantee yourself access to demo the newest production audio gear, plus dealers, prizes, and refreshments.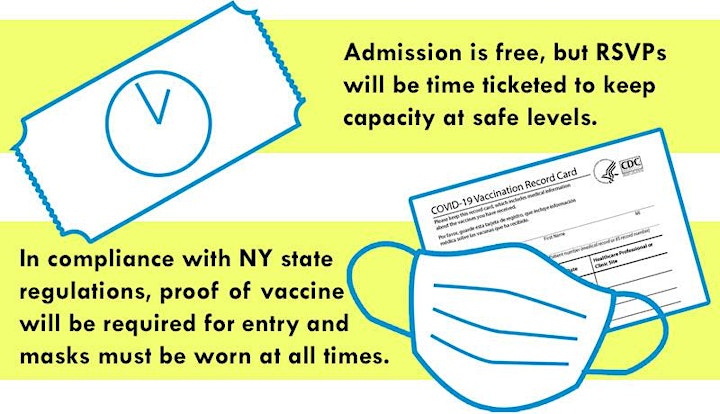 All attendees 12 years old and up must show proof of COVID-19 vaccination at the door for entry. Accepted proof includes official state or country-issued vaccination card or record (or reproduction thereof), NYC COVID Safe App, or Excelsior Pass.
In addition, all attendees 2 years old and up must wear a mask that fully covers their nose and mouth at all times while at the event.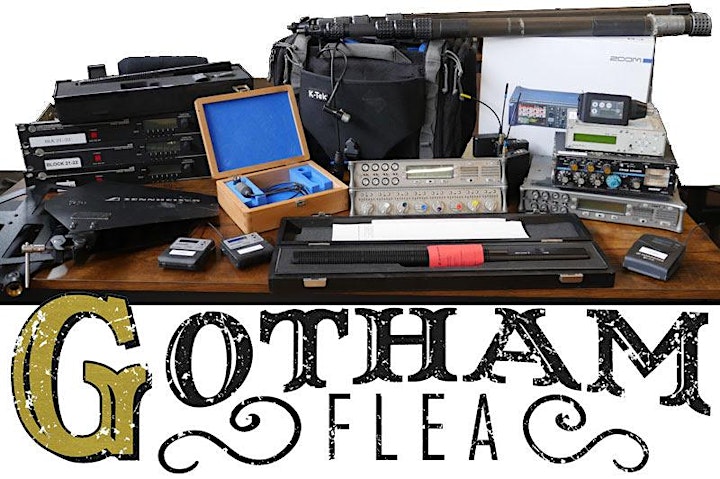 Sell and buy used production audio equipment directly with other mixers and with no entry fee or commission. 
The Gotham Flea Market will be held simultaneously outside the venue (weather permitting). Please note that this is a change in location from the Gotham parking lot.
If you're planning on selling, please register here. Tables and power will be provided, but be prepared to use and accept cash, PayPal, and/or Venmo.
Additional safety precautions
No. 5 NYC is a large space with excellent airflow and segmented, semi-outdoors space. The time-ticketed RSVP system is in place to keep the number of attendees allowed inside at a time to NYC-mandated occupancy limits, which will be strictly enforced. Admission is only guaranteed during your registered time slot; please limit yourself to one time slot registration, so we can accommodate as many attendees as possible.
Featuring gear and representatives from these manufacturers and more: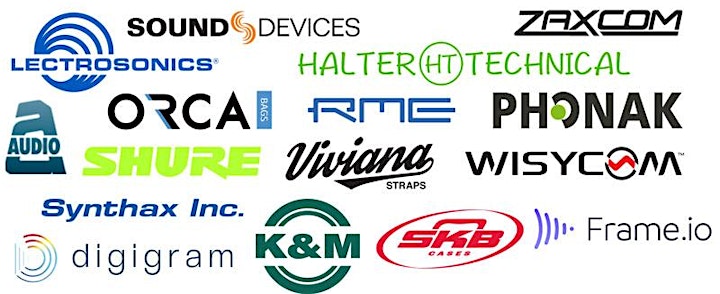 Can't make it or not ready for in-person events yet? No worries - we'll be reporting on everything new and our office is open by prior appointment during regular business hours for demos as gear becomes available.