Description

Discussion, Food, Beer and More!
Early Pricing - Until October 18 - $30
Regular Priciing - After October 18 - $35
Gotham Media has created a series especially for innovators. Whether you're an entrepreneur, an investor, an executive at a company of any size, or someone who's planning to start something of your own, this series is for you. All sessions will feature a conversation with several people in the field with an opportunity to ask questions and a chance to mingle over food and drink. Our first event will feature a conversation with VCs about what they look for in companies seeking funding. How much value do they place on the product versus the team? What questions do you need to be prepared to answer? Is venture funding always the best way to raise funds? If you've got the questions, we'll provide the answers (or at least most of them!).
Guests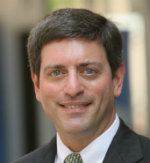 Jason Klein Founder and CEO, On Grid Ventures; Chairman, Harvard Business School Alumni Angels of Greater New York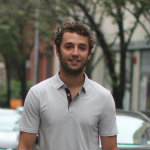 Mike Rogers Partner, Interplay Ventures
PRESENTED BY