Description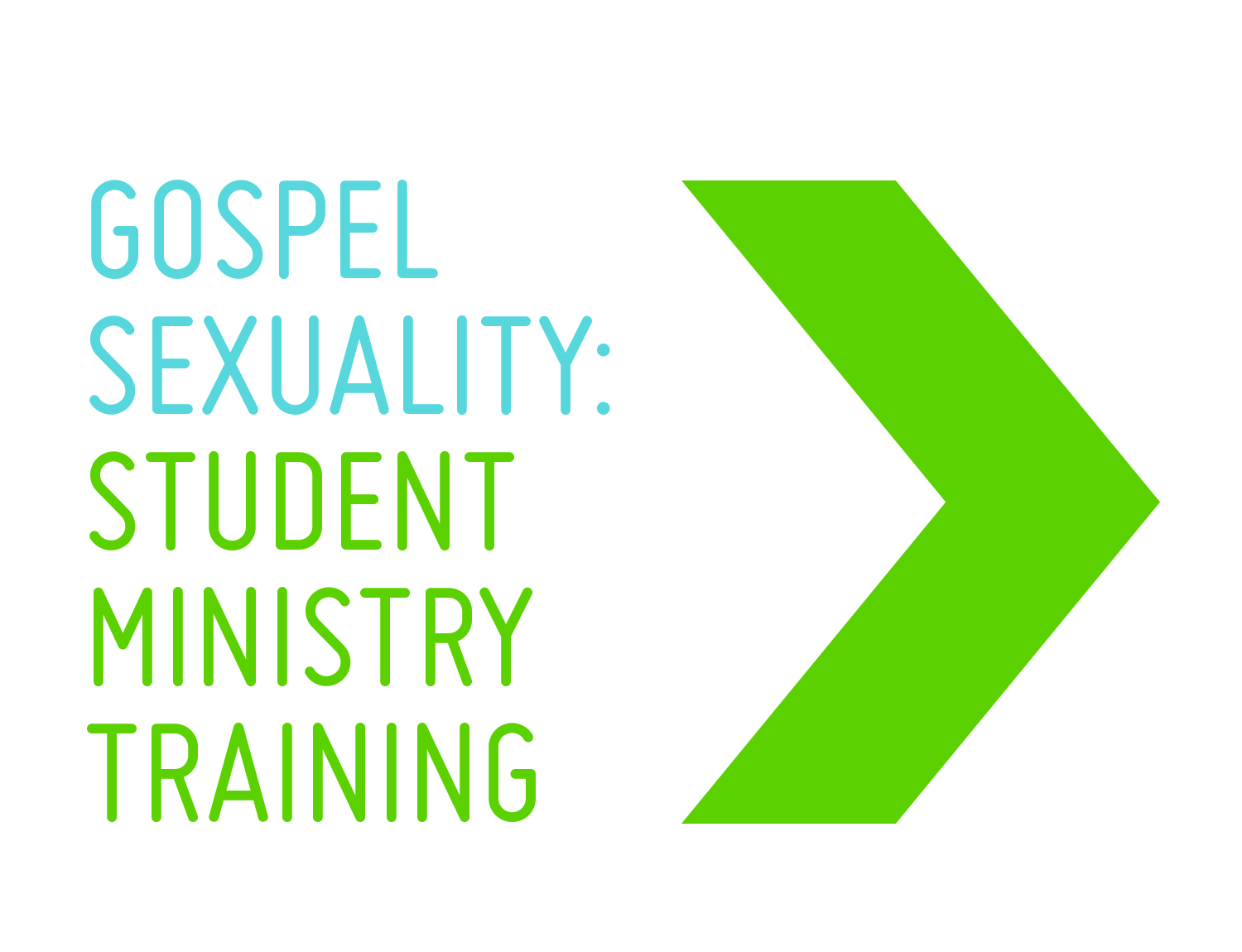 Whether it's youth or college ministry, discipling students to follow Jesus in the area of sexuality is daunting! Gospel Sexuality: Student Ministry Training helps you cast a vision for Christ-centered sexuality in your ministry and gives you practical ways to implement that vision into large group settings, one-to-one discipleship times, in parental support, and more.
This 3 - week webinar series will be taught by Dan Wilson and Cooper Pinson.


Session 1 Gospel Sexuality
Learn how to think through the complex issues of sexuality, how to conceptualize your students as sexual image bearers of God, and how Christ transforms your student ministry.
Session 2 Sexualized: Integrating Gospel Sexuality into Student Ministry (Part 1)
Understand how to communicate and implement a Gospel vision for sexuality in student ministry, receive practical guidance for large and small group teaching times, and learn how to support parents in the area of sexual discipleship.
Session 3 Sexualized: Integrating Gosepl Sexuality into Student Ministry (Part 2)
Learn how to safely engage students in one-to-one times of discipleship, helping them to break sin patterns and cycles while teaching them how to follow Christ in the face of sexual struggles.
Webinar details:
Date: October 3rd, 10th, 17th, 2017
Place: Online, through WebEx
Time: 8:00pm - 9:00pm, EST
Cost: $20 (single or for a group)
Have a question?
Please contact the event coordinator:
Brooke Delaney, brooke@harvestusa.org