About this Event
Acts 29 Philadelphia, Central PA, and NJ are hosting a one-day conference on Thursday, June 13.
Dr. Paul David Tripp will be our keynote speaker.
Dr. Paul David Tripp is a pastor, event speaker, and a best-selling and award-winning author. With more than 30 books and video series on Christian living, Paul's driving passion is to connect the transforming power of Jesus Christ to everyday life.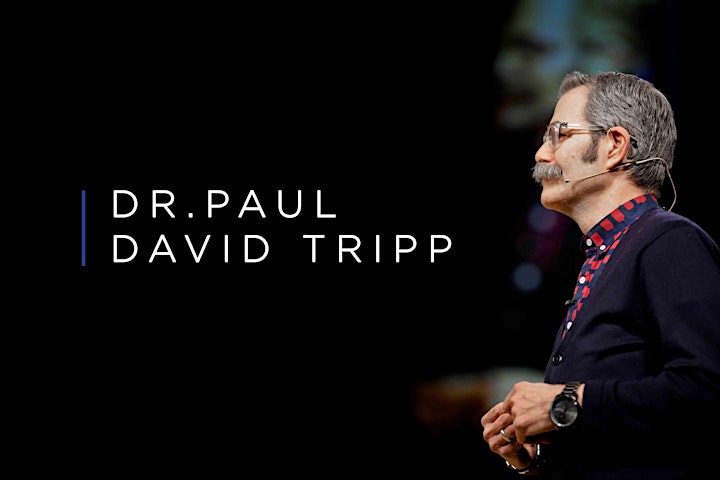 In the main session, Dr. Tripp will equip aspiring and current church leaders, church planters, and pastors to persevere faithfully and joyfully in gospel-ministry.
A series of breakout sessions led by Acts 29 pastors will train pastors and church leaders to lead healthy churches that can plant healthy churches.
This event is ideal for ministry teams to attend together as there will be something to encourage leaders serving in various ministry callings.
-----------------
Theme: Gospel-endurance. Churches that plant churches are led by men and women who have gospel-endurance to run the race and complete the task that the Lord Jesus has given them (Acts 20:24).
-----------------
Tickets are $25 and must be purchased in advance as seating is limited. (Lunch is included in the cost of the ticket.)
-----------------
Conference Schedule:
Registration & Coffee (8-9am)
Session One (9-10am)
Session Two (10:15-11:15am)
Breakouts (11:30-12:30pm)
Lunch (12:45-1:30pm)
Session Three (1:45-3:30pm)