Description
GopherCon Community Day is appropriately named because it's all about the community, meeting new people, and learning together. In this spirit, we are organizing a community day room focused on the ever growing Go data science, numerical computing, data, etc. community, GopherData, along with some of the major Go projects in those areas!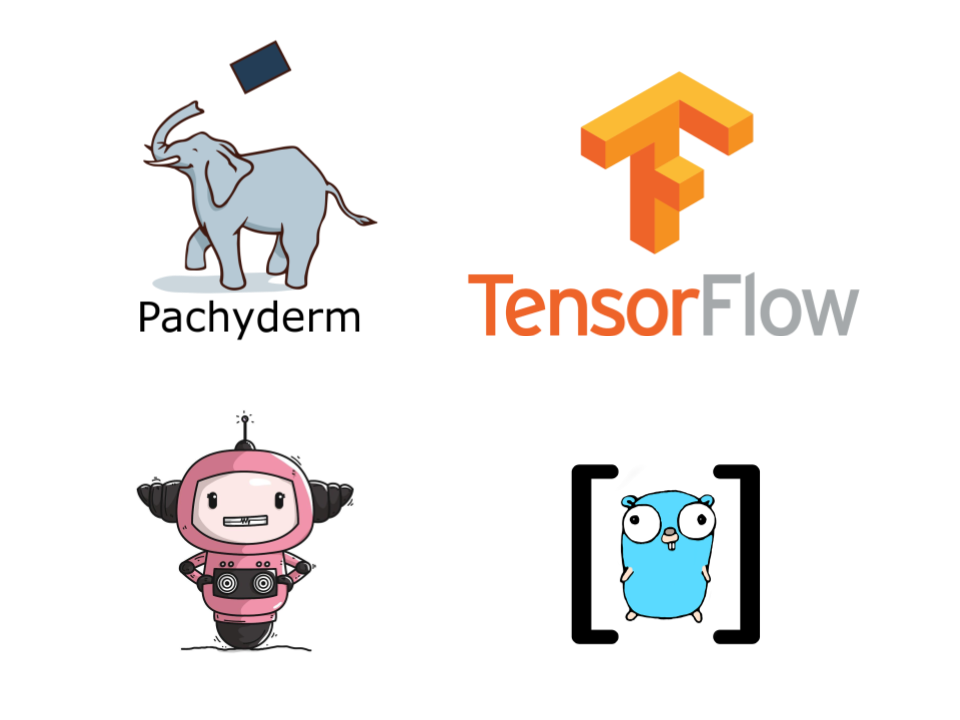 Roadmap:
10:30am-12:30pm: "state of GopherData," intro to and update on the TensorFlow Go bindings, update on and workshop using gonum.
1:30pm-3:00pm: Pachyderm workshop on distributed data pipelines and sustainable machine learning workflows, powered by Kubernetes, etcd, and Docker (and compatible with a host of other Go projects including Minio).
3:30pm-5:00pm: MachineBox workshop and intro - state of the art machine learning technology inside a Docker container which you can run, deploy and scale.

Speakers:
Daniel Whitenack - Daniel Whitenack is a Ph.D. trained data scientist working with Pachyderm. Daniel develops innovative, distributed data pipelines which include predictive models, data visualizations, statistical analyses, and more. He has spoken at conferences around the world (ODSC, R Conference NYC, PyCon, GopherCon, and more), teaches data science/engineering with Ardan Labs, maintains the Go kernel for Jupyter, and is actively helping to organize contributions to various open source data science projects.
Chris Tava - TensorFlow and Go wizard!
Brendan Tracey - Brendan Tracey is a postdoctoral researcher at the Santa Fe Institute and the Massachusetts Institute of Technology. His research includes of machine learning, uncertainty quantification, and function optimization. Originally confined by the shackles of Matlab, he fled to Python, only to discover the promised land was not as he hoped. He took a chance and moved to Go, then a hardly developed country, but built on solid foundations. Ever since, he has been working to make Go a productive language for scientific and numeric programming, notably as a project leader for the Gonum scientific libraries.
Nic Jackson - Machine learning miracle worker and developer advocate at Hashicorp.