Description
GopherCon Community Day is appropriately named because it's all about the community, meeting new people, and learning together.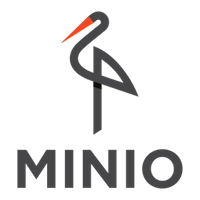 NATS and Minio have a room reserved during Community Day, so we saw this as the perfect opportunity to include some other great Go technologies and speakers as well! We are confident you'll get a lot out of the content because we're planning to cover something for everyone.
We will start with talks by two really awesome guest speakers (Ashley McNamara and Gabe Monroy) to kick things off, before diving deeper into Minio and NATS to close us out.
Seating in the room is limited to approximately 80 people (*Please note this event is for GopherCon attendees only*), so if you would like to attend please be sure to RSVP!
The NATS team would like to thank Apcera for sponsoring Community Day!

We would also like to thank Pivotal for sponsoring snacks and drinks!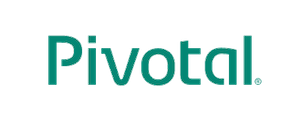 Tentative Agenda:
10:00 - 10:30 AM: Ashley McNamara of Pivotal (Topic TBD)
10:30 - 11:00 AM: Gabe Monroy of Microsoft Azure: Running Minio and NATS on Kubernetes
11:00 - 12:00 PM: Deeper dive on Minio by the Minio team
12:00 - 1:00 PM: Deeper dive on NATS by the NATS team
About the guest speakers:
Ashley McNamara is a Principal Technologist at Pivotal, where she acts as a bridge between third-party developers and Pivotal, driving platform adoption through the developer community and driving change into products based on real-world customer/developer feedback. Ashley was a 2014 Hackbright engineering fellow. In her spare time, she's a mentor at WeWork, General Assembly, AngelHack, and CapitalFactory and is on the board of multiple engineering groups including Redis Austin, Big Data Analytics Club, and Austin All Girl Hack Night. Ashley is passionate about helping more under represented individuals join and feel comfortable in tech and is often a resource for new developers trying to find their way.
Gabe Monroy Gabe Monroy is the Lead PM for Containers on Microsoft Azure. Gabe was the founder and CTO of Deis, which was acquired by Microsoft in 2017. As an early contributor to Docker and Kubernetes, Gabriel has deep experience with containers in production and frequently advises organizations on PaaS, distributed systems, and cloud-native architectures. Gabriel speaks regularly at industry events including KubeCon, DockerCon, CoreOS Fest, GlueCon, QCon, and Microsoft Build.