Event Information
Location
Google Building CL3
1300 Crittenden Lane
Room: MTV-CL3-1-Maxwell (120)
Mountain View, CA 94043
Description
Please join us in our first IDSA x Google event in Mountain View where we hope to open discussions on sexism in the workplace for women in industrial design, hosted by Google.
From our IDSA SF Chair, Ti Chang, "I wished I had known more as I was entering the work place as a female industrial designer. I wanted to connect with peers who understood what I was going through. I gave up on searching for female role models because I thought they didn't exist. But they do. Being in the Bay Area with an exceptional talent pool of designers, I was thrilled to meet so many outstanding women who have forged their paths in a male dominated industry."

The premise is that sexism in the workplace does exist. We are not going to pretend it doesn't exist. The goal is to begin to share stories among us because they are powerful to helping other women to know they are not alone. By sharing stories, we are connecting and helping each other to find solutions in this space by discussing ways we each have overcome each situation.
We have invited 4 women in various levels of their careers to discuss their personal experience. The tone is more like a warm discussion among friends. This will not be recorded, this is simply an intimate conversation. The idea is that if we can share tactics of how we've dealt with situations - it can help others in their situation.
Drinks & Beverages are provided

Sophie Cheam Industrial Designer at Cocoon
Nichole Roulliac Co-founder at level
Ti Chang Co-founder / VP of Design at Crave
Ivy Ross VP Design for Hardware at Google
Moderator - Chrissy Naples Senior Industrial Designer at Dolby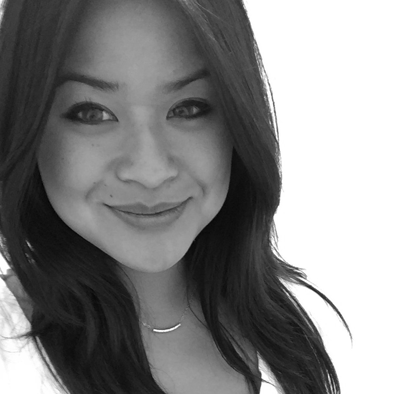 Sophie Cheam
Industrial Designer at Coccoon
Sophie Cheam is a Canadian industrial designer who is current working in the Bay Area. She has obtained her Masters at the University of Art, San Francisco. Her work has been recognized in the design community in last several last years. She has awarded a gold Sparks award for her project, Pure and later awarded bronze for her project, Simply. She loves to cook and spend some time outside with her dog, Roo.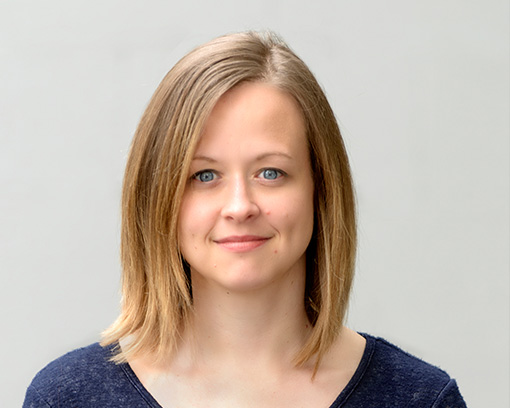 Nichole Rouillac
Founding Partner / Creative Director of level
Nichole is a passionate and accomplished Industrial Designer and Founding Partner of level, a process and material-driven Industrial Design consultancy based in San Francisco. With over a decade of experience at world class Bay Area design studios, and in-house at global technology and lifestyle brands, Nichole co-founded level to share her unique approach - a balance of creative vision, and production expertise. As Creative Director at level, Nichole distills the world's most complex technologies into solutions that touch millions of lives in meaningful ways. Nichole's work has been recognized by the industry's top awards organizations. Her contributions have helped pave the way for new industries and propelled brands into the spotlight as category leaders.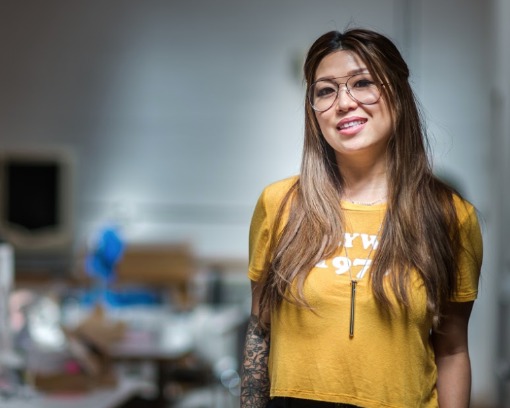 Ti Chang
Co-founder / VP of Design at Crave
Ti Chang is an industrial designer passionate about designing products for women. Her early work with major consumer brands such as Trek Bicycle and Goody Products helped to hone her skills and define her true calling: creating luxury sex toys for women. Her first company, Incoqnito, was acquired by Crave in 2011. Since then, Ti has continued to lead the concept and design for the company's full line of products which has received design accolades from Red Dot, Good Design, Spark, and Fast Company. Ti holds design degrees from the Georgia Institute of Technology and the Royal College of Art in London.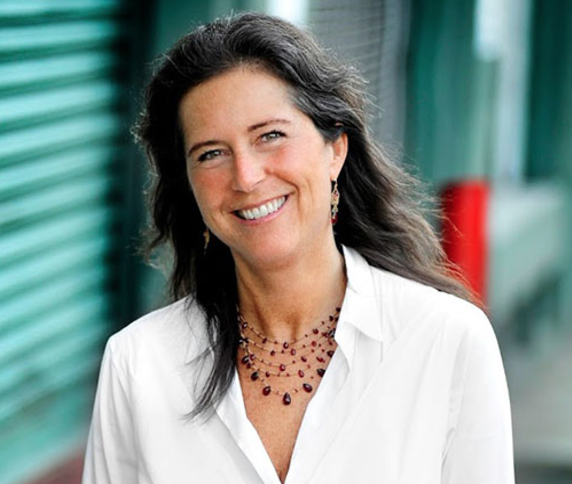 Ivy Ross
VP Design for Hardware at Google
Ivy Ross is currently the Vice President of Design for the Hardware Product Area at Google. Previously, she was VP of Project Aura (Glass & Beyond) at Google and held executive positions ranging from head of product design and development to CMO and presidencies with several companies, including Calvin Klein, Swatch, Coach, Mattel, Art.com, Bausch & Lomb and Gap.
Ivy has been a contributing author to numerous books, including The Change Champion's Field Guide and Best Practices in Leadership Development and Organizational Change. She has also been referenced in Ten Faces of Innovation, Rules of Thumb, and Unstuck, among other books. Ivy was the keynote speaker at the Nokia World Design Conference and Fortune Magazine's Women Conference, and has been cited by Fast Company and Businessweek as "one of the new faces of Leadership."
A renowned artist, her innovative metal work in jewelry is in the permanent collections of 12 international museums. A winner of the prestigious National Endowment for the Arts grant, Ivy has also received the Women in Design Award and Diamond International Award for her creative designs.
Ivy's passion is human potential and relationships. She believes in the combination of art and science to make magic happen and bring great ideas and brands to life.

Date and Time
Location
Google Building CL3
1300 Crittenden Lane
Room: MTV-CL3-1-Maxwell (120)
Mountain View, CA 94043
Refund Policy