Description
Boost Your Business - NatWest Boost
Yani Fernando
NatWest Boost is a free programme for NatWest and non-NatWest customers to support and grow their businesses. Come and find out more about how we can support your business.
Get Local Sales - Phlip Waite
Generate More Local Sales
Google My Business is a free and easy-to-use tool for businesses to manage their online presence across Google and the most optimised listings for each business category are highlighted on the map and listed underneath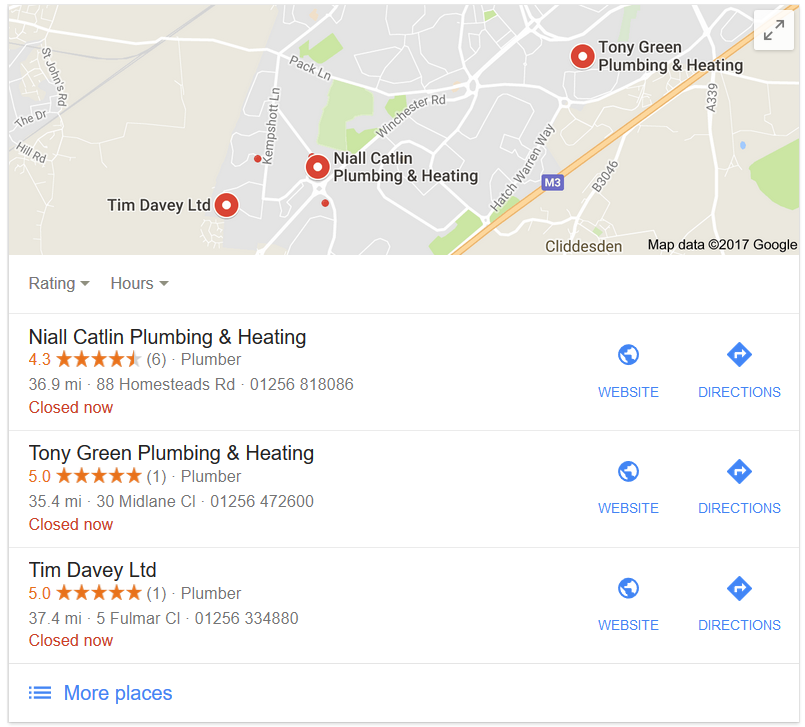 Get listed in the top three business calls increase by 25-30%. An amazing ROI as the service is offered for free.
During the presentation we will show you a step-by-step guide on how you can get your business in the top three.
Date and Time
Location
Apollo Hotel Basingstoke
Aldermaston Road Roundabout
Basingstoke
RG24 9NU
United Kingdom