Event Information
Location
Park Inn Hotel, Al-Khobar
Khobar, Eastern Province
Saudi Arabia
Description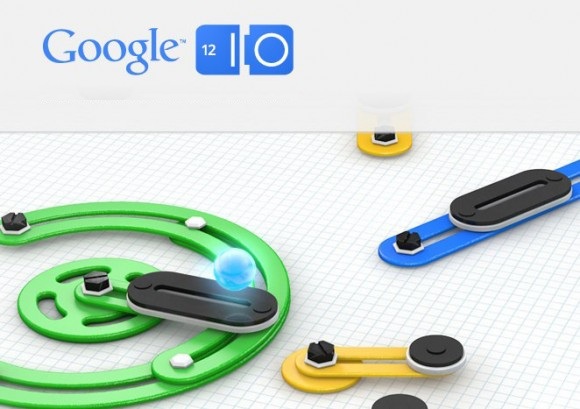 If you can't attend Google I/O in person, this is a way to still connect with other talented developers and watch the keynote. Part viewing party and part community building, Google I/O Extended is a free event, arranged at Park Inn, Al-Khobar.

Note: Unfortunately we were not able to arrange for ladies. Sorry to ladies...

About Google I/O

Google I/O is an annual developer-focused conference held by Google in San Francisco, California. Google I/O features highly technical, in-depth sessions focused on building web, mobile, and enterprise applications with Google and open web technologies such as Android, Chrome, Chrome OS, Google APIs, Google Web Toolkit, App Engine, and more.
More: https://developers.google.com/events/io/
Event is organized by Google Developers Group (GDG) - Eastern Province and sponserd by Google.
Co-organizer:
Takween Solutions
هل ترغب في مشاهدة مؤتمر مطوري جوجل السنوي بشكل مباشر ؟ شاركنا الآن وانضم إلينا في فندق بارك إن بمدينة الخبر لتشاهد البث المباشر وتلتقي بمطورين مميزين خلال هذ الحدث .
الحضور مجاني والمقاعد محدودة لذا بادربالتسجيل الآن !
البث المباشر من تنظيم مجموعة مطوري جوجل - المنطقة الشرقية وبرعاية جوجل ..
منظم مشارك :
تكوين
When: June 27, 2012 - 7:30pm to 10:30pm

Venue: Park Inn, Khobar Google Maps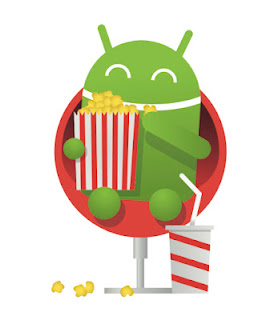 come, meet and watch...
Follow and Win
Follow us on Google+ or/and Twitter and win a T-Shirt (You can collect on the event day).
Google+: https://plus.google.com/114633812094416021222
Twitter: https://twitter.com/gdgep
Date and Time
Location
Park Inn Hotel, Al-Khobar
Khobar, Eastern Province
Saudi Arabia