Description
We bring you selected highlights and codelabs from this year's Google I/O! Also, meet up with local developers and get involved together.
Google I/O Extended is where you'll learn the latest and up-and-coming trends in technology straight from Google, and localised for you!
** Bring your fully charged laptops, a broadband access, and an Android phone (minimum KitKat 4.4) along. Codelabs will be done on a Windows OS, but all types of OS are welcome. **
Programme
9:30 am - We register

10:00 am - We start!

1:00 pm - We take a break

4:00 pm - We end
Highlights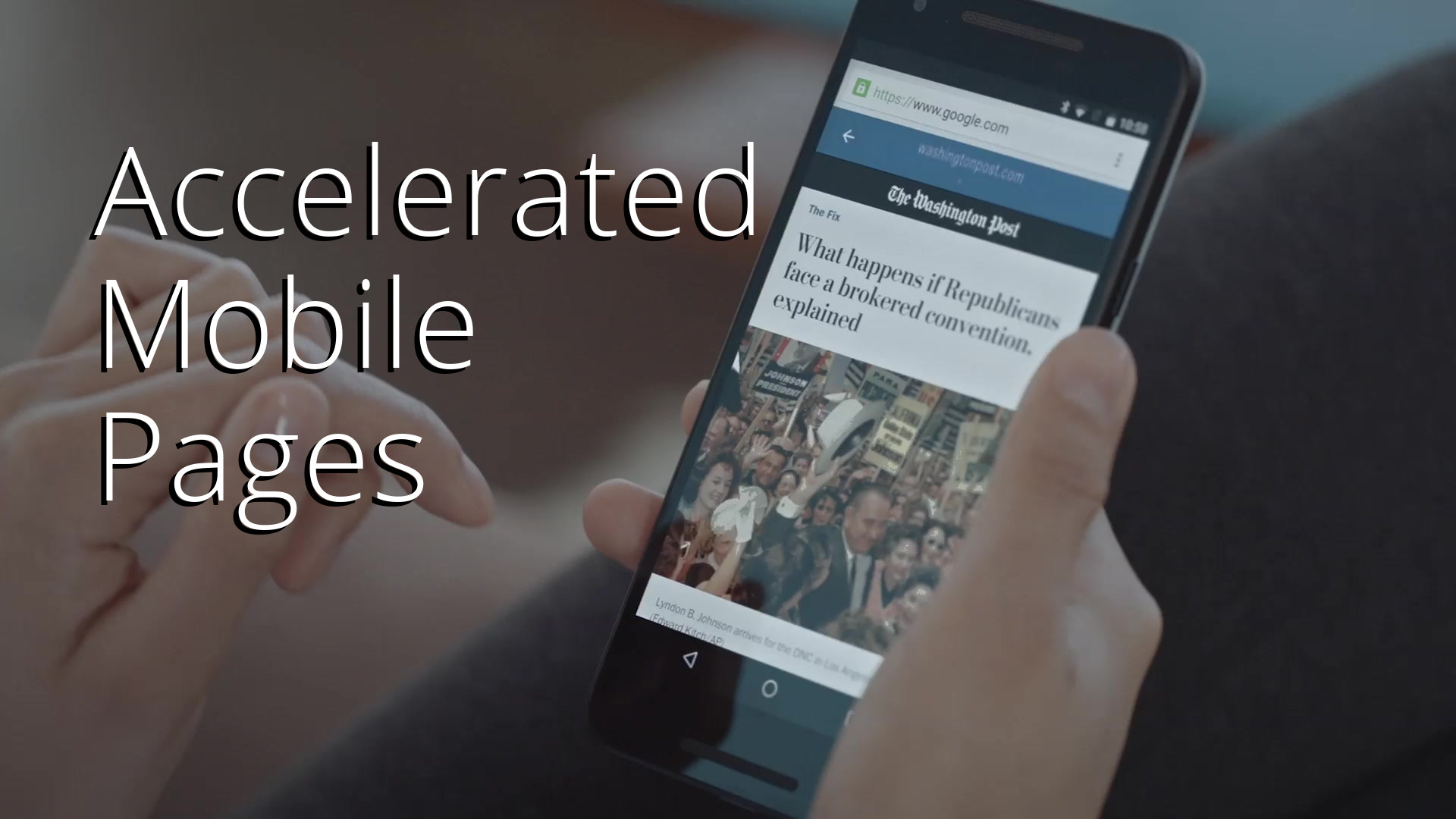 Accelerated Mobile Pages (AMP) is the latest awesome technology that has come out of the open source community. This initiative embodies the vision that publishers can create mobile optimized content once and have it load instantly everywhere.
Want to see how you can speed up a WordPress web site? Let's learn it together with this IOXKK-only exclusive codelab made just for you!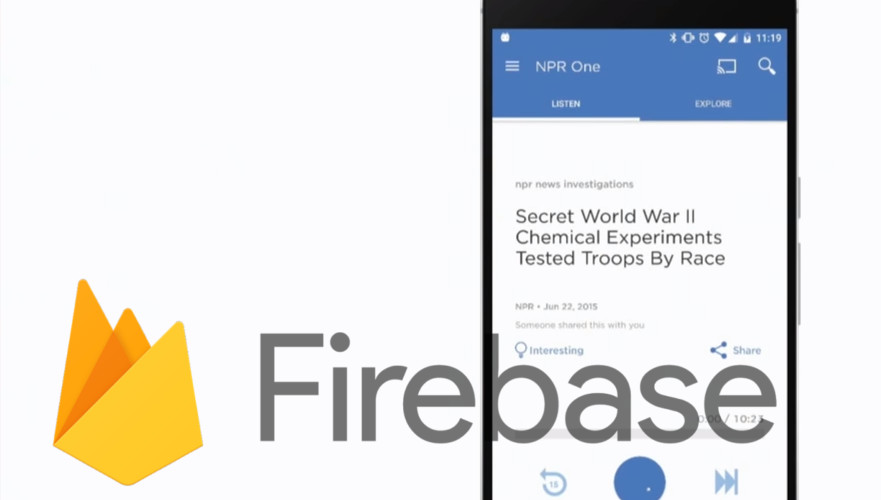 Firebase is the darling of cross-platform app development. They announced some significant end-to-end features during Google I/O that took our developers' breaths away!
Our codelab will explore how we can easily unlock the power of the web platform with Firebase and Polymer web component, and later make it installable to the home screen of an Android device.
... and a session of your choice!
You define what you want to explore: Virtual Reality, or Unity. Vote on Twitter. Poll closes June 14.