Google Glass and Augmented Reality

Wednesday, December 4, 2013 from 12:00 PM to 1:00 PM (PST)
Event Details
Join Google Glass explorer Marta Rauch for a look at Google Glass and its current features, apps, and user experience. Find out how Glass is being used in the fields of medicine, sports, news, and education, and get a glimpse of use cases for enterprise. Learn how augmented reality is being implemented on Google Glass, and understand its impact.
About the presenter: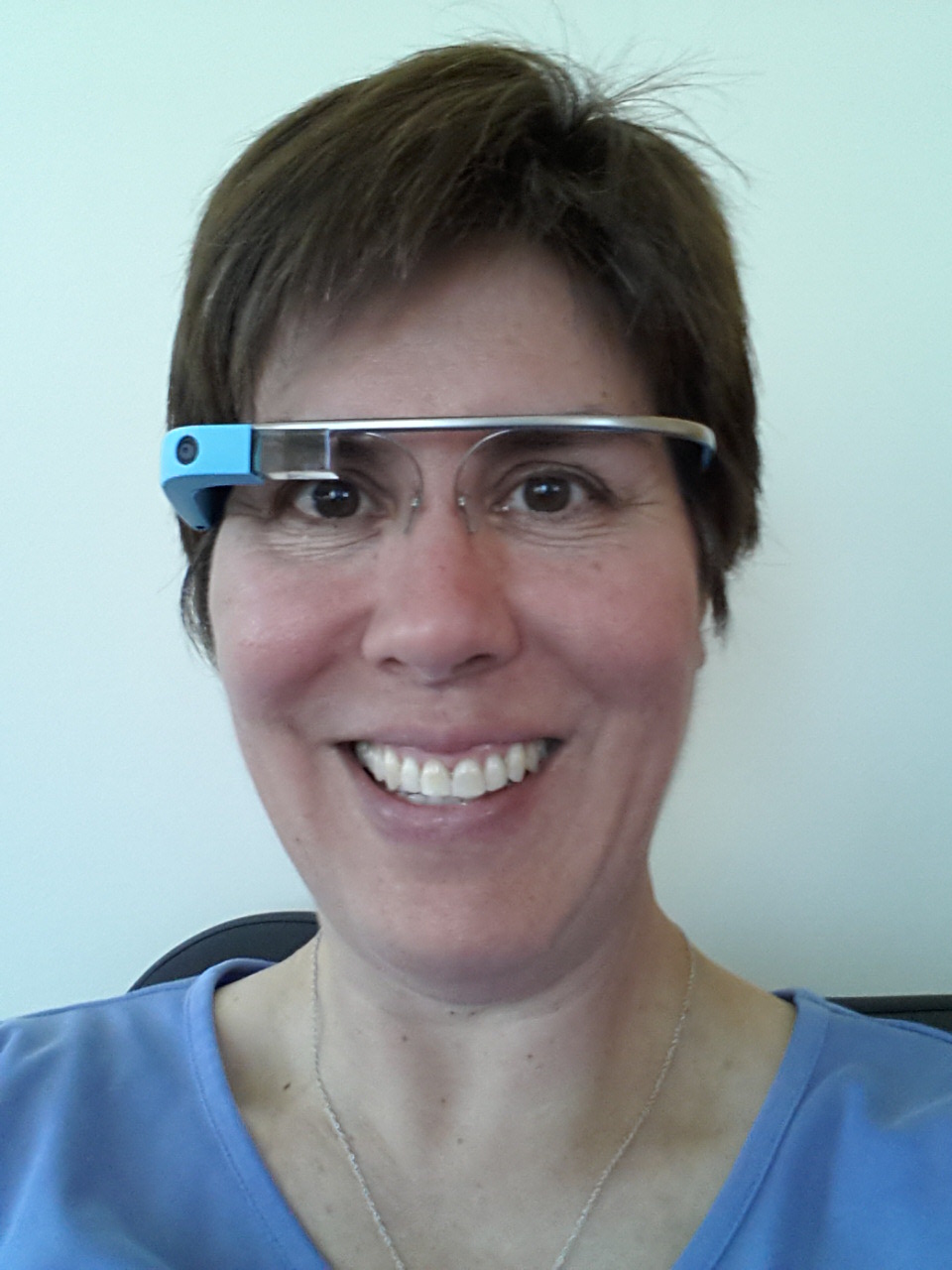 Marta Rauch enjoys using Google Glass as a Glass explorer, and is looking at use cases for gamification and enterprise. A senior principal information developer at Oracle, she leads cloud and mobile projects, and participates in initiatives for gamification and Glass.
Marta's augmented reality topic is featured in The Language of Content Strategy, by Rahel Bailie and Scott Abel, available soon from O'Reilly Media. Her article on augmented reality will appear in a future issue of STC Intercom. She has been interested in augmented reality for several years, and was a beta tester for two augmented apps for iPad and Android.
An STC Associate Fellow, Marta is a frequent presenter for conferences and webinars, and has published articles for IEEE, HCII, STC Intercom, and the Center for Information Development Management Best Practices. She has received 15 STC awards for individual and team projects at the regional and international level. Marta holds a BA from Stanford University, a teaching credential, and a certificate from UC Extension in Managing the Development of Technical Communication.
Organizer
If you're in the Goleta, CA area, come watch this event live. Come early for the light food and refreshments!
Where: 7402 Hollister Avenue, Santa Rosa Conference Room (off the lobby)
Schedule:
   6 pm: check-in and nosh
For more information about our events, visit us at www.sbstc.org or join our meetup group! 
Thank you to Citrix Online!