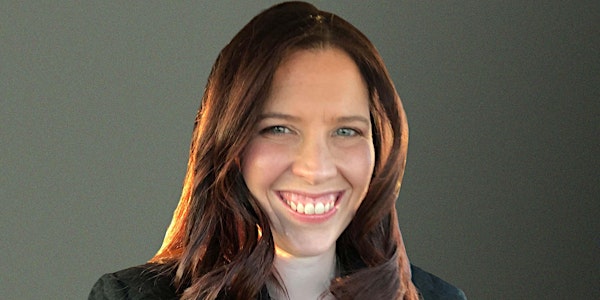 Google Drive & Google Sheets Training for Writers
Organize your writing and your life with Google Drive & Sheets. Learn pro skills with Mary Santala, president of Michigan Sisters in Crime.
About this event
Mary Santala is the Hybrid and Community Vender Operations Coordinator at Oxford Virtual Academy, as well as president of Michigan Sisters in Crime. While she has ghostwritten a trilogy, she has not published any works under her own name. Yet.
Working at OVA has given Mary a crash course in Google. In her role as Coordinator, she attained the equivalent of a master's in Google Drive and Google Sheets organization. From character bibles, to outlines, to reader promos and more, join Mary for a Google training to see what is possible in the world of Google, and help streamline your work online.