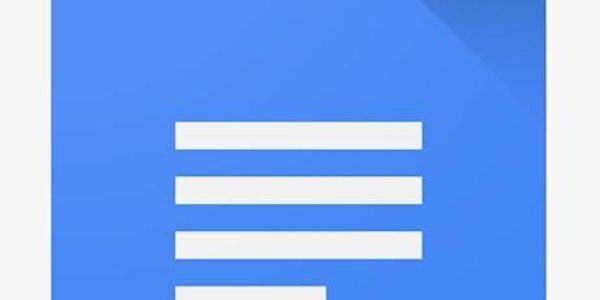 Google Docs - Job H.U.B. Workshops
H.U.B. tips when using Google Docs
About this event
As part of our monthly Job H.U.B. Workshop series, you'll learn helpful, useful, and basic practices when using Google Docs. Discover common sense tips to increase your knowledge and skills and decrease job-search stress.
This virtual learning session is held monthly.
Visit www.labor.hawaii.gov/wdd for information on other sessions for job-seekers.
Sponsored by