Description
In cloud computing, elasticity is the ability of a system to adapt to workload changes by automatically provisioning and de-provisioning resources. Elasticity means that at any point in time the available resources match the current demand.

For those familiar with Kubernetes, elasticity may seem built-in, but there's more to it. Consider the underlying cluster resources, and the possibilities for using the Node Autoscaling feature within Google Kubernetes Engine (GKE). How can we take advantage of these components in an interesting, cost-effective way?

Join us at the Google Austin office for our latest meet-up "Cost-effective Kubernetes." In this interactive session, SoftServe's Myroslav Rys and Google's Ryan Richard will walk attendees through cutting GKE cluster costs using preemptible VMs, Google Stackdriver, and Kubernetes Cluster Autoscaler.

Attendees are encouraged to think of a Kubernetes use case and bring it for discussion.

Don't forget to register to secure your spot!
---
About the Speakers: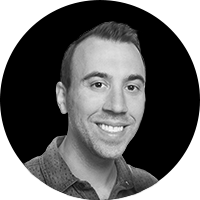 Ryan Richard
Ryan is a Customer Engineer at Google working with enterprise customers and focused on GCP. He has background building and running services in Kubernetes and originally added the Rackspace deployment code to the repo in 2014.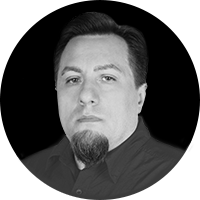 Myroslav Rys

Myroslav is a Solution Architect at SoftServe Inc. He has more than 8 years of experience in large-scale enterprise solutions, including SaaS/cloud solutions, as well as experience in building products and solutions with Kubernetes.


---
Agenda:
6:00 PM – Doors Open
6:15 PM – Speaker + Q&A
7:15 PM – Networking