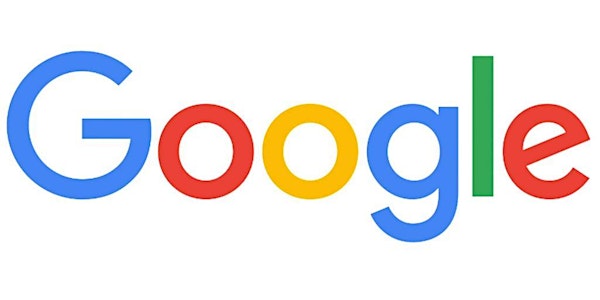 Google Applied Digital Skills Bootcamp
Google Applied Digital Skills
About this event
Google Applied Digital Skills Bootcamp
Description: In this session We will take you on a tour of Google's Applied Digital Skills lessons. We will discuss how to find lessons you want to use for your own development and improvement of Google Skills or for work with your students. You will learn how to create classes on the Applied Digital Skills platform and how to switch between profiles. We will also share some Google tips and tricks.
Facilitators: Nell Eckersley and Melinda Holt
Audience: ABE/HSE and ESOL Instructors
To join: A Zoom meeting link will be sent to all registrants a few days before that will allow you to join the workshop.
Photo Release: This event may be recorded and photographed for non-profit purposes including use in print, on the internet, and all other forms of media. All audience members agree to the possibility of appearing on these recordings by virtue of attending the event or participating in the event.