Google Analytics PowerUP, il meet up powered by Analytics Boosters
Description



Analytics PowerUP powered by Analytics Boosters



è un meet up; un incontro per tutti gli appassionati di Analytics e Google Analytics, ma anche per chi lavora nel mondo digitale è vuole iniziare a capire meglio il valore dei dati e della loro analisi.

Google Analytics è uno strumento potentissimo in termini di analisi dei dati, punto di partenza per il data driven marketing e asset irrunciabile per la Conversion Rate Optimization: siamo sicuri, però, che i dati raccolti siano corretti? Se sbagliamo la data collection l'errore si propagherà anche nelle nostre decisioni di marketing future.
In questo incontro vedremo quali sono e come fixare gli errori più comuni che ci capitano continuamente sotto mano e, una volta sistemato il tutto, andremo a vedere alcune tecniche CRO per migliorare la raccolta di lead nel nostro sito.

L'evento è gratuito ma la registrazione è obbligatoria.
Ospite della serata: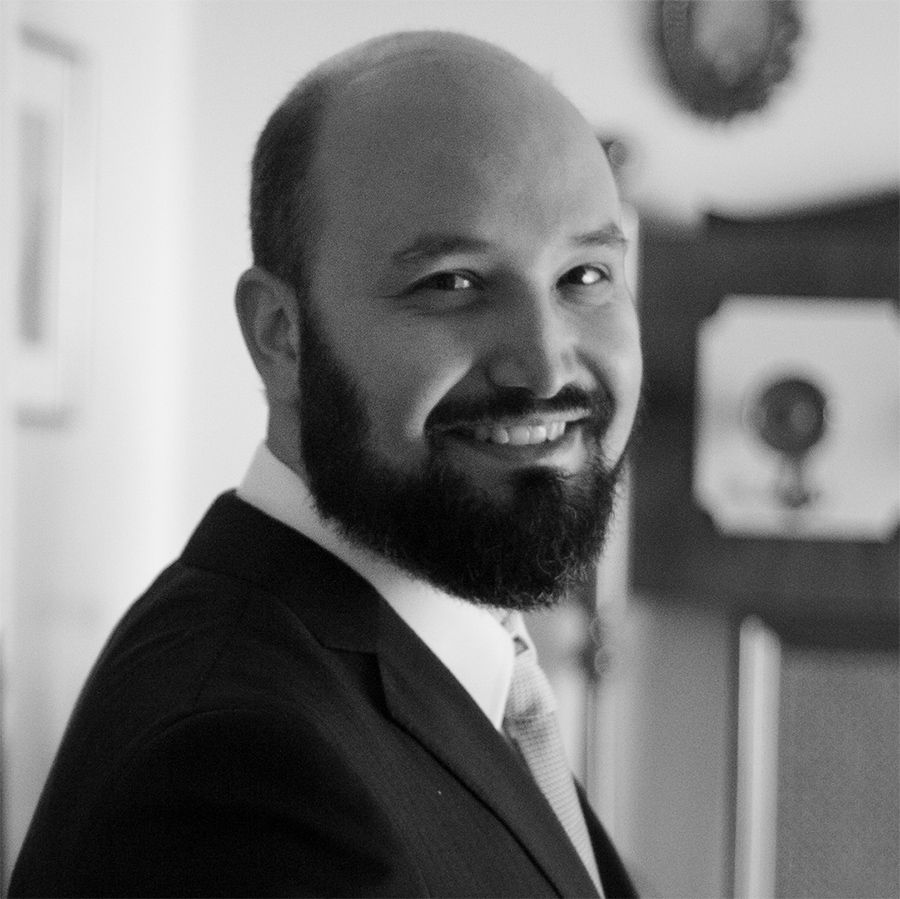 Enrico Pavan
Enrico Pavan è da 15 anni consulente e formatore, specializzato in Digital Analytics e Conversion Rate Optimization. Nel 2016 ha fondato Analytics Boosters, azienda verticale in Digital Analytics e Conversion Rate Optimization.
Ha lavorato per diversi big players italiani e internazionali in molteplici industries, come ad esempio finance, retail, travel, gambling, luxury, fashion, sia B2B sia B2C.
Relatore presso importanti eventi legati alla digital analytics, big data & ecommerce sales strategies, nei primi mesi del 2014 ha ricevuto la nomination a "Pratictioner of the Year" mentre nel 2015 e 2016 è stato nominato nella categoria "Digital Analytics Rising Star" e "Most Influential Industry Contributor" nell'annuale "Excellence Awards Competition" indetto dalla Digital Analytics Association (DAA).
Nel 2018 è inserito tra i 10 "Top Pratictioner" della DAA.
E' autore di Applied Marketing Analytics, edito da Henry Stewart Publications nel febbraio 2015 e maggio 2018.
L'evento è gratuito grazie a Analytics Boosters e Talent Garden Pordenone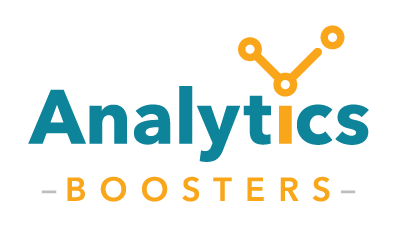 Quando e Dove
06 Febbraio 2019.
Ore 18: l'evento si terrà presso la sala eventi di Talent Garden Pordenone, in piazzetta Ado Furlan 11.

I posti sono limitati e la registrazione è obbligatoria.


Chi è Talent Garden e Talent Garden Pordenone
Talent Garden Pordenone è l'ottavo campus del più grande network europeo per innovatori.
All'interno della rete di Talent Garden oggi sono presenti più di 50 grandi corporate; da Eni, a Poste Italiane, FCA, IBM ed Electrolux e molte altre che hanno scelto la piattaforma degli innovatori per favorire all'interno delle proprie strutture un contatto costante con la trasformazione in atto.
Vuoi collaborare con noi? Cerchi un posto stimolante dove poter lavorare?
Scrivici: pordenone@talentgarden.it

Chi Crede in Noi: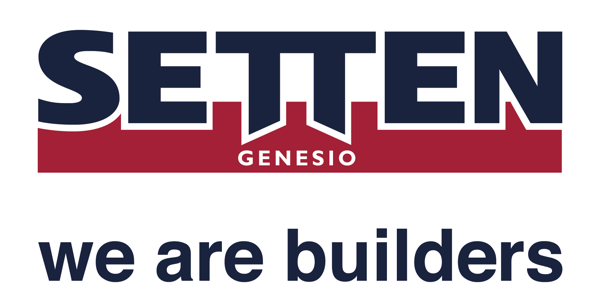 e