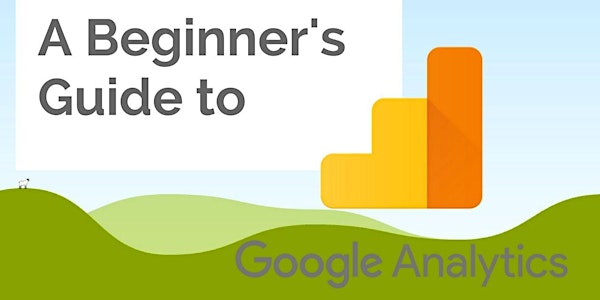 Google Analytics for Beginners: Tips & Tricks in 2020 [Live Webinar]
Increase Your Organic (FREE) Website Traffic Using Search Engine Optimization & Social Media Marketing Strategies That Work In 2020
About this event
Are you overwhelmed by Google Analytics?
Wednesday at 1 PM (Pacific Time) I will teach you how to quickly navigate through Google Analytics to find important information about your audience.
I will show you how to optimize your Analytics data to help make better-informed marketing decisions.
All courses are taught by Brandon who has 13+ years of experience in the field of digital marketing; specifically SEO.