Description
Google Analytics Demystified: Going from beginner to mid-level
If you want to level up your Google Analytics skills, then this workshop is for you.
Google Analytics can be intimidating at first, but the insights are far too valuable to ignore.
Your instructor is SEO expert Stephen Stanczak. Stephen is founder and CEO of Ondyr Marketing and president of the world's largest marketing slack community, Online Geniuses, which has 15,000 members and events held in over 25 cities. [ Stephen's full bio is below. ]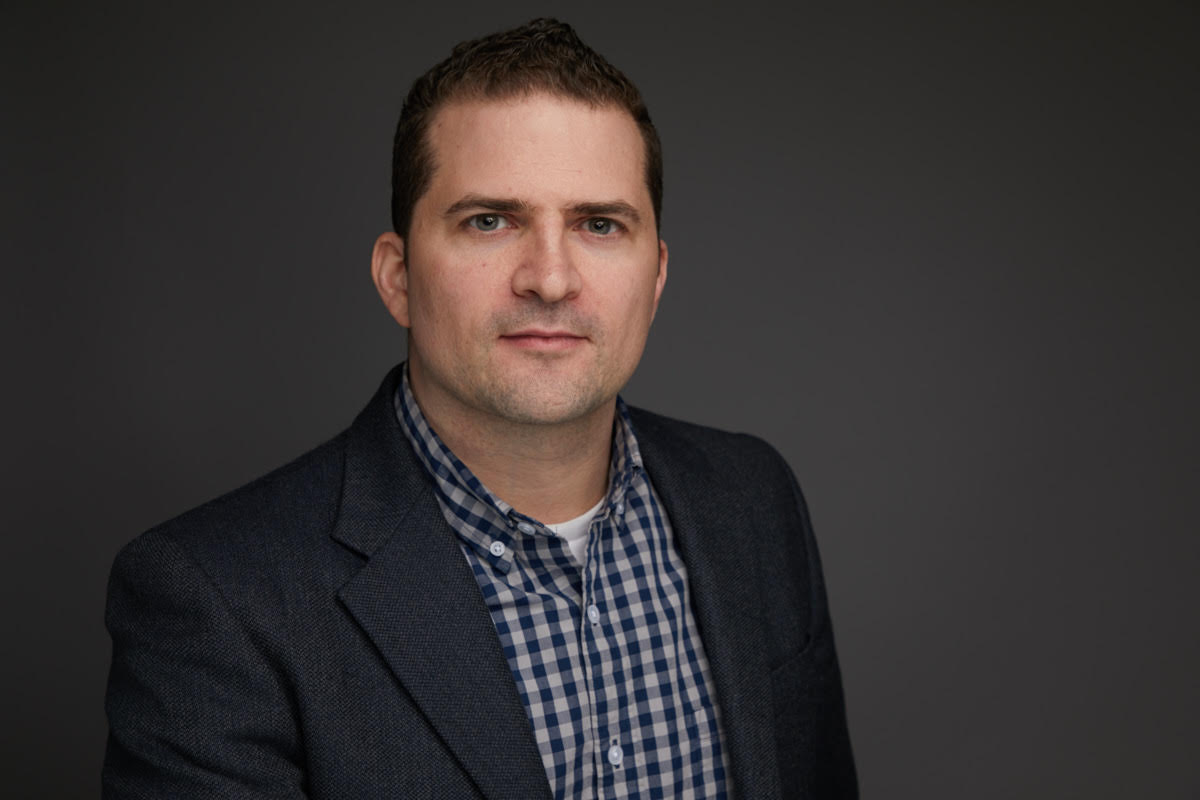 Join Stephen on Tuesday, May 22 from 9:00am - 12:00 noon for a hands-on workshop on how to maximize Google Analytics for actionable marketing insights to drive business growth!
In this workshop, Stephen will walk through the most insightful parts of Google Analytics, optimal settings, and most importantly, what business questions GA can answer. Ideally, you'll have the GA tracking code already installed so data is flowing that we can look at. Although if you just want to watch and soak it all in, that's fine!
Experiential Learning
During the workshop, you will immediately apply your learning with individual and group hands-on exercises including:
· Configure your Google Analytics setup correctly with a 15-point Quick Start Audit
· "Pop Quiz" Exercises to test your skills in real-time
· Personalize customizations including reports, audience segments, dimensions, and alerts
Who Should Attend:
Stephen has designed this workshop series for the following students:
· Entrepreneurs
· SMBs (small to mid-sized businesses)
· Bloggers
· Freelancers
· In-house marketers
Experience Level:
Beginner to mid-level
Outcome:
In this workshop, we'll cover
· Slicing and dicing data to pull basic and complex metrics based on your business needs
· Customizing Google Analytics to get the exact data and insights
· How to implement UTM-tagging to ensure your data is accurate and useful
· 4 ways to set up goals so that you can calculate conversion rates
· Why some stats like bounce rate and time on page are misleading
· How to correctly-configured Google Analytics for accurate analytics
About Stephen Stanczak:
Stephen Stanczak is the founder and CEO of Ondyr Marketing, a technical marketing firm. Stephen's digital marketer skills focus on the technical aspects of marketing such as SEO, Analytics, and CRO (Conversion Rate Optimization). He has over 10 years of marketing experience including work on campaigns both for small and large companies, such as GE and Microsoft. He also runs the MarTech Wiz blog and the MarTech NYC meetup. Stephen has an MBA from Cornell in marketing strategy.
Customer Testimonials
"Stephen is very knowledgeable in digital marketing, specifically digital marketing tools. I have worked with him on facebooks ads, SEO and analytics. He is data-driven, tech-savvy and easy to work with. I would recommend anyone interested in digital marketing to check out his blog MarTech Wiz and to work with him on any technical marketing projects." David Markovich, CEO of Online Geniuses.
***
This event takes places at SoHo Places, a new Co-thinking space at 435 Broome Street.