Description
This intensive course over three half-days will give you the skills you need to better leverage your digital channel marketing. You'll leave with a better sense of how to measure and capitalize on your content. Plus, you'll be ready to take and pass the Google Analytics Individual Qualification.
You'll learn to utilize Google Analytics through a blend of live instruction, in-class discussion, and hands-on practice, facilitated by experienced AMA-Alaska staff. Topics include digital strategy, reporting, ecommerce, mobile analytics, tag manager, remarketing, and more!
Classes will be held from 8:30AM to 12:00PM on Wednesday, Thursday, and Friday, April 18-20 at The Alaska Community Foundation, located in the Calais building across from Walmart in midtown Anchorage.
Each session will include coffee and a selection of light breakfast items.
Location & Parking
Open and free parking is available in the Calais building parking lot. The Calais building is an office building located at 3201 C Street in midtown Anchorage and hosts various businesses including The Alaska Community Foundation.
Special Thanks to our Event Sponsor

Special Thanks to our Event Host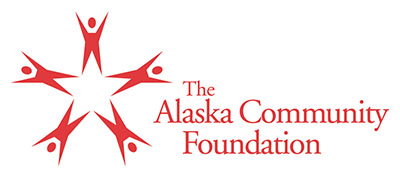 AMA Membership
Save over 33% on your Google Analytics registration by becoming a member of the American Marketing Association.