Description
Overview
For the first time ever, the BizWisdom Agency will lift the lid on the techniques and tips used by the best Google Ads practitioners.
We will share the proprietary methods that BizWisdom's own account managers use to create, launch and optimise Google Ads accounts for their clients including never before revealed tactics for bid management, insider secrets and the hidden traps that Google most definitely don't want you to know.
In this one day, intensive practical training session, you will complete the very same training that each and every BizWisdom Google Ads manager must undertake, compacted into this essential Google Ads bootcamp.
During the course you will receive practical hands-on tuition, discover the best practice techniques for account creation & management, learn BizWisdom's proprietary CorE framework for account optimisation and be guided through each step in the creation of your own, working, Google Ads campaign.
Class is limited to just 20 attendees and will sell out. So don't miss out on this unique opportunity.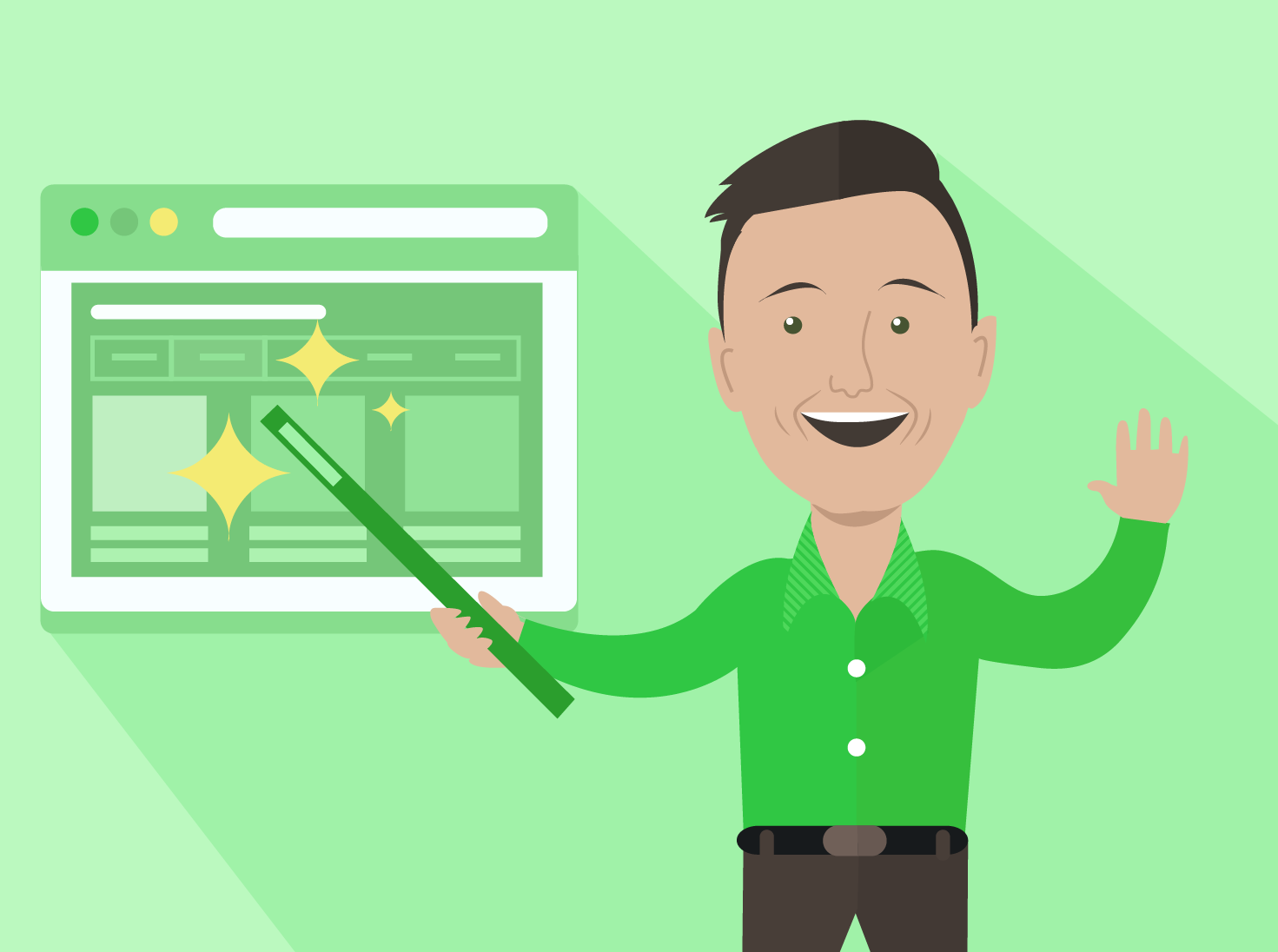 About the Instructor
Hosted by BizWisdom founder and Director Sam McEwin. You will benefit from his 10+ years experience managing paid search accounts and training some of Melbourne's leading Google Ads practitioners.
Sam has personally managed Google Ads campaigns for brands such as Maurice Blackburn, Oxfam Australia, Wittner Shoes, Beaumont Tiles, The Diamond Guy's, CARE Australia, Verve Portraits and more than 300 small and medium businesses globally.
Sam is a dynamic and pragmatic trainer and this is a rare opportunity to learn Google Ads from one of the best in the biz.
What's Included
Attendance to event
Access to exclusive course content & guides
Morning tea & lunch
Welcome pack including notebook, pen, a mug and sugary energy-boosting jellybeans!
Certificate upon completion
What you will learn
Theory Overview
Introduction:

What is Google Ads & How Does it Work?

Understanding Metrics:

Learn the important metrics and terminology required to run Google Ads.

Budgeting & Targets:

Setting Budget & Campaign Objectives.

Google Ads Structure:

Understanding account structure.
Practical
Keyword Research:

Selecting & segmenting keywords.

Account Planning:

Planning the setup of your account.

Ad Copy: How to w

rite great ads .

Implementation:

Creating your first campaign.

Conversion Tracking:

How to measure performance and track results.

Optimisation:

Introduction to the CorE framework for account optimisation.
Advanced
Advanced Ad Creation:

introduction to advanced techniques and tactics for ad copy creation (Dynamic Keyword Insertion,

Responsive Ads

Introduction to Responsive Ad Creation).

Ad Extensions:

How to boost ad performance with Ad Extensions.

Rules & Automation:

Setting your campaigns to autopilot.

Shared Budgets:

Utilising shared budgets.

Negative Keyword Lists:

Using negative keyword lists to improve campaign performance.

Day Parting:

Get granular with dayparting.

Bid Adjustments:

How to use and not to use bid adjustments.

Using Audiences:

Learn how to overlay audience data for improved performance.

Closing the Sales Loop:

How to improve measurement with offline sales data

Using Advanced Structures: Methods for beating the competition

3rd Party Tools:

Improve ad performance with 3rd party tools

Display, Retargeting & Google Shopping:

Primer for Display, Retargeting & Google Shopping
Who should attend
Anyone new to or in the early stages of running Google Ads
Those with a basic level of understanding who would like to improve their expertise with advanced practices.
Business owners who would like to grow their business with Google Ads
Digital marketers looking to advance their knowledge of paid search advertising techniques
This course is designed to rapidly progress prospective advertisers from complete novices to advanced practitioners. No prior knowledge of Google Ads is necessary, however those with basic experience with Google Ads will be able to fast-track their mastery by attending this course
Note:
This will focus on paid search advertising. Google Shopping and display advertising techniques will be covered only briefly. Those looking for in depth training on these disciplines should register their interest at https://www.bizwisdom.com.au/contact-us/