Description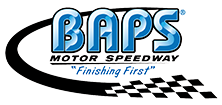 Reserved seating available in center frontstretch grandstands. Seats are located directly behind the frontstretch flagstand and directly in front of the announcer's tower. Seats are dark gray and fold down.
The entire section is available for reserve seat purchasing with the exception of the top three rows which are reserved for season seat holders.
Seating in this section will be on a first come first serve basis. Only fans with reserve seats will be able to sit here, however, there is no assigned seating. Reserve seat entry will open 30 minutes prior to General Admission sales.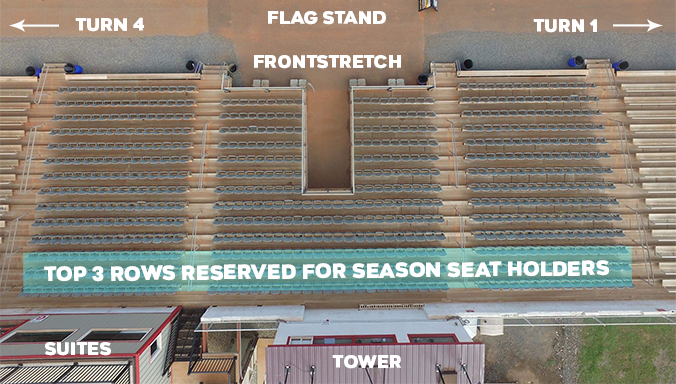 Please Note: The rain date for this event will be Sunday, November 17, 2019.