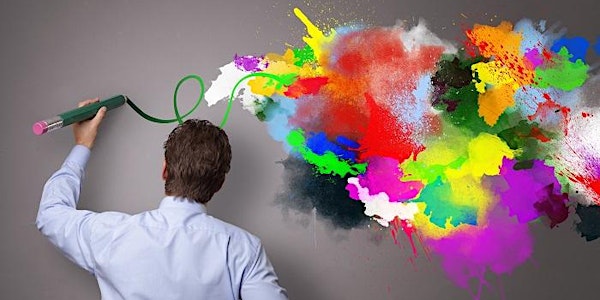 Goodyear: Great Innovation Leadership
Description
THE SCPD INNOVATION WEBINAR SERIES:
The Society for Concurrent Product Development (SCPD) presents a webinar every other month, on the third Thursdays of odd numbered months. The focus is on the link between the Principles of Concurrency as promoted by SCPD and the ability to sustain recurring innovation.
THIS EVENT:
TITLE: Goodyear: Great Innovation Leadership

Abstract:
When Lean Product Development emerged in the early years of the 21st Century, American based product development practitioners took a keen interest, studied the principles, and experimented by innovatively applying the principles. Over the next decade, at Goodyear in Akron Ohio, a relentless internal champion, Norbert Majerus, and a team of colleagues applied these principles, transformed Goodyear's product development efficacy, and established Goodyear as an innovation center and a transformation model.

The transformation at Goodyear has been captured in the Shingo-Prize winning book, Lean-Driven Innovation, authored by Norbert Majerus. The success of the Goodyear transformation is captured in a most startling (to product developers) quote in the book, from a business leader to the CTO at an important cross functional meeting: "I don't know how you did it, but we seem to get what we need, we get it when we need it, and it shows in our financial numbers'.

In this webinar, Norbert Majerus will take us through the highlights and key learnings of the Goodyear transformation into being an innovative Lean Product Development organization.
Presenter: Norbert Majerus

Norbert Majerus was born and raised in Luxembourg, and joined Goodyear there in 1979. Early in his career at Goodyear, he moved to Akron to focus on innovative products, an assignment resulting in his accumulation of over 60 patents and trade secrets.
Goodyear turned Norbert's innovation skills towards much need improvements in tire development and project management. Beginning in 2005, Norbert has improved the product development system at three Goodyear global innovation centers, culminating in Goodyear's recognition as among the most successful adopters of Lean Product Development. In his publication, Lean Driven Innovation, Norbert offers guidance to individuals and teams, who are interested in achieving comparable success in innovation and organizational improvement within their own organizations.
Starting in January of this year, Norbert has "retired from Goodyear, but not from Lean", and is working to share his knowledge and skills with other, newer adopters of Lean Product Development.