Impact Hub is hosting a Goods for Good Market and Pitchfest to highlight amazing local businesses in our community.
About this event
Impact Hub will be hosting our re-grand opening event "Goods for Goods Market and Pitch Fest". We are excited about our new location in Stadium Village, and we want to celebrate by showcasing wonderful entrepreneurs and makers in our community.
The event will consist of a small market for holiday shopping, fun activities for any age, a pitch competition with three different prize categories for the participating businesses and a voter prize, and we'll end the evening with a celebration happy hour.
AGENDA
Saturday, December 7, 11am-5pm
11am-4pm Goods for Good Holiday Market
1-2:30pm Pitchfest
2:30-3pm Network with Pitch Presenters
3-5pm Happy Hour
This is a free event, but please feel free to bring a donated item! We are partnering with Walking with a Purpose to help meet immediate needs of people who live outdoors without safe and secure housing, while working to radically transform the paradigm of chronic homelessness.
List of needed donations: Any used clothing including jeans, sweatshirts, long-sleeve tops and pants for all, coats, socks (even those mismatch ones you don't know what to do with), underwear for all, women tampons/pads, hats, gloves, dollar store items ($3 total: cupcake pan, 3 inch Pillar candles & a flower pot)- used for heating a small tent, warming their hands.
Thank you to our sponsors!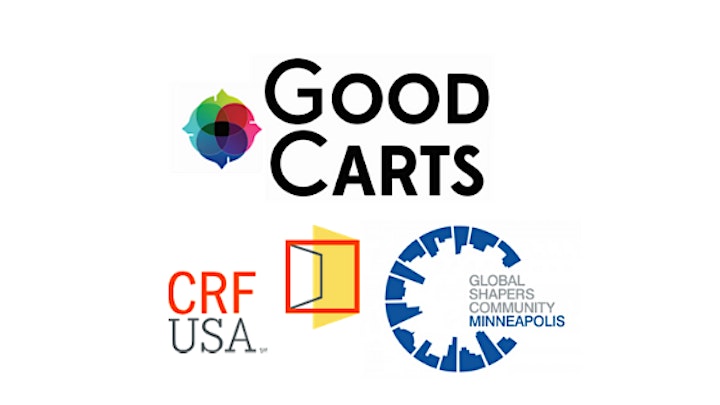 Organizer of Goods for Good Holiday Market & Pitchfest
Impact Hub MSP is a coworking space, events space, and launch pad for purpose-driven ventures that create more value than they capture.
We believe in a better world through inspiring entrepreneurship, and through community, space and educational events, we accelerate entrepreneurs toward building the future we want to live in.
We provide a collaborative space for productive work, a driven community that resides at the intersection of technology and social good, and a diverse selection of programming and mentorship to guide our members with the tools they need to establish their idea.