Description

Please join us and over 500+ of SF's finest young professionals at our annual WHITE PARTY, one you've helped make one of the best 'Themed' parties in SF where ladies & gents get all decked out in oh so chic, fun & sexy attire
White attire please - angel wings, halos & any other 'heavenly' (or not so heavenly :) accessories highly recommended.
VIP Bottle Service tables available. Please message for info.
VIP Tickets include the following:
* VIP line privileges * Access to VIP areas * Private VIP bar * Private VIP restrooms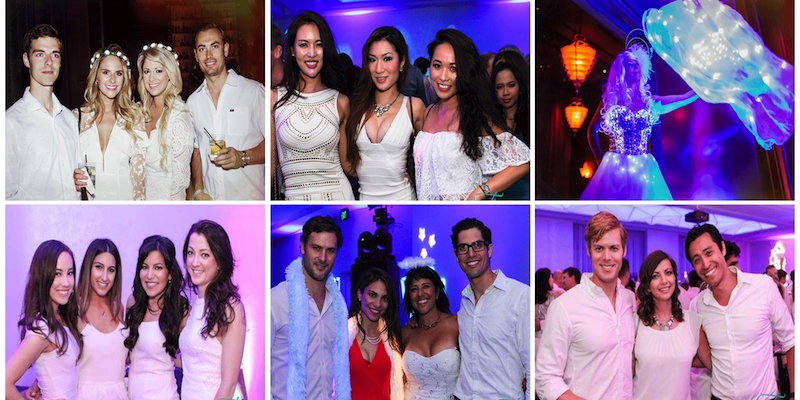 ~~~~~~~~~~~~
This fun & amazing event features:
Photobooths, entertainers, performers & more!

Please feel free to invite other amazing friends too! 23+ preferred
We'll also be celebrating our very own GoodPeople Jeany Stein, Lauren Nicole Weigand, Lisa Nordbakk, Seema Shree & Alexandra Sirjani's birthdays! Benefitting local non profits. Just added: friends from our Bubbly Ever After (BEA) Burning Man camp too!
co-hosted by: Jeany Stein, Lauren Weigand, Henrik Thorenfeldt, Judy Liu, Lisa Nordbakk, Victoria Herlitz, David Zamir, Clara Galan, Idit Oryon, Alexandra Sirjani, Jimmy Ku, Tina Hui, Jeremy Kranz, Seema Shree, Steve Chen & more from our GoodPeople & BEA communities!