Learn how you can enhance your data analysis goals with key contextual information from the Census.
About this event
Set your nonprofit up for success by identifying important open data from the Census that can take your data analysis to the next level. This valuable data resource can provide crucial information on the context within which your nonprofit operates. You'll come away with:
A more refined understanding of the types of data the Census publishes and at which geography levels
Actionable questions you can ask yourself to identify which data best complement your work
At least one research hypothesis that incorporates data from the Census
Inspiration from fellow organizations' data and tech-related goals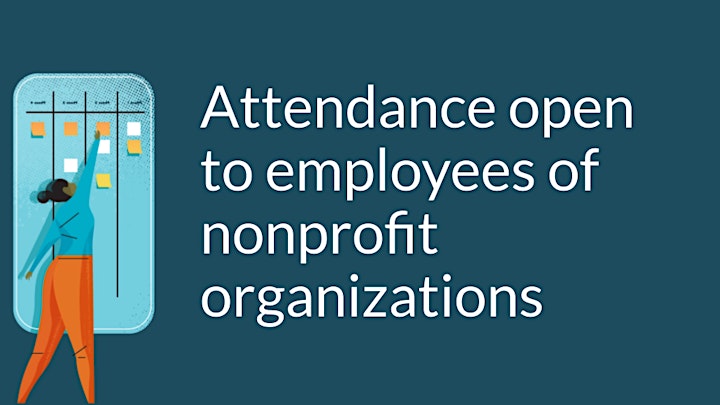 Good with Numbers:
Making data work for your mission and your community
In the Good with Numbers workshop series, join Data Clinic in a small-group format to learn actionable tips on how to build data strategies and how to make data more valuable, both to your mission-driven organization and the communities you serve. In each workshop, we'll cover a core concept to responsible and strategic data use, then split into breakout rooms guided by Data Clinic staff to ensure that every attendee confidently walks away with new learnings.
Who should attend?
Attendance is restricted to employees of nonprofits:
CEOs
Data analysts
Executive directors
Staff members
Program officers
Research staff