Description
Good Thyme Thursdays presents an evening of music in celebration of Fleadh Cheoil na hEireann's second year in Drogheda, Co. Louth. In a special edition of the renowned series, usually run at Good Thyme Cafe on the last Thursday of every month, the event is returning (albeit on a Wednesday!) to the majestic surroundings and ethereal acoustics of the Augustinian Church.
The night will feature performances by two young, vibrant performers of Irish traditional music starting with the official launch of fiddler, Róisín Ward Morrow's debut album, By the Light of the Moon. This unique album of traditional slow airs is a work of strong ambition and deft beauty, crafted through original interpretations by Ward Morrow and arrangements by Breifne Holohan. Rounding off the concert will be the internationally renowned and critically acclaimed singer, Daoirí Farrell. With two BBC Folk Awards to his name and recently featuring on RTE's 'Ireland's Favourite Folk Song', he has been entertaining audiences around the world with no more than his vocal cords, a bouzouki and exceptional stagecraft. The combination of these simple elements however, never fails to leave audiences stunned and moved by this truly unique Irish voice.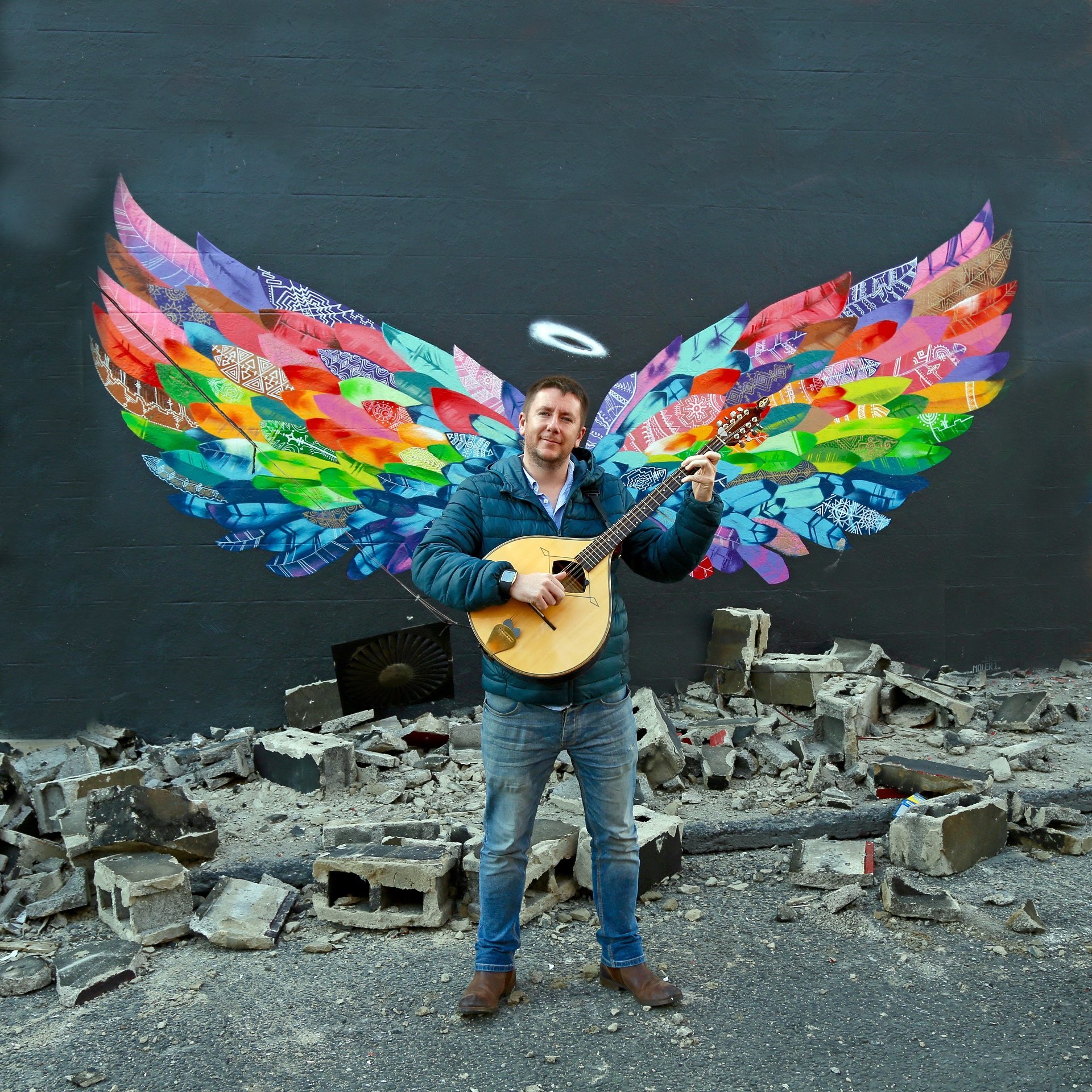 Daoirí Farrell
Dublin-born traditional singer and bouzouki player Daoirí (pronounced 'Derry') Farrell is one of the best known names in Irish folk music today, described as 'one of the most important traditional singers to emerge in the last decade' (Dónal Lunny). Plying his trade in Dublin's famous Góilin Singers Club and at other sessions across the city, he quickly found work accompanying artists including Christy Moore, Martin Hayes, Danú, Julie Fowlis, Kíla, Sean Keane, and more.

In 2017, Farrell won two awards at the BBC Radio 2 Folk Awards, the Horizon Award for best newcomer and Best Traditional Track Award for 'Van Diemen's Land' from the album True Born Irishman. Since then he has surged to prominence taking his music to festivals and touring across the world including Australia, Belgium, Denmark, Ireland, Canada, USA and more. Most recently he released his third album, A Lifetime Of Happiness, produced by Dónal Lunny, and appeared on RTE's 'Ireland's Favourite Folk Song' singing a powerful rendition of 'The Foggy Dew'.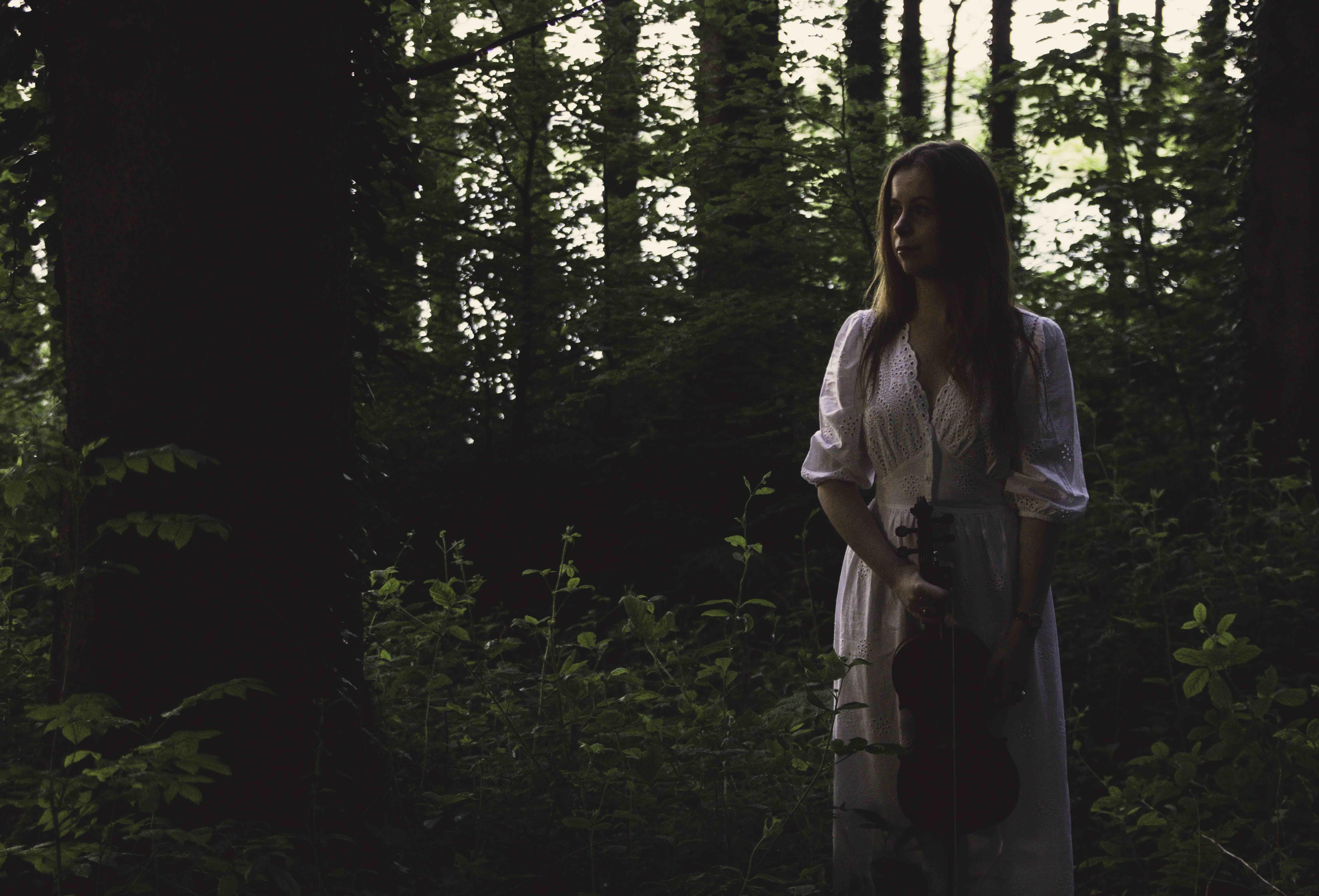 Róisín Ward Morrow

Róisín Ward Morrow is a fiddle player from Co. Louth. She has worked with leading conductors including Gearoid Grant, David Brophy, Eimear Noone and Greg Beardsell and has studied under the tuition of Noreen McManus, Catherine Dooley and the Vanbrugh Quartet. She has performed extensively in venues that include Dublin Castle, Dublin City Hall, The National Concert Hall and The Grand Opera House, Belfast, as well as touring internationally in The Netherlands with "Call of the Celts" and as part of The Cross Border Orchestra performing in Rome, Shanghai, Carnegie Hall - New York, The Royal Albert Hall - London and The White House for President Obama. Róisín also featured on RTÉ this year, performing in Celebrate St. Patrick recorded in St. Patrick's Cathedral, Armagh
Now with her debut album, By the Light of the Moon, Róisín is breathing new life into ancient melodies and developing her own haunting compositions.
This concert is kindly sponsored by Firestone and Create Louth.