About this Event
All the work is done now that you have created your strategic plan.
Well, not so fast. The "work" is just beginning.
The strategic plan is the tool at the center of all future decisions for a growing organization. You have identified your priorities, your direction and crafted some strategies to achieve your vision. The opportunities for growth and impact identified in a strategic plan are game changing. But the challenges to execute the plan over three to five years are considerable.
What are the strategies to keep this valuable plan front and center and socialize it?
How can we inspire our team to prioritize their actions in order to execute the plan?
What are the opportunities to engage our stakeholders, our funders and the people that the strategic plan is designed to serve? And equally important, how do we sustain our enthusiasm and momentum for years to come?
Let's discuss.
Panelists:
Adela Smith - Vice President & Partner, Fairmount Ventures
Anne Ishii - Executive Director, Asian Arts Initiative
Crystal Brewe - SVP Strategic Marketing and Communications, Kimmel Center
William Toms - Co-Founder & Chief Creative Officer, REC Philly
See below for more about our panelists.
The event is free but space is limited, so please RSVP.
The panel will begin at 9:30 am and conclude at 10:30 am. Come early at 9:00 am or stay until 11:00 am for mingling and networking! The panel discussion will be followed by a robust Q&A. Coffee and light breakfast fare included.
About Good Talk!
Presented in partnership with the Regional Foundation Center, Good Talk! is a quarterly panel series covering a variety of topics and issues facing today's nonprofits. Join us for coffee and conversation with a superstar lineup of local social impact movers and shakers! For more information on upcoming Good Talk! sessions, visit j2made.com.
--------
When you enter a Good Talk! event, you enter an area where photography, audio, and video recording may occur. By RSVPing and entering a Good Talk! event, you consent to interview(s), photography, audio recording, video recording and its/their release, publication, exhibition, or reproduction to be used for news, webcasts, promotional purposes, advertising, inclusion on websites, social media, or any other purpose by J2 Design. Images, photos, and/or videos may be used to promote similar Good Talk! events in the future, highlight the event, and exhibit the capabilities of J2 Design. Please note that your email address will be shared with RFC. You may opt out of these emails at any time. Your email will not be shared with any other third parties.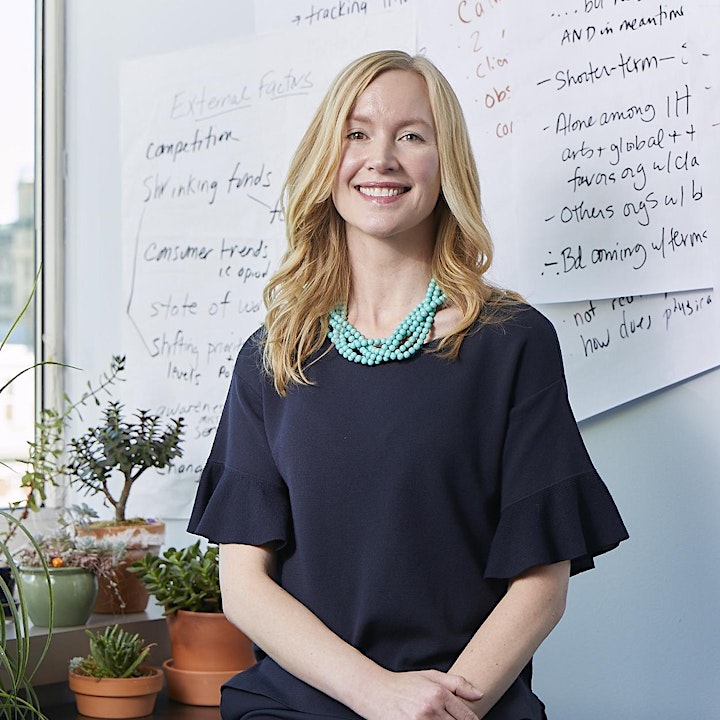 Adela Smith
Adela Smith is a Vice President and one of four principals for Fairmount Ventures, a social impact consulting business that serves the Philadelphia region's nonprofit, philanthropic, and public sectors. For the better part of the last decade, Adela has managed a portfolio of nonprofit strategic and business planning, executive search, program and organizational design, and board development across fields like arts and culture, higher education, health care, workforce development, and sustainable communities. Her values-driven approach to strategic planning deeply engages a nonprofit's diverse stakeholders to assure broad buy-in, socialize change, and institutionalize a culture of strategy across staff and board. In addition to her client-facing role, Adela is responsible for Fairmount Ventures' human resource management and organizational culture initiatives. She is also the strategic planning instructor for Diverse Force On Boards, a board governance institute for leaders of color seeking social impact through nonprofit board service. Prior to joining Fairmount, Adela worked for 15 years in higher education administration. She earned her BA and MSW from the University of Pennsylvania.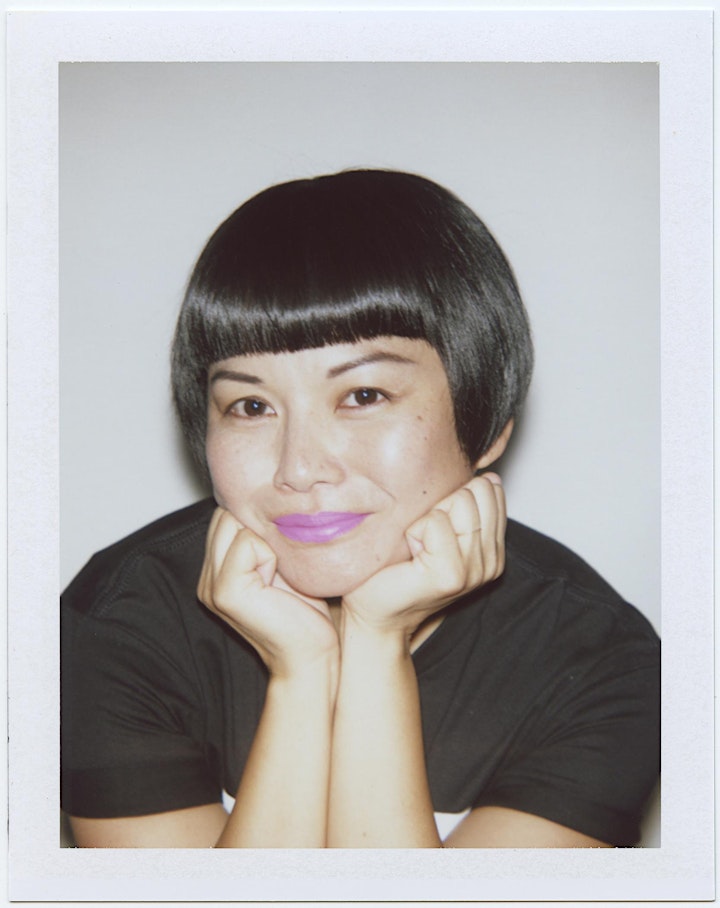 Anne Ishii
Anne Ishii is a writer and Executive Director of Asian Arts Initiative, which has been facilitating arts and social practice in the Chinatown neighborhood of Philadelphia for the past 25 years. As a veteran strategist in publishing and creative entrepreneurship, she has produced projects in a wide range of disciplines, from architecture to food marketing. She's been published variously in outlets such as Slate, the Village Voice, Publishers Weekly and Nylon; and won the 2017 Eisner Award for excellence in translation for My Brother's Husband by Gengoroh Tagame, whom she represents full time as co-founder and owner of MASSIVE GOODS, brokering queer and feminist art from Japan since 2013.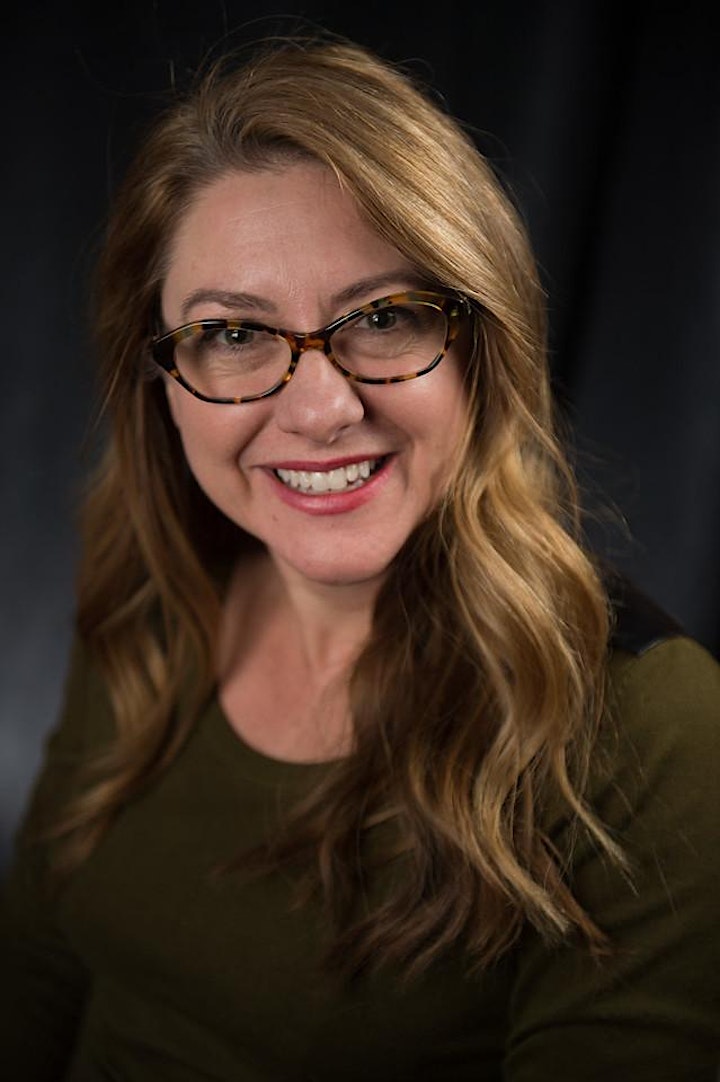 Crystal Brewe
Crystal Brewe serves as Senior VP of Strategic Marketing and Communications for Philadelphia's Kimmel Cultural Campus- a three-venue arts complex along the Avenue of the Arts that sees more than 1 million visitors annually. Since her arrival to Philadelphia in 2014, Brewe has focused on expanding Kimmel's reach through a restructure of programming initiatives, as well as development of community engagement programs, partnerships, and diversity and inclusion initiatives.
Brewe was instrumental in fundraising, branding, and audience development during her tenure at Miami's multi-venue arts complex, The Arsht Center, from 2008-2014. Brewe served as advisor to the Knight Foundation's Soul of the Community study, which measured arts and culture participation and its effects on positive growth for Miami, and she served as a Board member for multiple arts incubator programs, landing her a designation as one of Nike's Most Interesting People of Miami in 2011. In 2004, Brewe was appointed by the Mayor of Honolulu to serve on the Hawai'i Arts Task Force, which was integrally involved in the Hawai'i urban arts renewal and rebranding using its rich arts and culture scene.
Brewe proudly serves on Visit Philadelphia's Hispanic Advisory Committee, was a finalist in the national publication, PR Week's, 2017 Outstanding Marketer category, and is proud mother of two children who attend Central High and Greenfield Elementary in Philadelphia. She and her family volunteer time outside of the Kimmel Center for the Children's International Summer Villages.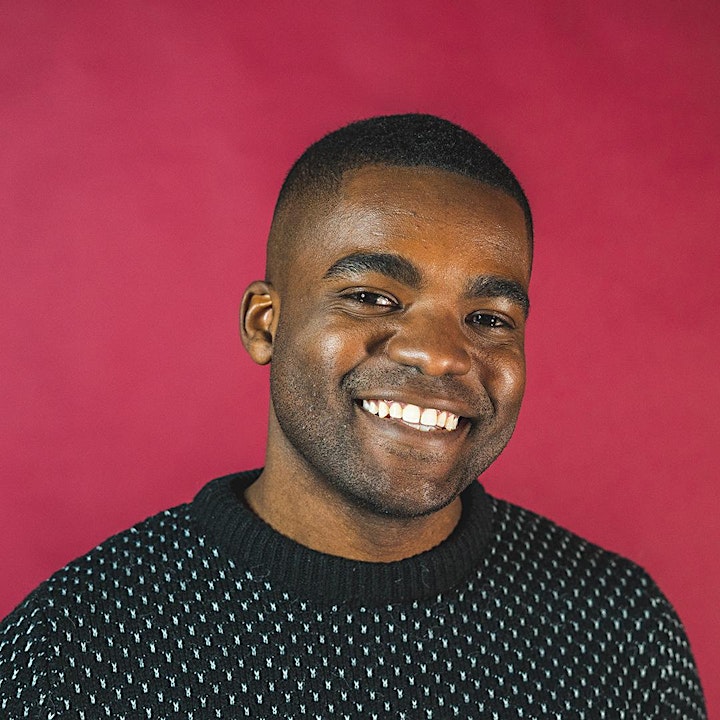 William Tyrone Toms
Will Toms is the Co-Founder & Chief Creative Officer of REC, serving as the visionary behind the company's endeavors. Will's experience guiding successful marketing efforts for artists such as Eminem, Ice Cube, and Pearl Jam has solidified his position as a true futurist. Powered by his innate innovative aptitude, Will's dream is to scale REC's model to span across international communities, establishing a network of independent creators that all have access to the resources, strategies and opportunities necessary to own their future.