Description
Join us for GOOD SF's second Lightning Talk event! On April 13, we'll bring together several speakers — including changemakers, friends of child trafficking survivors and justice artists — to share their stories. GOOD SF hopes to create opportunities to spread the abundant knowledge from diverse perspectives to propel our community into collective action toward this topic.
Schedule
6:15pm: Reception (drinks and snacks provided)
6:45pm: Presentations
7:30pm: Panel Q&A
7:50pm: Mingling
Speakers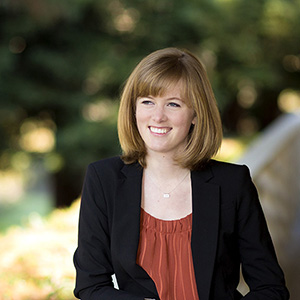 Laura Hackney, AnnieCannons
As an anti-trafficking movement, we have to address two important pitfalls in our work: (1) the failure to train survivors of human trafficking to earn independent income so they can permanently escape the cycle of trafficking and victimization and (2) the underestimation of the capacity of survivors to become economically productive, to contribute to activism, and to improve circumstances that drive trafficking in their communities. Too many return to their traffickers without means of self-support. We at AnnieCannons are working to build coalitions of service providers to holistically address these issues while giving survivors the access to opportunities to become leaders in our communities.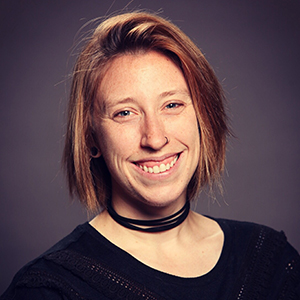 Ashley Schwedt, Callisto: Tech To Combat Sexual Assault
Around 90% of sexual assault survivors will never report what happened to authorities. Using the framework of Callisto, a sexual assault reporting and response web platform, we will consider the reasons why survivors don't report, what this does to a community, and how it perpetuates rape culture. But more importantly, we will explore how we can give survivors the tools they need to dismantle rape culture and regain a sense of power and agency.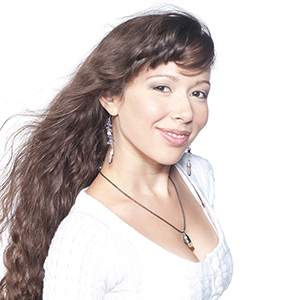 Emerald Figueroa, Eosoma
Awakening your internal bodies' awareness with the Eosoma Method, a Non Hormonal Pregnancy Prevention Method. Did you know your body is secretly having a conversation with you? Learn about a unique method of how to create a loving conversation between you and your body in an ecological way.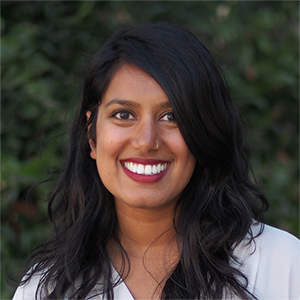 Niketa Kumar, Licensed Clinical Psychologist, PhD
Dr. Kumar is a clinical psychologist who specializes in working with individuals from underrepresented groups in the Bay Area. Her clinical work focuses on empowering individuals and helping them to move towards their goals. She will share key elements of her approach, as well as ideas for how to incorporate these ideas into everyday life.


Emily Loen
As an activist, Emily Loen develops collaborations to further social justice goals. Her recent work includes bringing together tech and abortion providers, improving abortion access. Campaigns in development include strengthening the bridge between labor trafficking experts and farm to fork movements, and clearer consent requirements within dating apps. Hear about the power of creative partnerships to make change.
Moderator
Saerom Choi, API Legal Outreach

GOOD SF
Last month we partnered with Sian Taylor Gowan (filmmaker of Surviving International Boulevard) and Not For Sale (a network for self-sustaining social projects to end exploitation and forced labor), to host a film screening and discussion panel (read about it here). Now that we've raised awareness of the human sex trafficking issue happening in our own community, we'd like to focus on empowerment and look at how we can take action.
Lightning Talks are a way to engage deeply into relevant themes affecting the Bay Area. After our guest speakers, we'll have a panel discussion then time to mingle with speakers and attendees. Each speaker will talk for 5 minutes about how they're bringing change to our community and what inspires them to take action. Drinks and snacks will be provided.
Our Host
The event will be held at the immersive demonstration space of LIGHTRAIL, a monumental, two-mile LED artwork on Market St presented by Illuminate, the non-profit behind The Bay Lights. Its goal is to catalyze a brighter future for San Francisco's most important civic space.
With the project permitted by the city, Illuminate is now bringing San Franciscans together to raise the first $6M needed to make it a reality.