About this Event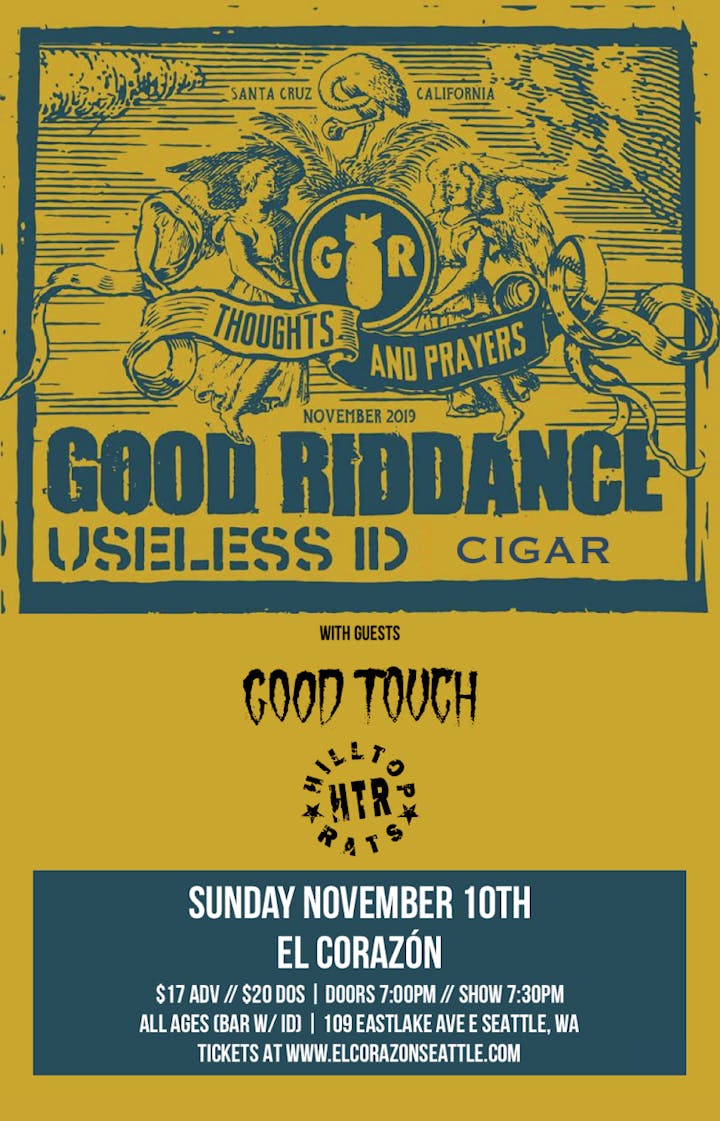 GOOD RIDDANCE
Good Riddance is a hardcore punk band from Santa Cruz, California which was formed in the early 1990s. The band grew out of California's vibrant surfing and skateboarding culture and was influenced by such bands as Black Flag, The Adolescents, TSOL and Bad Religion as well as East Coast bands like Sick Of It All and the Cro Mags.
The group's early years were spent going through line up changes, playing local and regional shows and recording demos as they developed their sound. Early tours and a 7" record release on Little Deputy Records in 1993 ("Gidget") brought the band widespread interest and overwhelmingly positive reviews.
In 1994 the band caught the interest of Fat Wreck Chords who released the "Decoy" 7″ later that year while the band hit the studio with producer Ryan Greene to record their first full length album "For God And Country" which was released in early 1995.
Over the next decade Good Riddance went on to release seven full length albums and an EP for Fat while crisscrossing the globe dozens of times on tour. The band developed a dedicated and passionate fan base through their constant touring and politically charged music. Good Riddance began donating a portion of their record sales to various organizations and doing whatever they could to raise awareness about the causes they felt strongly about.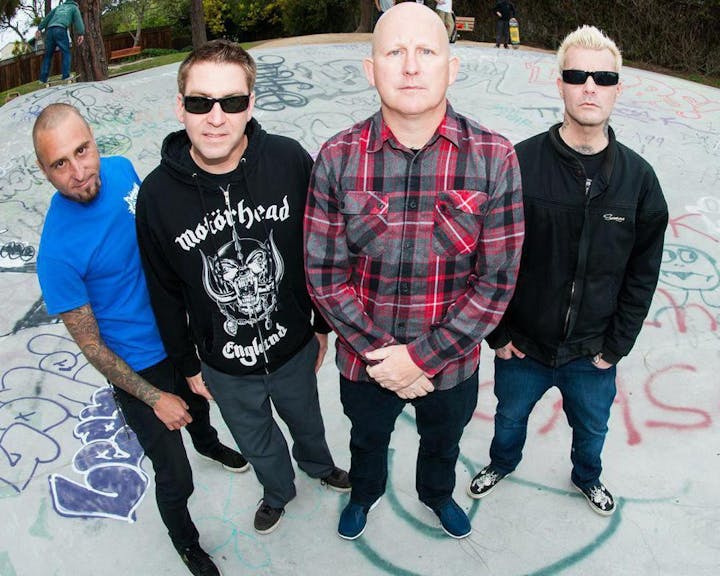 USELESS ID
While celebrating their twentieth year as a punk band in 2015, Useless ID were determined to make a strong, back to their roots, explosive punk rock record that would sum up their frustration, anger, love and hope. What they endeavored to create is a defining Useless ID album: State Is Burning.
For over two decades, Useless ID has been writing, recording and touring all over the globe. No college, no military service (nearly mandatory in Israel), no careers, just doing what they love. Doing what they felt incredibly lucky to be doing, never resting, never complacent, and never making the same album twice.
Like most bands with this type of longevity, Useless ID has seen highs and lows, luck and the total lack of it, walking hand in hand at every turn. From basements to arenas, from tour buses to long walks with gear on their backs; from producing albums in torn up studios in Israel to making albums at The Blasting Room in America, Useless ID has experienced it all.
With their first new album in four years, Useless ID wanted to share their world with the rest of the world. Four friends, four punks, who have been through it all together, coming from such an unusual place. Guitarist Ishay Berger says, "State Is Burning is a love letter to punk rock. It's our 'fuck off' to the closed minded, racist, orthodox state of mind. It's also our statement against greedy, hateful, harmful and criminal politicians that still walk proud and in power." Guitarist Guy Carmel adds, "We wanted to start dealing more with other issues, less personal and more global. It all made sense coming from this place (Israel) that the media has so much to say about but half of the time doesn't even know or understand at all."
Vocalist and bassist Yotam Ben Horin, who has spent the past couple years recording and touring his solo acoustic music, talks about his approach to State Is Burning: "I reverted back to the records I grew up with and listened to them endlessly and obsessively; all the early Bad Religion records, Descendents, Propagandhi, Lagwagon, No Use For A Name, and NOFX. With more emphasis on the lyrical content, the goal was to write the best punk record we could possibly write. We took a more urgent approach this time and relied on our instincts. If it had a good energy, felt explosive or could go over well live, we kept it."
State Is Burning marks Useless ID's return to fast, energetic, galloping, youthful punk rock—hardcore punk rock—the music they originally fell in love with and what formed the basis for starting the band in the first place. Ishay continues, "Our band is more obsessed with this music than ever, collecting every album from every corner of the world, keeping in touch with the local scene and totally happy to be a part of the worldwide hardcore scene. We're ready as we ever were to go out and share our world with everyone, keeping in mind that this music is more than just music, it's our life."
CIGAR
Punk band from the West Coast of the U.S. Formed in Eugene, Oregon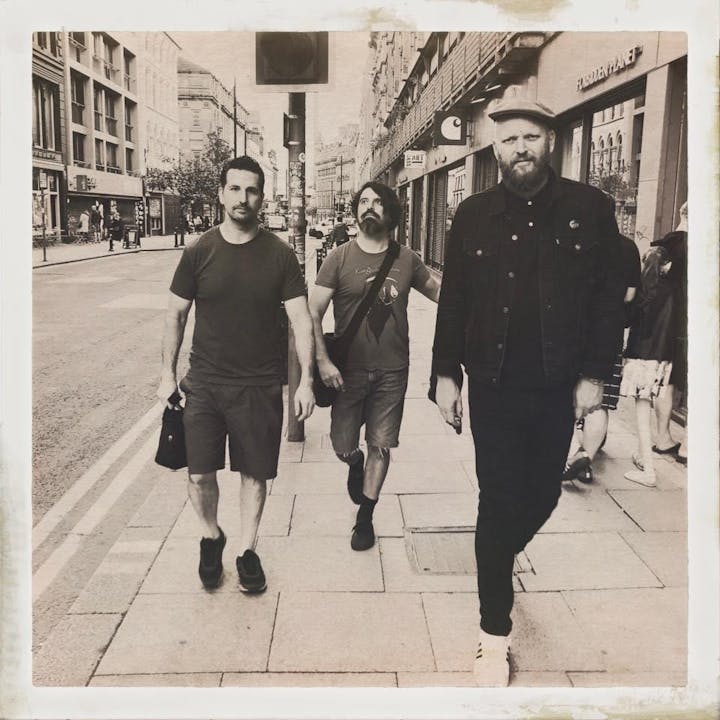 GOOD TOUCH
Seattle Skate Punk band Featuring Current And Ex Members Of Crutches, Marginal Way, Three Found Dead, Land Of Wolves & Shakin Micheal J.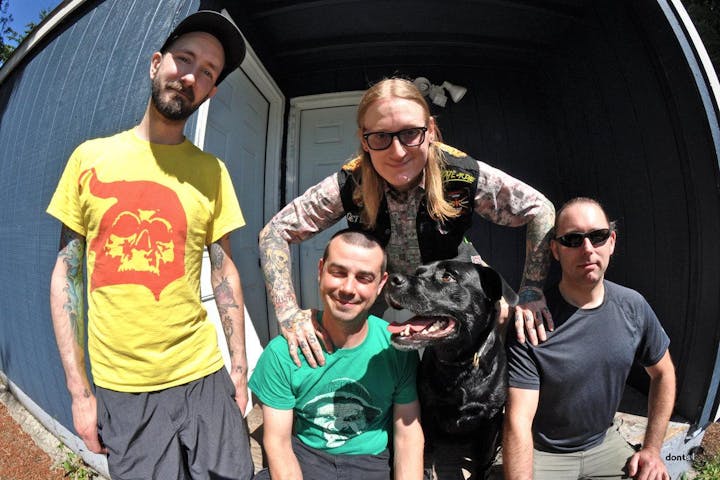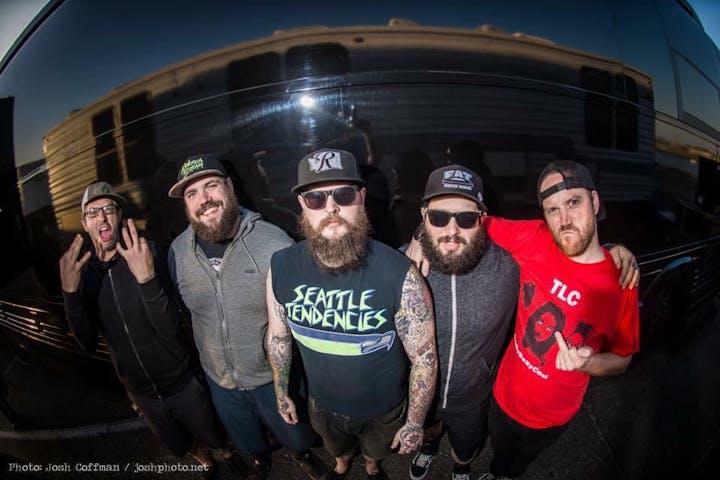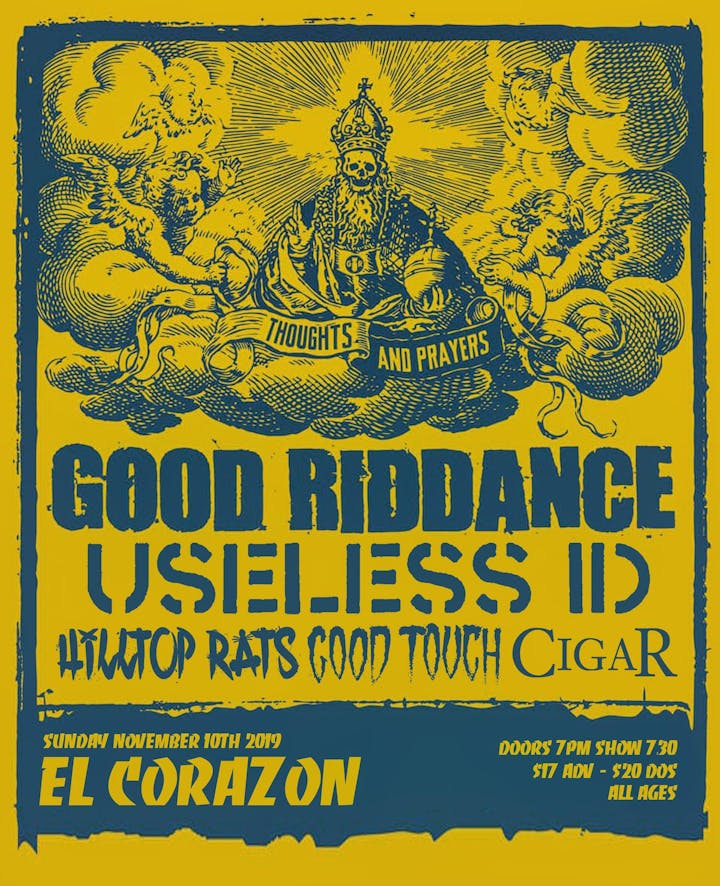 Performers
Date and Time
Location
Refund Policy